Introduction
Sanjay Dutt, the legendary Bollywood actor, is all set to break new ground in the world of cinema with his foray into multiple regional film industries. Known for his versatile performances and powerful on-screen presence, Sanjay Dutt's decision to explore different languages and cultures is generating immense excitement among fans and the film fraternity alike. In a recent announcement, the actor revealed his debut in the Punjabi film industry with the talented actor and director, Gippy Grewal. This milestone comes alongside his venture into Tamil and Telugu cinema, marking a remarkable chapter in his illustrious career.
The Revelation of Sanjay Dutt's Punjabi Film Debut
On July 31, Sanjay Dutt took to social media to share a momentous announcement with his followers. He uploaded a picture of himself alongside Gippy Grewal and Amardeep, accompanied by the caption: "The Khalsa of Waheguru Ji Victory of God Proudly announcing my first Punjabi film 'Sheran Di Kaum Punjabi' with Gippy Grewal." The post received an overwhelming response, with red heart and fire emojis flooding the comments section, a testament to the immense support and excitement from his fans.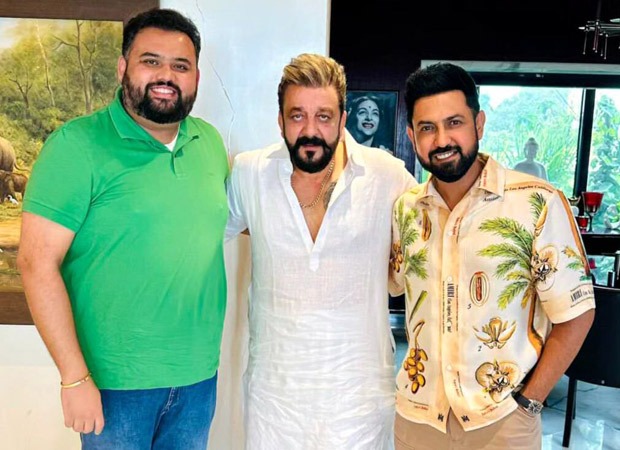 Gippy Grewal's Warm Welcome
Gippy Grewal, the accomplished Punjabi actor and director, reciprocated the joyous moment with a heartfelt message for Sanjay Dutt. He responded to the post with a warm, "Love you @duttsanjay Paaji / Welcome to Punjab." The camaraderie between the two actors has already struck a chord with fans, creating anticipation for the on-screen magic they will undoubtedly create together. Additionally, Lucky Singh Durgapuria, a prominent Punjabi artist, extended heartfelt goodwill to Dutt for his new venture.
A Journey Beyond Borders: Tamil and Telugu Film Debuts
While Sanjay Dutt's entry into the Punjabi film industry is a momentous occasion, he is not stopping there. The versatile actor is set to make his debut in Tamil and Telugu cinema as well. With an upcoming project titled "Leo" alongside Thalapathy Vijay, he will grace the silver screen in Tamil cinema for the first time. In addition to this, Dutt will also be seen in the Telugu movie "Double iSmart," adding another feather to his cap of multilingual achievements.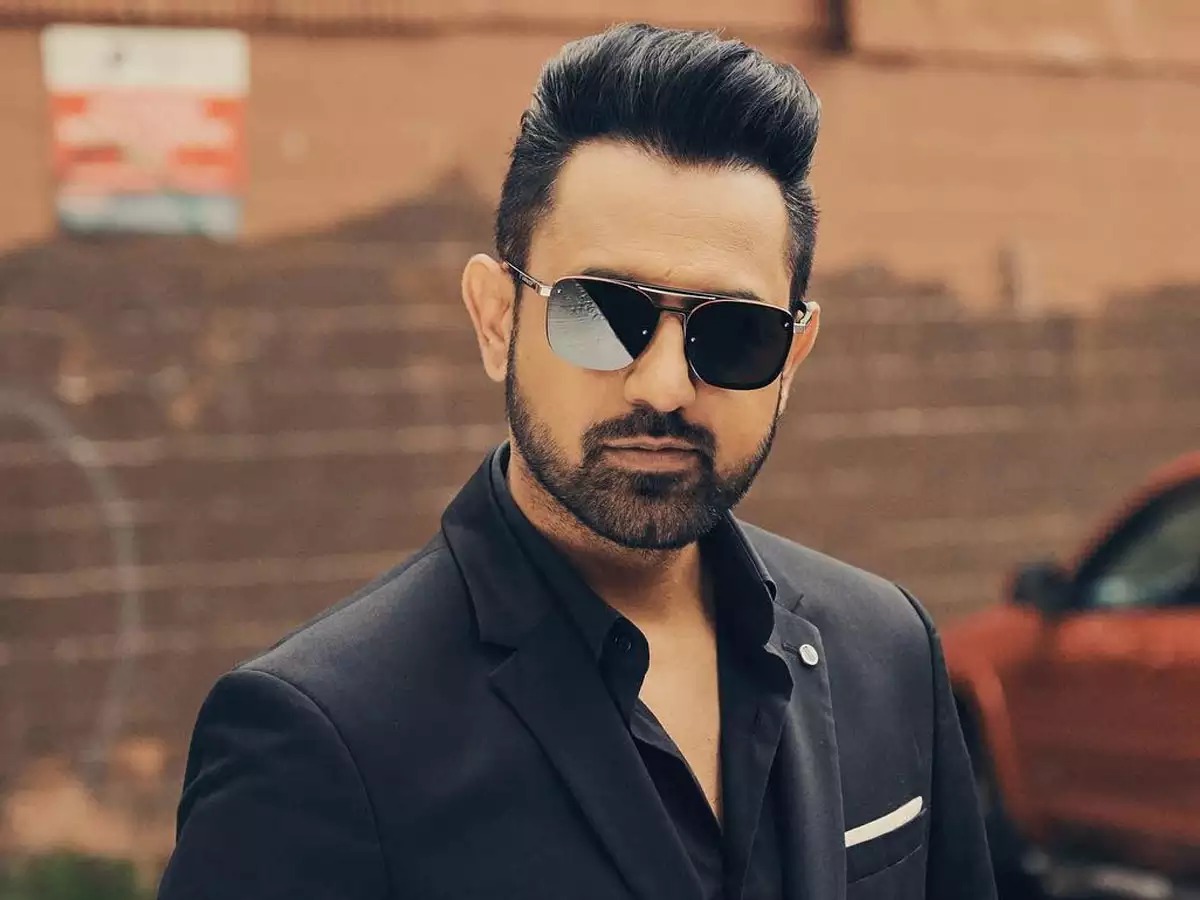 A Glance at Dutt's South Belt Debut
Last year, Sanjay Dutt made a remarkable South Belt debut with the highly anticipated film "KGF Chapter 2," starring alongside Yash. The movie garnered immense praise from audiences and critics alike, solidifying Dutt's position as a pan-Indian actor with widespread appeal. With this resounding success, his entry into Tamil and Telugu cinema holds great promise for cinephiles in these regions.
Exciting Projects in Bollywood
As the actor ventures into new linguistic territories, he also continues to be an integral part of Hindi cinema. Fans of Sanjay Dutt can look forward to his intriguing projects, including a special cameo appearance in Shah Rukh Khan's upcoming feature "Jawan." Scheduled for release on September 7, this movie adds to the excitement surrounding Dutt's diverse filmography.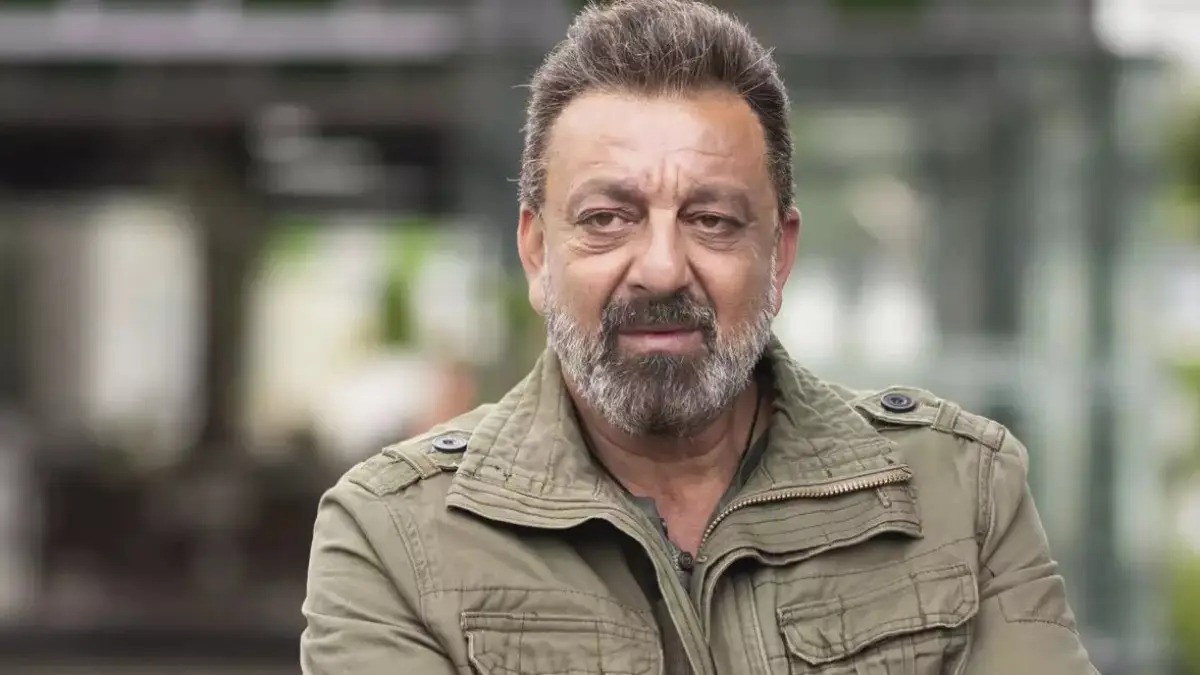 The Significance of Exploring Regional Cinema
Sanjay Dutt's decision to explore regional cinema is a testament to the growing trend of cross-regional collaborations in the Indian film industry. It reflects the industry's endeavor to break language barriers and foster unity through storytelling that transcends boundaries. As actors venture into diverse regional cinemas, they not only expand their artistic horizons but also contribute to the rich tapestry of Indian cinema.
Conclusion
Sanjay Dutt's multilingual film journey is a celebration of artistic exploration and cultural amalgamation. With his Punjabi film debut alongside Gippy Grewal and ventures into Tamil and Telugu cinema, the actor is setting new benchmarks in his illustrious career. His foray into multiple linguistic territories not only showcases his versatility but also symbolizes the unity that cinema brings to diverse audiences across India. As fans eagerly await the release of his upcoming projects, Sanjay Dutt's cinematic voyage continues to inspire and captivate audiences, making him a true icon in the realm of Indian cinema.