With Mr. India, Shekhar Kapur changed Indian cinema. He is now preparing for happy audiences with another desi hero. Shekhar Kapur, who created Mr. India, gave India its first science-fiction hero, is now working on a film series that will be partially based on J.K. Rowling's renowned Harry Potter books.
For Harry Potter and his friends Hermione Granger and Ron Weasley, the Daniel Radcliffe movie has been a life-changing event for fans everywhere. Shekhar Kapur clarifies that he is neither adapting nor recreating the Harry Potter world, but rather using it as a loose influence for his film series because Indians are captivated by such things from other worlds.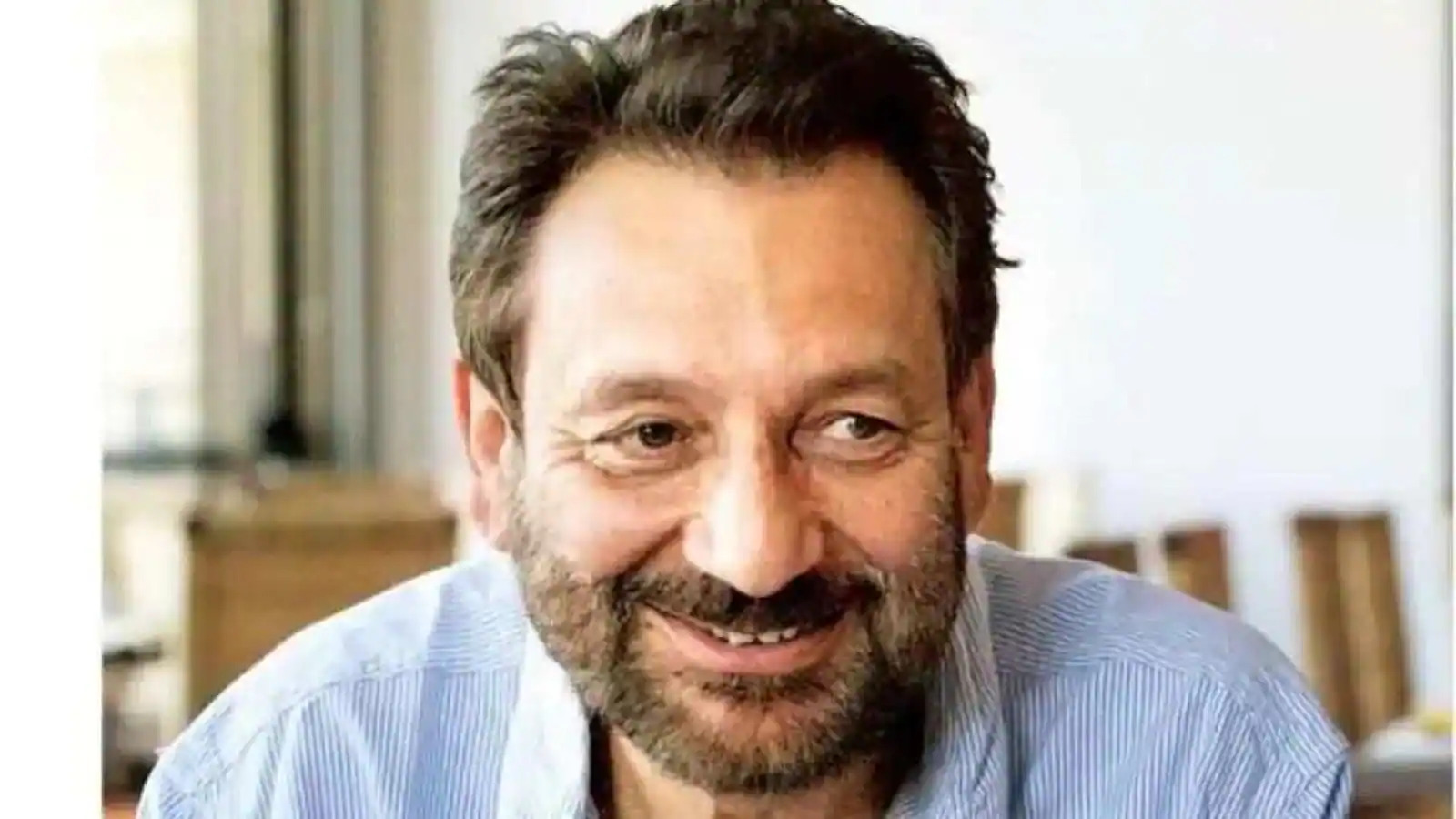 Kapur wants his Harry Potter adaptation to be an entirely Indian film produced in India. He emphasised the value of an Indian film. He claimed that The Slumdog Millionaire is never acknowledged as an Indian picture, which is why he wants his Harry Potter adaptation to be made there.
Ali Abbas Zafar was planning to adapt Kapur's Mr. India into a three-part television series, but the project was canceled because Ali Abbas Zafar failed to obtain the necessary permits.
However, Shekhar Kapur's ambitious Paani project, which starred Sushant Singh Rajput and was created by Yash Raj Films, was never given the go-ahead. Shekhar Kapur stated that he is sure in the genre and that Indians adore this genre when discussing his adaptation of Harry Potter.
Also Read - Salman Khan And Sooraj Barjatya Return To Celebrate 'Prem' On Diwali 2024; WIP For EID 2024