Bhabhiji ghar par hai cast is here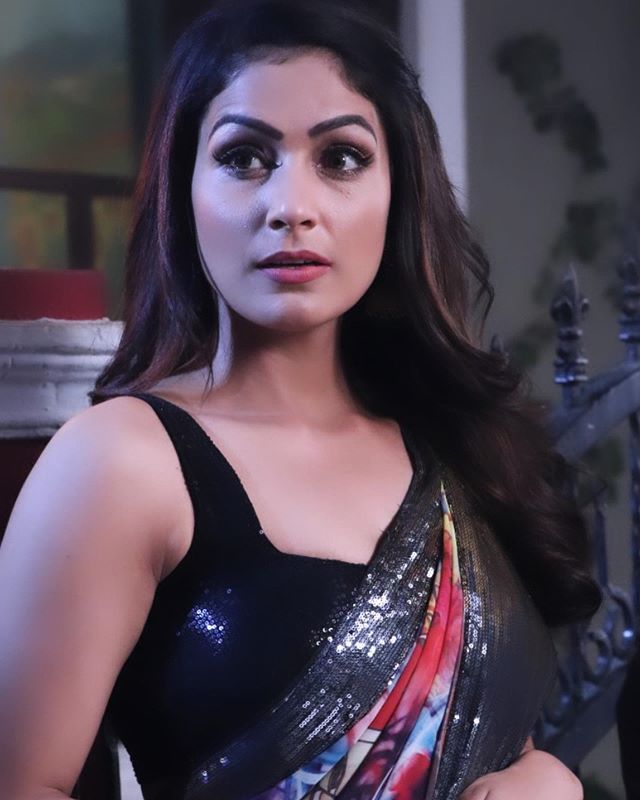 Payas Pandit
Payas Pandit is an Indian actress, dancer and model. She was born on 31st December 1991 in Mirzapur, Varanasi, Uttar Pradesh, India. Payas mainly works in the Indian Film, Television and Bhojpuri industries. Similarly, she made her film debut in Loha Pahalwan, a Bhojpuri movie released in 2016 and her first TV serial was Patiala Babes. Payas gained immense popularity with the role of Poonam in Patiala Babes. Her list of works does not end here, she has acted in many movies like Om Har Har Mahadev, Takrav, Veer Arjun, Om Har Har Mahadev etc. In addition, Payas has also acted in very popular TV show Mere Dad Ki Dulhan, Bhabhiji Ghar Par Hai comedy show and Bombers web series.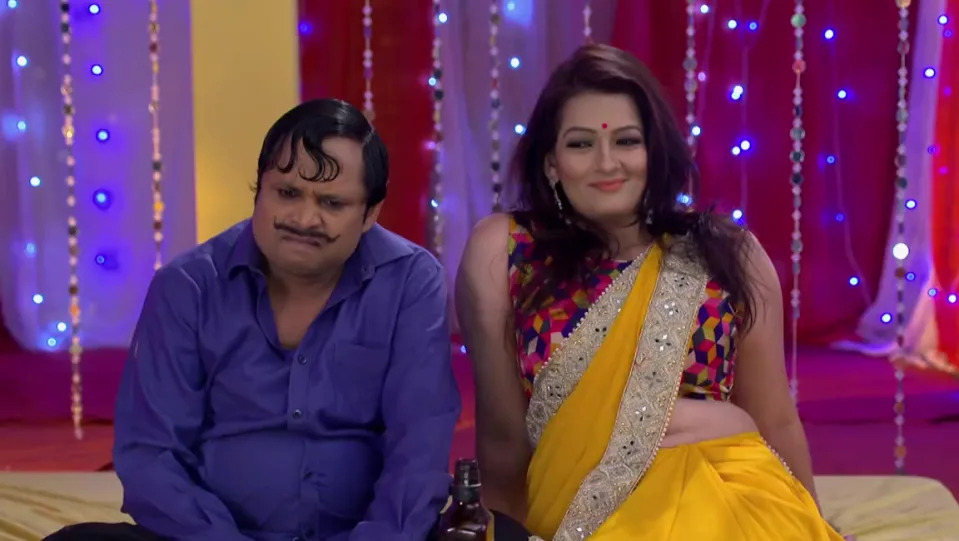 Falguni Rajani
Falguni Rajani is a television actress who is best known as Gulfam Kali in 'Bhabhiji Ghar Par Hai Hindi serial!'. She was born on the 5th of February 1975 in Mumbai, India. She attended the New English School in Maharashtra and later earned her MBA from Vartak College, Vasai. She started her career on the popular sitcom F.I.R. She has appeared in several episodes of Crime Patrol, Taarak Mehta Ka Ooltah Chashmah, CID and Savdhaan India: India Fights Back. Rajani also landed the role of Eli Mousey in Badi Door Se Aaye Hain. She has done Marathi TV serial called Vasu Naka. She has also been seen in short films such as Let Me Die (2013) and Guilt (2017).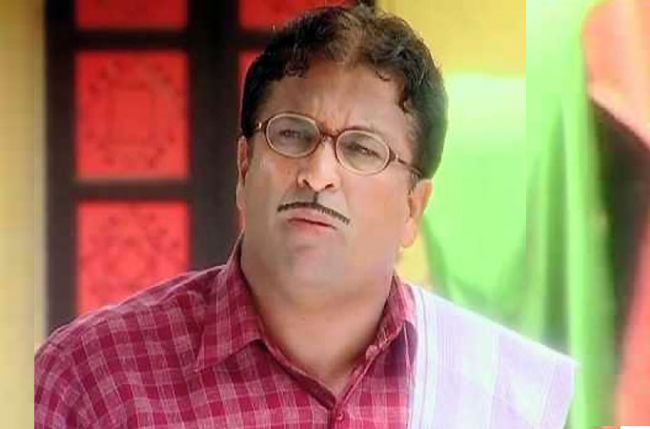 Anup Upadhyay
Anup Upadhyay is an Indian actor who rose to fame for his roles in the Hindi comedies "Na Ghar Ke Na Ghaat Ke" (2010) and "WOH" (2004) as well as the 2008 Indian crime thriller "Chamku." Only the 2010 film "Na Ghar Ke Na Ghaat Ke" brought him fame out of these three. In the comedy sitcom "Lapataganj" on SAB TV, where he represented the lovable and fun character of Chatteshwar "Chotu" Shukla, also known as Motu Mama, he also produced a horror episode.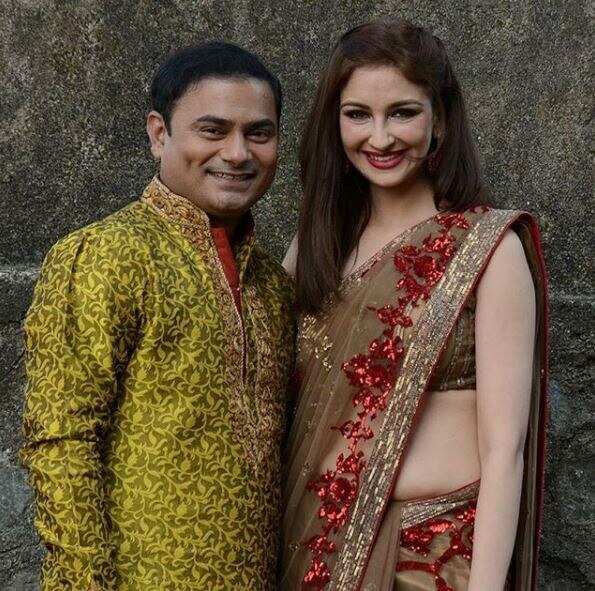 Salim Zaidi
Actor Salim Zaidi is from India. Both the Hindi film and television industries feature him. He is renowned for creating a presence on film with his comedic roles and for having impeccable comic timing. Salim typically appears as an uneducated local Indian kid. This perspective enables him to give his character some humorous touches. Despite having worked in both film and television, he has yet to have the opportunity to work in mainstream film or be featured as a leading figure. He does, however, frequently appear in brief supporting parts. Salim wanted to perform on the big screen, but due to circumstances beyond his control and luck, he usually appears on the small screen, otherwise known as television.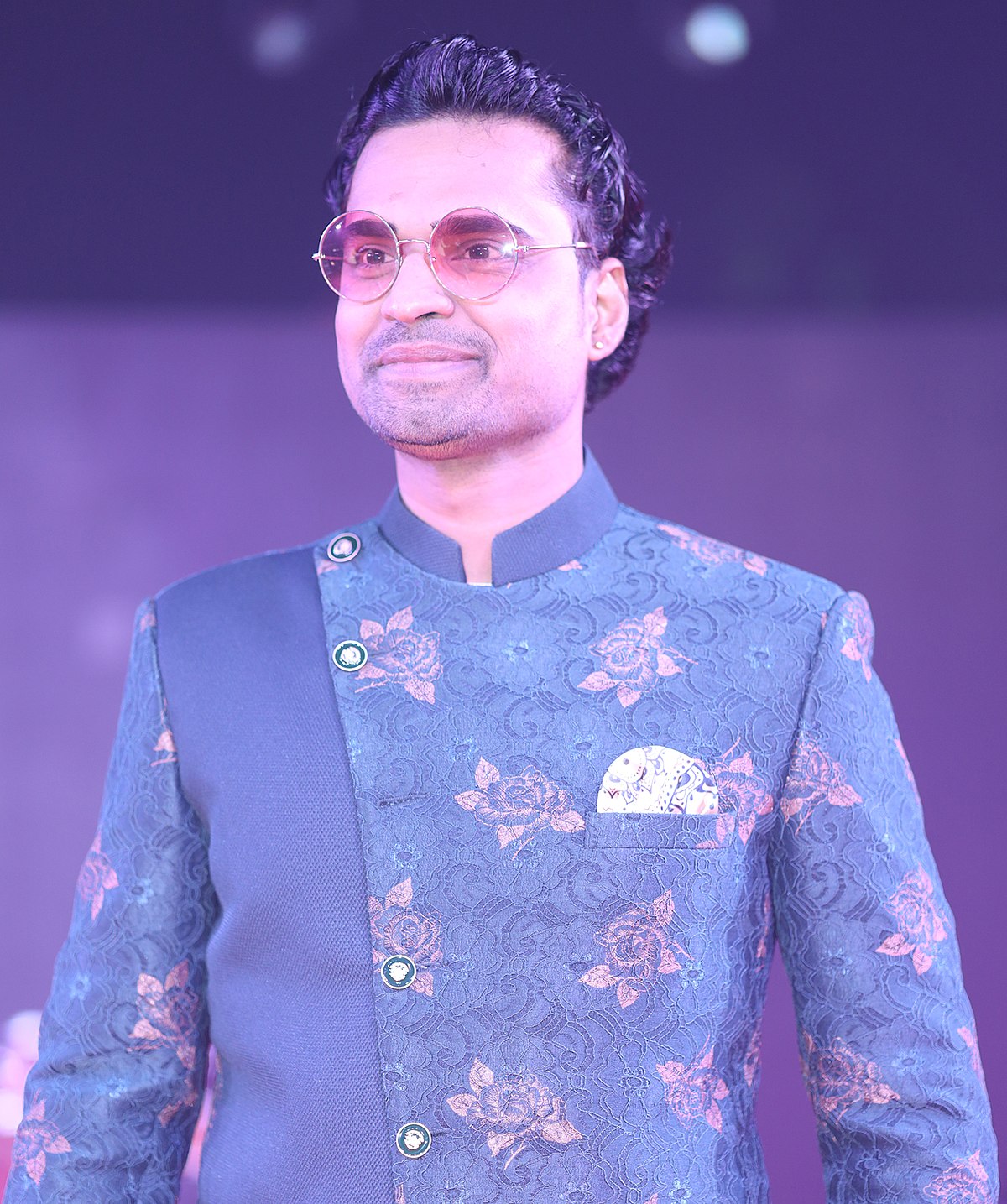 Sohit Vijay Soni
Sohit Vijay Soni, who was born on April 30, 1992, in Faridabad, Haryana, is mainly an Indian TV actor , comedian, anchor, and idea writer. He began his journey in television in 2014 with the Star Plus television programme Tu Mera Hero. He graduated from the University of Delhi in New Delhi, after which he entered the film and television business. He has appeared in small parts for multiple TV series since his acting debut, including Life OK's May I Come in Madam? And Bhaag Bakool Bhaag on Colors TV before landing a major role in Tenali Rama on SAB TV. Now he includes in Bhabhiji ghar par hai cast and crew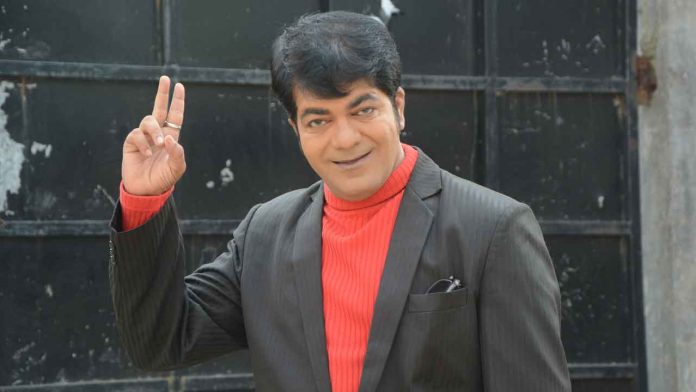 vishwajeet Soni
Actor vishwajeet Soni was born on August 1st, 1967 in India. He was born in the Gujarati city of Mandvi, in the Kutch region. He performs in Bollywood, theater, and comedy. He goes by the stage name Junior Prem Chopra because he imitates the well-known Bollywood performer Prem Chopra. He imitated many actors in the early 1990s, including Vinod Khanna , Feroz Khan, and Jitendra, but his career really took off when he began to assume Prem Chopra.
Additionally, he received encouragement from those in his immediate vicinity to make himself resemble Prem Chopra. He always maintained that becoming a villain offers a higher degree of entertainment than acting. Prem Chopra also greatly valued and inspired him.
He is well recognised for his work on the films Dhamaal (2007 release), Jism Farosh (2005 release), and Jungle Hero (2002 release). His performance in the Hindi daily soap opera TV series Bhabhi Ji Ghar Par Hai is also well recognised. He performed as Prem Chaudhary. The popular comedy series and family programme Bhabhiji Ghar Par Hai TV serial received 22 nominations and 16 awards.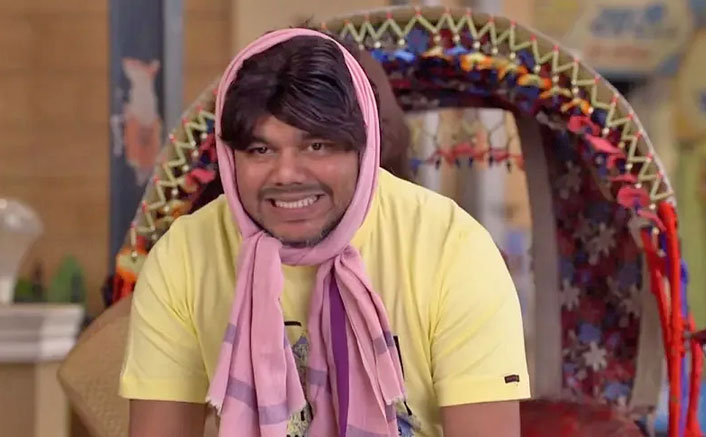 Akshay Patil
Indian actor Akshay Patil is presently employed in the country's television industry. He gained notoriety for his performance in the 2015-starting comedy Bhabhiji Ghar Par Hai Hindi serial. He portrayed Peli Rickshawala in Modern Colony; even though he has only minor parts in the series, he makes an impression without saying a word and is well-regarded for his acting abilities. Fans adore him for his use of chits to communicate with other characters and for his awesome grin.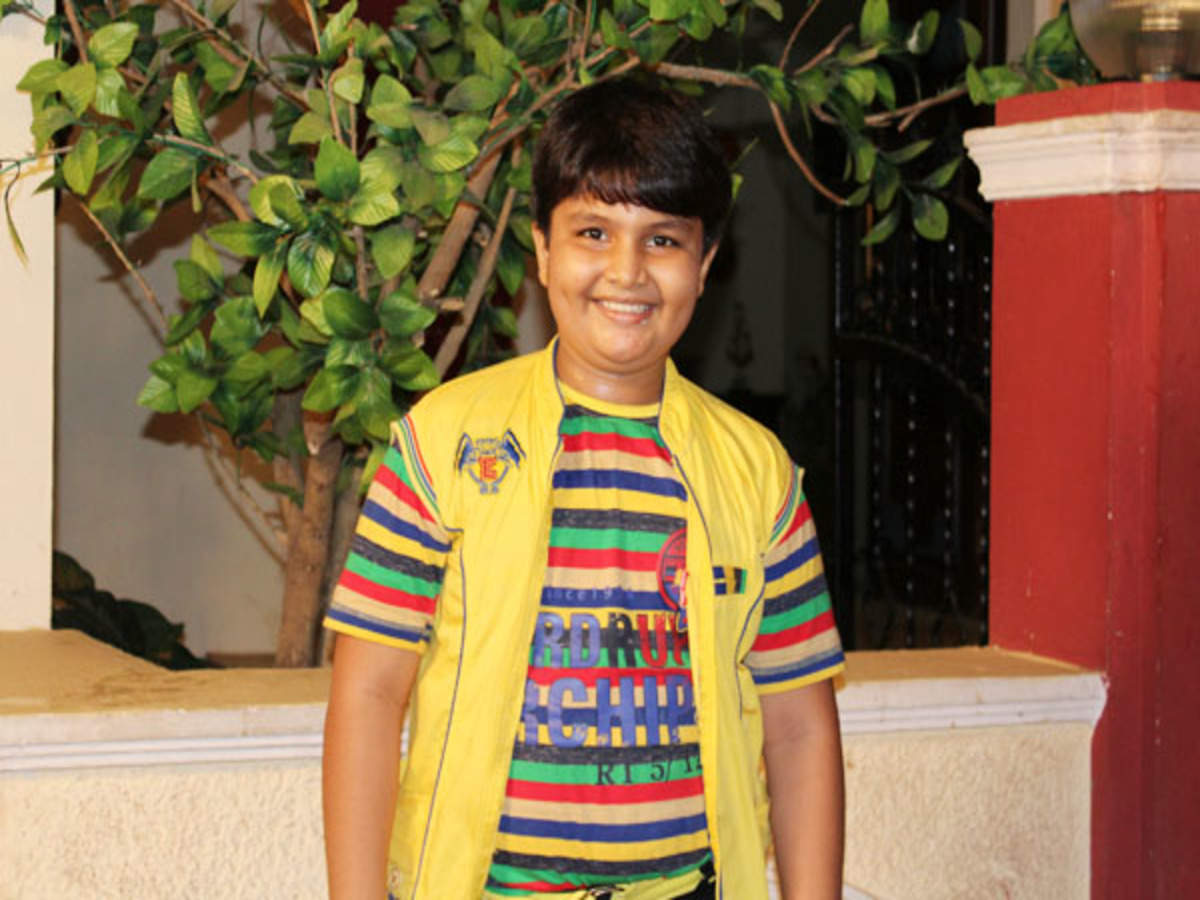 Hardik Gohil
A young artist is named Hardik Gohil. He is Mumbai-based. Gohil has been featured in two TV commercials. One of the advertisements featured Dhakdhak lady Madhuri Dixit and promoted the Emami brand; the other featured cricketer M.S.
Dhoni. He shared T.V.S. Star Bike advertising with the cricket player. For his performance in "Night out a Tale of Friendship & Love (2015)," Hardik is best known. He made an appearance in a movie in 2013.
"Kush" is the name of the film. Short, dramatic, and family-friendly, Kush was based on a real-life event. Shubhashish Bhutiani both directed and wrote the movie. Young Hardik Gohil leads a busy life. He enjoys playing video games, dancing, and singing.
Also Read - Bigg Boss 16: MC Stan To Team Up With Shah Rukh Khan For THIS Project Soon?