Hera Pheri 3 is the most anticipated thriller that Bollywood fans are eagerly awaiting.
It is now believed that Sanjay Dutt will be a part of Hera Pheri 3, which has added a lot of excitement among the audiences.
As reported, Sunil Shetty has confirmed that Sanjay will be seen in Hera Free 3. He said, "With Sanjay Dutt, the film will be a laugh out loud as Sanju's sense of comedy is incredible. His comic timing and body language add ek aur chaand to this project. It will take it to another level. We have a relationship We have a wonderful that also appears on the screen."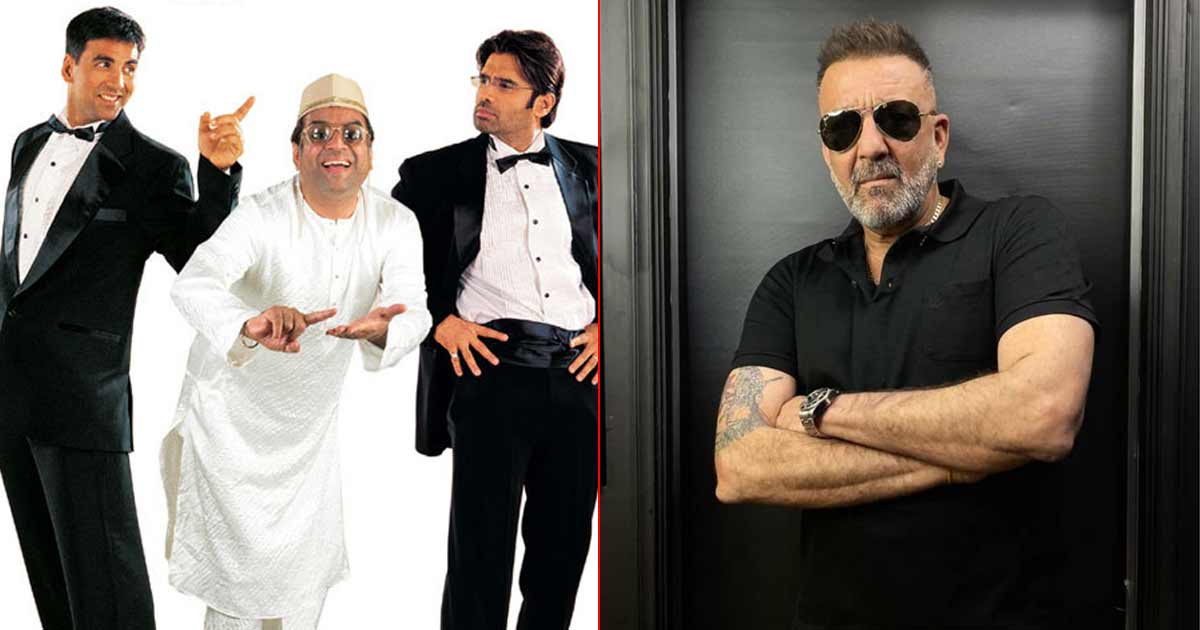 Last year, there were rumors that Akshay Kumar would not appear in the next installment of Hera Pheri, which made fans very worried. However, now Akshay's role in Hera Pheri has been confirmed and he will be seen as Raju. On this, Sunil Shetty said that only Akshay Kumar can play his character of Rajvi and no one can replace him. He also added that he insisted to Akshay that the next part of Hera Feri is our top priority and Akshay agrees with him.
Talking about the upcoming film, Suniel added, "(The first part) had very strong feelings about the common man and his struggles. I'm pretty sure the new Hera Pheri will work only when the feeling is right."
Also Read - Kiara Advani Is Honoured To Perform At WPL Opening Ceremony