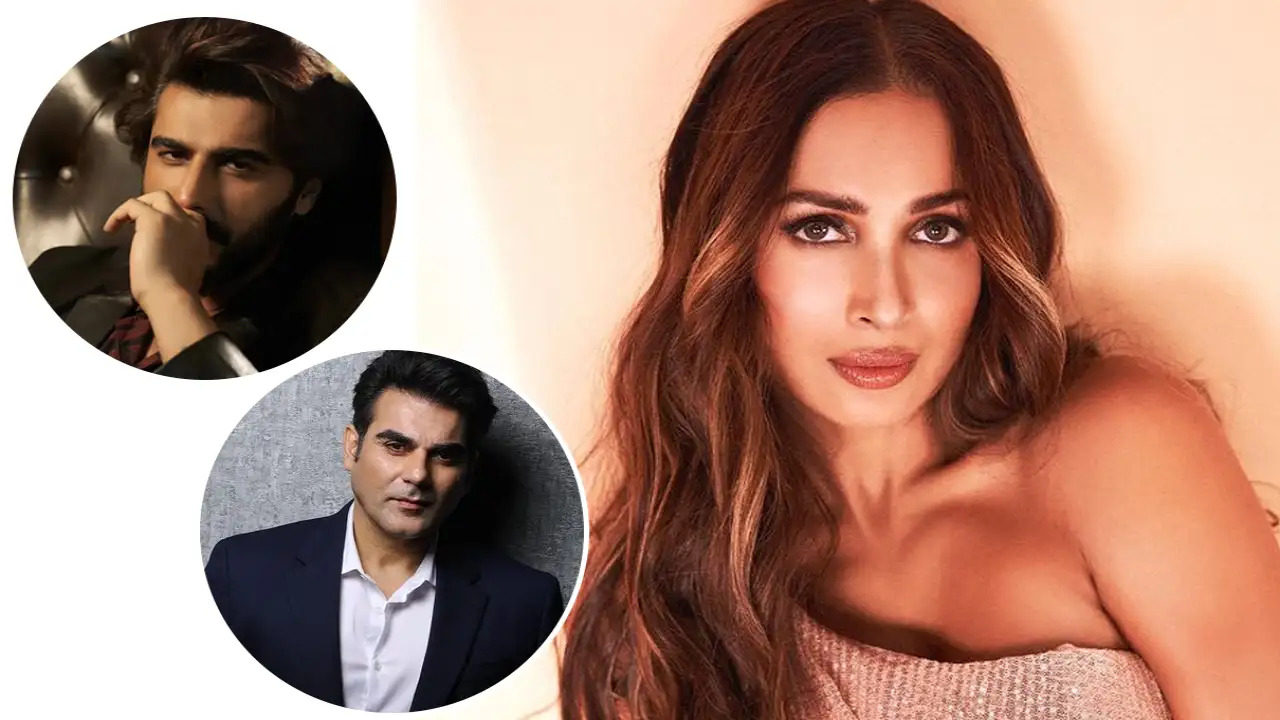 Actress Malaika Arora, who has lit up the screen 'every time' with her stellar moves, has somehow always maintained silence about her personal life. But, not anymore! The Chaiyya Chaiyya beauty is all set to talk about her personal life on-screen. We were the first to break the news of the upcoming reality show 'Arora Sisters' on Disney+ Hotstar. Now that Malaika along with her sister Amrita Arora is doing a show, the curious audience is looking forward to watching it. A lot has changed in Malaika's life after divorcing Arbaaz Khan. However, they both still remain friends and co-parent their son Arhaan Khan.
Now, the buzz is that 'Arora Sisters' will also feature Malaika Arora's ex-husband Arbaaz Khan and current partner Arjun Kapoor. A source close to the sisters told us that the show will also feature Arbaaz Khan and her current partner Arjun Kapoor but in different episodes respectively. Apart from Arjun Kapoor & Arbaaz Khan, the show will also feature Amrita and Malaika's families & close friends. 'Arora Sisters' revolves around the personal lives of Malaika & Amrita Arora.
When we think of the coolest pair of siblings in Bollywood, Amrita & Malaika Arora's name tops the list. They never fail to impress their fans, be it their fashion sense, sister bond, or the way they party and live their life to the fullest! The divas are often seen spending time together and going on vacations. And most importantly, they are always seen standing by each other during the bad phases of their life.
Malaika is best known for her dance numbers Gur Naal Ishq Mitha, Chaiyya Chaiyya, Rangilo Maro Dholna, and Munni Badnaam Hui among others. She is currently one of the biggest advocates of Yoga in Bollywood. Meanwhile, Amrita has worked as an actor in the past. She has starred in films like Kitne Door Kitne Paas, Awara Paagal Deewana, and Kambakkht Ishq.
How excited are you to see Arbaaz and Arjun together on the show? Let us know in the comment section!
Also Read: Vicky Kaushal And Katrina Kaif Share Screen For The FIRST Time, Pics From Ad Shoot Go Viral