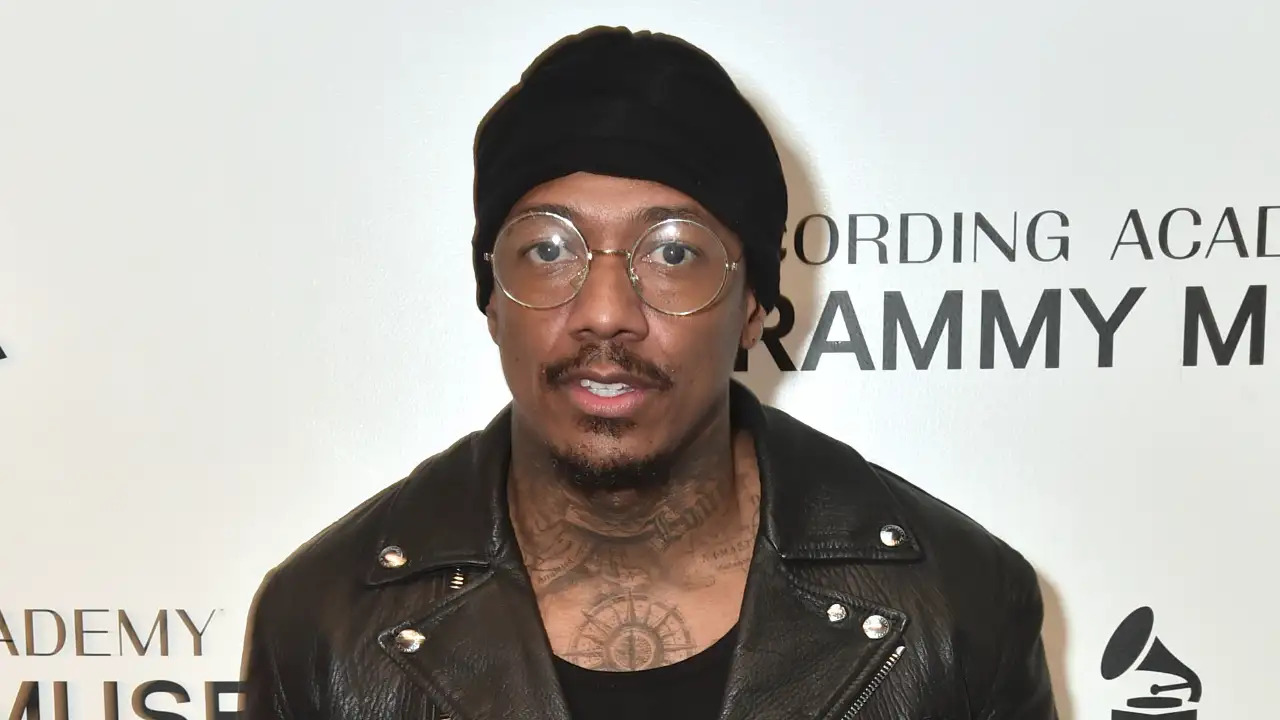 Nick Cannon is now a parent to his ninth child. The comedian and Masked Singer host welcomed his first baby, a daughter with model LaNisha Cole. The model took to Instagram to share the first photo of their baby girl and also revealed her name as Onyx Ice Cole Cannon. Cannon was also seen alongside the new mom in a photo from the hospital shared by Cole.
The former Price Is Right model also shared a post in her Instagram story as she expressed her feelings about becoming a mom and said, "Today has been such a special day for us. I can't tell you how blessed I feel to welcome Onyx Ice Cole Cannon into this world. The joy that I feel as a mother is something that has forever opened up my heart in a huge new way." Speaking about her newborn daughter, she added, "She's surrounded by so much love and I'm already obsessed with her."
Cannon also took to his Instagram to share a post on the birth of his daughter and wrote, "I vow to protect, provide, guide and love this child to the best of my abilities." Apart from his newborn daughter, he also shares 11-year-old twins Monroe and Moroccan with ex Mariah Carey, as well as son Golden Sagon, 5, and daughter Powerful Queen, 19 months with model Brittany Bell, who is currently also expecting their third child together. Cannon also is dad to twin sons Zion and Zillion, 15 months, with Abby De La Rosa. She is also expecting her third baby this fall.
Nick also fathered son Legendary Love, 10 weeks, with model Bre Tiesi and has also been the father to a child with Alyssa Scott, son Zen, who passed away at 5 months old in December 2021.
Also Read: Johnny Depp And Amber Heard's Defamation Trial To Be Adapted Into A Movie