You may have heard or read this quote "Money is not important but a lot of money is important". Nobody can't stop you from becoming a successful person but yes, you only. Your age doesn't matter, but only ideas and commitment. Following young billionaires are such ideal examples of those who have great inspiration to the world. Forbes has declared them the world's youngest billionaires of 2022.
Top 10 Youngest Billionaires in the World 2022
10. Jonathan Kwok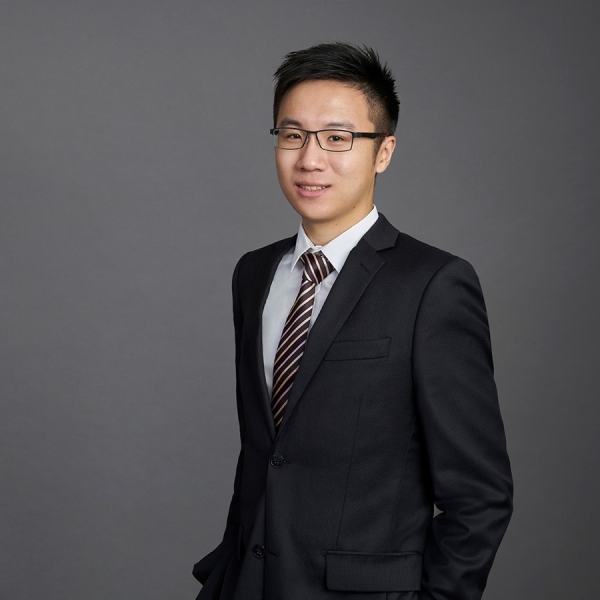 This 29-year-old real estate magnate from Hongkong has a $2.4 Billion net worth. His father, Walter Kwok was also a real estate tycoon. Jonathan received the fortune from him along with his other brothers.
His father was the chairman at Sun Hung Kai Properties. However, some feud with their brothers cost him ousted from the firm. Luckily, Jonathan's grandmother was the co-founder of the firm and declared him one of his beneficiaries.
Presently, Jonathan serves as the director of empire Group Holdings and looks into property acquisitions, project growth, and activities related to asset management.
9. Sam Bankman-Fried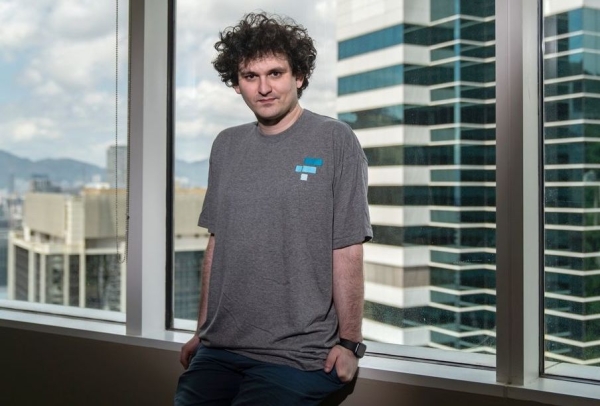 At 29, Fried is a famous name in cryptocurrency trading in the United States. His huge rise in the field is worth appreciating. As of now, his net worth is $8.7 Billion. His trading firms are named Alameda Research and FTX.
Fried believes in a magical philosophy called Effective Altruism which says make money much you want to give away much. He earned $9 million by crypto trading for three and a half years. He is a self-made person who carved his way to reach this height. His majority wealth is in the form of equity and tokens of FTX. He was the leading donor to pro-Biden super PAC giving away $ 5 million.
Also Read - List Of Highest Paid Bollywood Indian Actresses 2022
8. Stanley Tang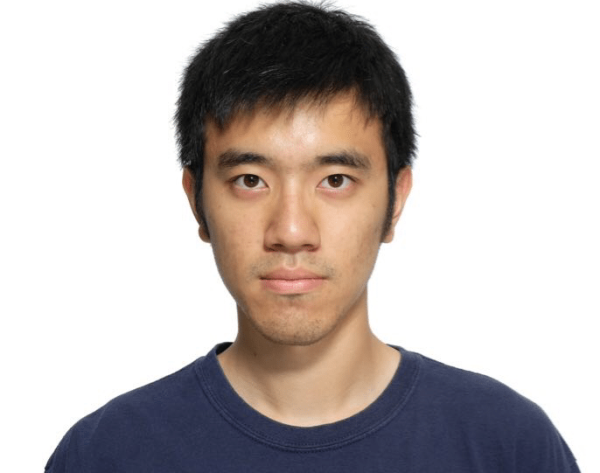 This HongKong born entrepreneur is a co-founder and Chief Product Officer of the US's most leading food delivery company, Doordash. The 28-year old entrepreneur owes a net worth of $ 2 Billion. He lives in San Fransisco, California.
His role in the company is to focus on robotics, self-driving cars, and the future of last-mile distribution. Before this startup in 2013, he worked at Facebook as a software engineer. His co-partner Andy Fang is also listed on the World's Youngest billionaire list of 2022.
Tang's zest of empowering small business owners through his app is worth appreciating. He collected over $57 million through seed funding for Doordash. He was Amazon's best-selling author at the age of fourteen. Besides that, he has also started in the content writing niche.
7. Andy Fang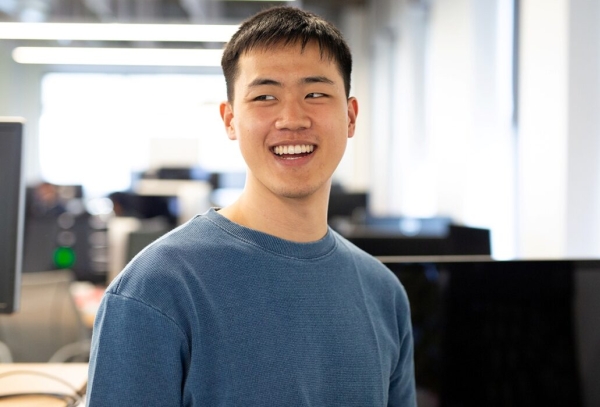 Andy Fang is a 28-year-old Chinese-American entrepreneur that stands seventh in the index of the world's youngest billionaires of 2022. His net worth is $ 2 Billion which he generated from his smart startup, Doordash.
The company serves as a link between consumers and their local and national businesses interest. The network covers about 850 cities in the US and Canada. Doordash is the largest food delivery company in the United States.
At present, he is the CTO of the Doordash company which he co-founded in 2013. He is a graduate of Stanford University. Andy is responsible for product vision, a roadmap of technology, and architecture. The stock market performance of Doordash is always fruitful and profitable. Andy owes a 4% share in the company as per the New York Stock exchange.
6. Gustav Magnar Witzoe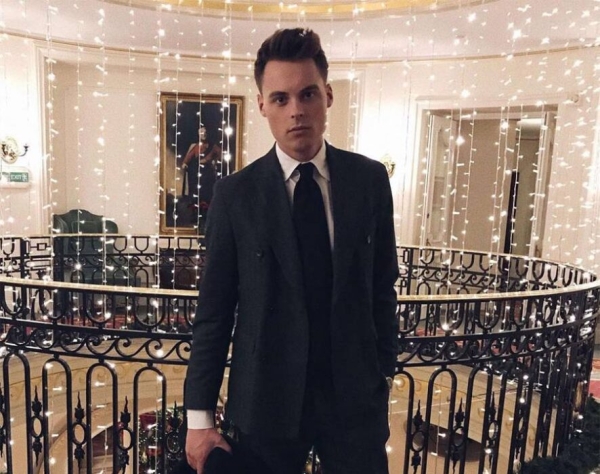 A successful model, entrepreneur, and heir to a big fortune are what sums Gustav. He stands on the sixth step of the World's youngest billionaire index. His total worth is $4.4 Billion generated from fish farming.
He received a huge stake of 47% in SalMAR ASA firm from his father. The billionaire hails from Norway. Besides that, he has a flourishing career in the pharmaceutical industry too. At present, he is 28 years of age. His company is the world's leading producer of Salmon. He has industrialized fish farming in Norway as a profitable business.
SalMAR has a remarkable stake in UK-based, Scottish Sea Farms. He is a wise investor and has put capital on Gopi and Keybutler. Also, he is an avid traveler, fashion follower, and golf lover.
5. Austin Russel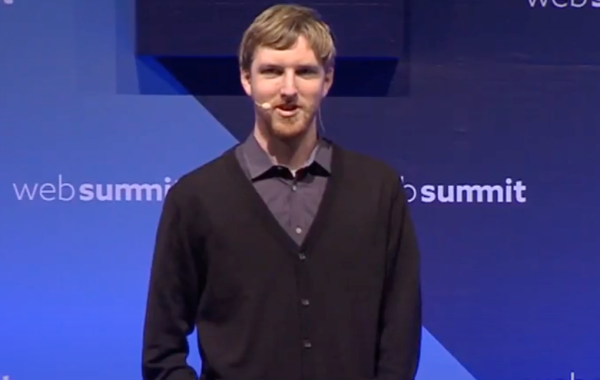 25 year old, Stanford dropout is the owner and CEO of an autonomous vehicle sensor and software company. This Californian lad is in the 5th spot among the top 10 youngest billionaires in the world list of 2022. His total worth is $2.4 Billion.
He is among the fewer people who managed to gain this status in the self-driving car industry. 104.7 million shares of Luminar Technologies are owned by this young billionaire. This is about the third portion of the whole company's stock. Their trading is on the higher side on Nasdaq as per Wall Street.
He has been an inquisitive and self-learner as a kid. At 13, he has a patented groundwater recycling system. He has set up Luminar Technologies from the fellowship he received from billionaire investor Peter Thiel. The sensors work on LIDAR technology using light pulses to create a 3D map of the route that the car takes.
4. Katharina Andresen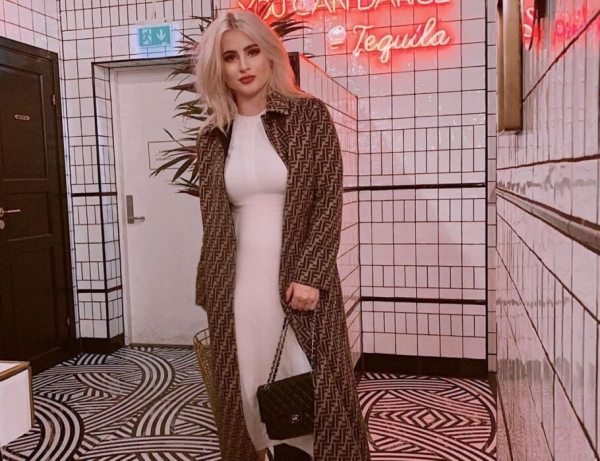 Katharina is a 25-year young lady from Norway with having a net worth of $1.4 billion. She inherited the wealth from her father. Her wealth source is a multibillion-dollar investment firm named Ferd.
Her one-year younger sibling is ranked third on the Forbes 35th annual billionaires list. She and her younger sister are the owners of 42% shares of the company. Their father, Jonas is in charge of the firm and runs it on his own. He has a dual-class share base which lets him have the 70% of the votes.
Ferd deals in Hedge funds, equity shares, and the Nordic stock market.
3. Alexandra Anderson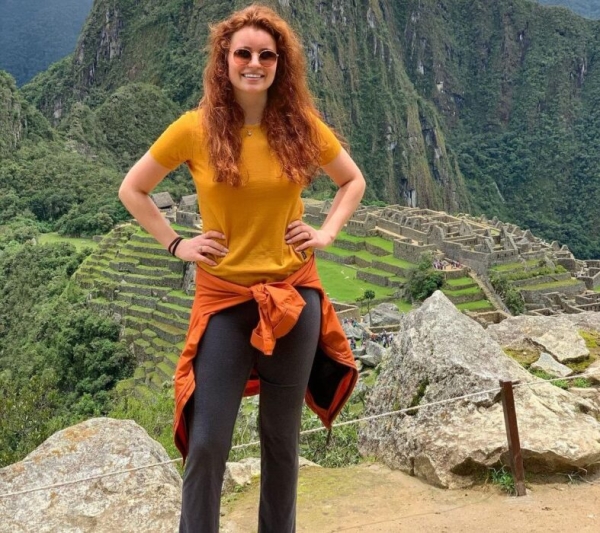 24-Year-old Norwegian lass is third in the list of youngest billionaires of the world in 2022. She owes $ 1.4 Billion as her net worth. The source of this wealth is an investment firm, Ferd which she inherited. The annual turnover is around $ 2 billion.
Earlier in 2016, she was crowned as the first youngest billionaire. She has a sister who also received 42% of the stake in the investment firm. Ferd is based in Oslo dealing in private equity holdings, real states, and deals in the Nordic stock exchange. However, the business is run by their father, Johan who has 70% of the votes.
2. Wang Zelong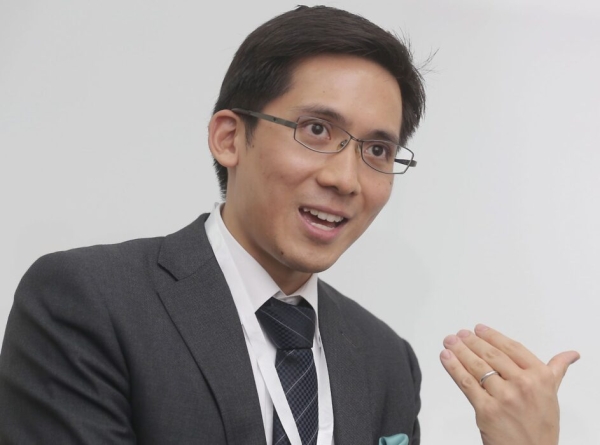 This 24-year-old entrepreneur from China has been listed as the second-youngest billionaire on the planet. As per Forbes, his net worth is around $1.5 Billion. He is a giant in the production of titanium dioxide pigment.
Wang Zelong inherited the fortune from CNCC Hua Yuan Titanium Dioxide Co and has stakes in Lomom Billions Group. This pigment is useful in coatings, plastics, pharmaceuticals, ceramics, hygiene products ink, etc. The company trades on the Shenzhen stock exchange. He is also the youngest billionaire in Asia.
1. Kevin David Lehman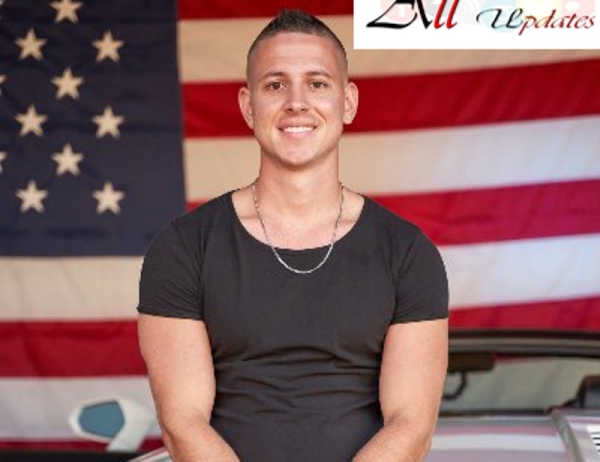 At 18, Lehman from Germany tops the youngest billionaire list in 2022. His net worth as per Forbes 35th annual billionaires list is $3.3 Billion. Kevin received half the stake of his father's own drug store chain named Drogerie Markt. He inherited the fortune on his 14th birthday and remained under guardianship till September 2020.
His chain of the drugstore is named DM (Drogerie Markt) which has an annual turnover of $12 billion. The chain's root goes back to 1973 and at present, it has 3700 stores in Germany. There are 41000 employees associated with the drugstore chain.
His father owned a Pfannkuch grocery chain in Germany. Later he invested in DM chains. Despite this celebrated badge, Lehman chose to keep it low. He does not flaunt or share much via social media platforms.
Also Read - Top 10 Most Beautiful Indian Women 2022