Elon Musk struck a deal to buy Twitter Inc. for $44 billion on Monday in a deal that will turn control of the social media platform home to millions of users and world leaders into the world's richest person.
Discussions about the deal, which appeared uncertain last week, gained momentum over the weekend after Musk summoned Twitter shareholders to inform them of the financial details of his bid.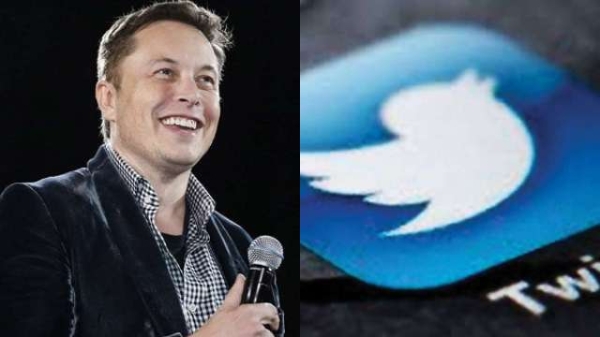 Under pressure, Twitter has begun negotiations with Musk to buy the company at a suggested price of $54.20 per share.
The deal ends Twitter's management as a public company since its first public offering in 2013.
"Freedom of expression is the foundation of a functioning democracy, and Twitter is the public digital arena where issues vital to humanity's future are discussed," Musk said in a statement.
Twitter shares rose 6% after the news.
Also Read - How These Girls Became National Crush Of India 2022?