Bollywood actor Vidyut Jammwal, known for working and training in the oldest form of martial arts Kalaripayattu, will host his first non-fiction reality show, India's Ultimate Warrior.
The famous "Commando" actor along with four mentors, who are experts in variety of fighting ways, are ready to find the best warrior, who has the right mix of physical and mental traits like focus, control, determination, balance, discipline, among others.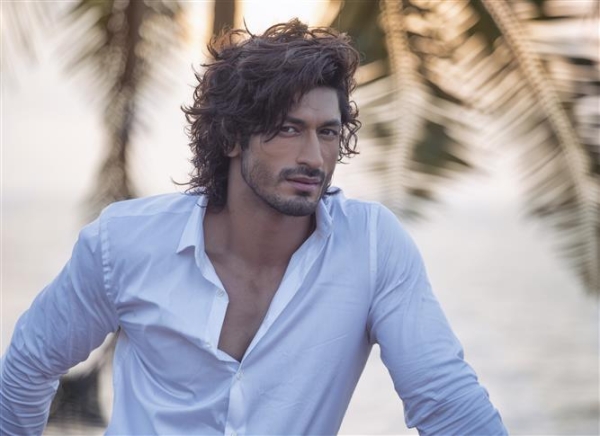 Speaking of the show, Vidyut said: "It's time for reality TV to get real, and the job I had was to find the ultimate warrior; a warrior in any field! Someone who experiences everything with their mind, body and spirit in any field." moment". given moment and that was the essence of the show where we put our fighters in the most difficult situations to bring out the best in themselves. The one who got the best of himself is the best warrior in India."
The show will premier on March 4 on the OTT platform discovery+ and on Discovery Channel on March 14.