Famous Bigg Boss 13-winner and television actor Siddharth Shukla passed away on September 2, 2021. The actor's sudden death was a huge shock to his friends, family and, the entertainment Industry. The actor was loved by everyone because of his acting skills and his enthusiasm for fitness. Now, his family recently revealed that the actor also wanted to become a rapper and sang rap music. His family planned to release his music on December 12 on Siddharth's birthday.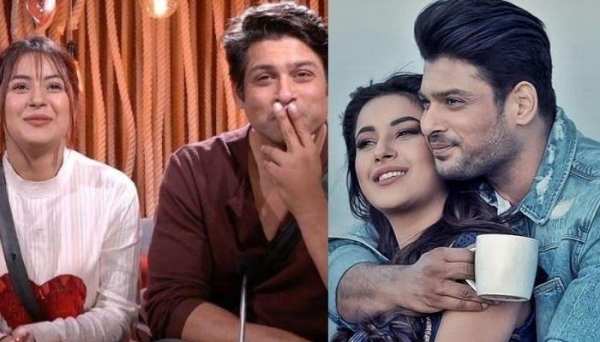 According to reports, the late Sidharth Shukla recorded a rap song in early summer. The rap was recorded only as a test, his family decided to release the song to his fans. G Skillz has composed an untitled rap on which he has composed many tracks in Punjabi. Additionally, Sidharth's good friend Shehnaaz Gill's brother Shehbaaz Badesha is rumored to have written the lyrics for the rap.
According to sources, "The number is upbeat and full of life. It's about Sidharth's journey. Shehnaaz has been working closely on the track and making sure it's a perfect tribute." Also, "The song will be single, with Sidhartha Shukla's voice. The music video will be lyrical and not extravagant."
Shehnaaz Gill also shared a musical tribute to Sidharth Shukla a few weeks ago. The actress met him at Bigg Boss 13's house and they made a beautiful bond there. The duo was loved by all and had a huge following. Shehnaaz Gill recently appeared in the film Honsla Rakh with Diljit Dosanjh.
Also, Read - Sangeet to Reception, all you should know about Vicky Kaushal & Katrina Kaif's royal wedding