Best Android Games
Any activity done for amusement or fun is termed as a game. In this modern era, where a lot of things have become easily accessible just by our mere hand movements and some taps and swipes on the screen, gaming has become a whole new world. There are a hundred games available both on Android as well as ios mobiles but remember, not everyone can be perfect or termed best. So here is a list of Top Android Games on google play which can be enjoyed by the gaming lover:
1. PUBG
PlayerUnkown's Battlegrounds is an online multiplayer game that was developed by a South Korean video game company, Bluehole. It is inspired by a Japanese film 'Battle Royale' and expanded into a standalone game under Greene's creative direction.
The game starts with players landing with parachutes on an island and scavenging weapons and equipment to kill others while defending themselves from getting killed. The available safe area of the game's map decreases as team member counts go down and eventually the last player left becomes the winner of that round.




2. Fortnite
Online video game developed by Epic Games and released in 2017 and has three different versions. a) Fortnite: Save the World where up to four players fight some zombie-like creatures and are all defensive. b) Fortnite: The Battle Royale where up to 100 players fight against each other to wins the round. Surviving as the last man makes the player a winner. c) Fortnite Creative where every player has the freedom to create battles arenas and their own worlds. Today more than 125 million people play Fortnite Battle Royale.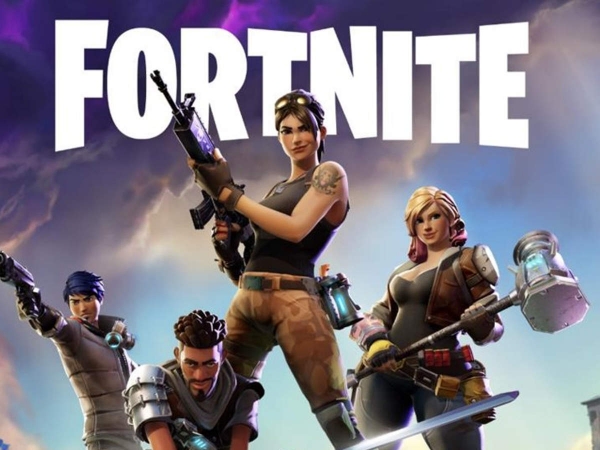 3. Call of Duty
Started in 2003, this game initially focused onsets from World War II but over a period of time, they edited it to futuristic worlds, outer space and even modern era Cold War. The most recent version, Call of Duty: Modern Warfare was released in October 2019. Published by Activision and developed by Infinity Ward, this game is a first-shooter game.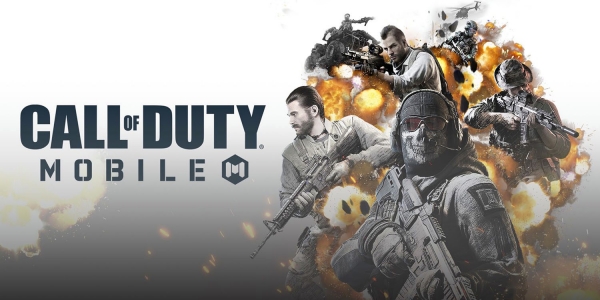 4. Another Eden: The Cat Beyond Time and Space
This is a free-to-play role-playing video game developed by Wright Flyer Studios and published by GREE, Inc. it was released in 2017 in Japan and worldwide in 2019. The game centers around a boy named Aldo and Feinne who are in a brother-sister relationship. Although one day a beast king appears and tries to finish humankind from the planet with the help of pennies dormant abilities some issue occurs and due to some weird clash of space and time, Aldo ends up going in future that too about 800 years ahead.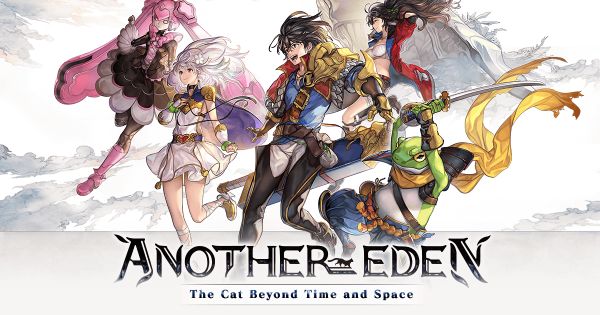 5. Asphalt 9: Legends
It is a racing video game developed by Gameloft Barcelona and later published by them. Released on the 25th of July 2018, this game is the ninth installment in Asphalt series. There has been a noticeable change in graphics and design. There are currently 52 crazily amazing cars available on the game worldwide.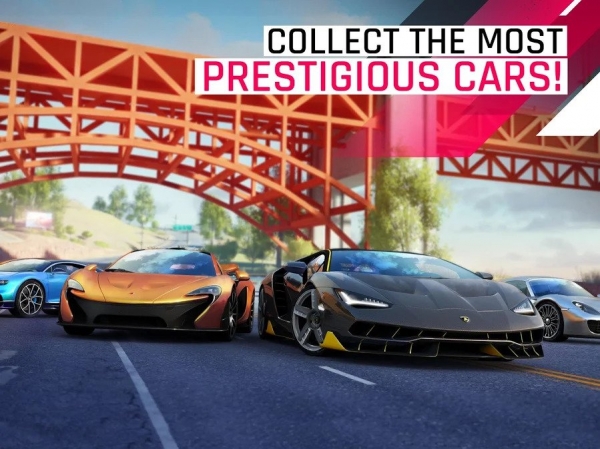 6. Minecraft
It is a video game where the player has all the rights to create, modify and change the environment around them. Basically some creation features to customize the game. It was created by a Swedish developer Markus Persson and was launched by Mojang in 2011. Selling over 180 million copies across all platforms by the end of 2019 and having more than 112 million active players, this game becomes the best-selling video game.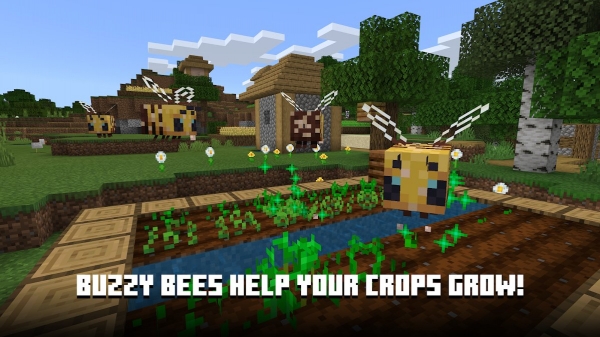 7. Alto's Odyssey
It is basically a sequel to the Alto's Adventure which came in 2015 as an endless runner snowboarding video game by Snowman. The player performs various kicks, flips, and moves to complete the track and score high points. The current game odyssey adds new features and different mechanisms. It was released on July 25th, 2018 on android after being released on iOS in February already.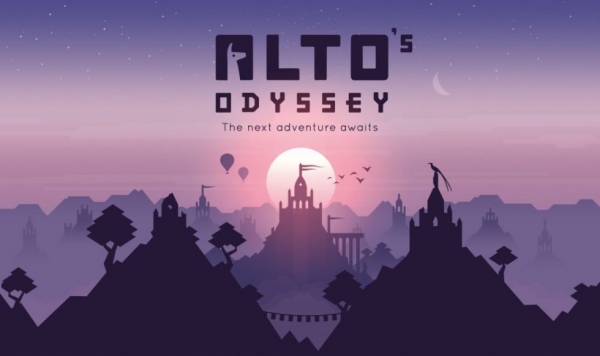 8. Oxenfree
it is a supernatural mystery graphic adventure game developed and published by Night School Studio. In this game, a player becomes a teenager named Alex who is on a weekend trip on some local island was some supernatural events start to occur and Alex and her friends are willing to uncover and get into the secret roots of these events by trying to understand and explore the island.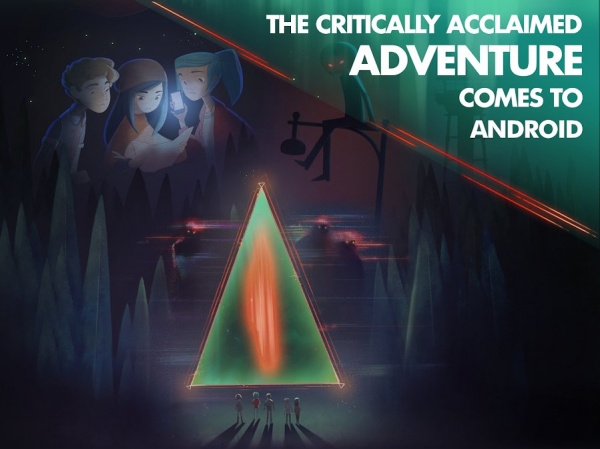 9. Monument valley
It is an indie-puzzled game developed and published by Ustwo Games. The player leads the princess Ida through various mazes that have optical illusions and impossible to understand objects. This game was inspired by Japanese prints, minimalist sculptures and indie game Windosill. It was launched in 2013 April on iOS and later on windows and android too. By 2016 its sales exceeded 26 million so it definitely is worth a try at least because something stupid can never attract 26 million people.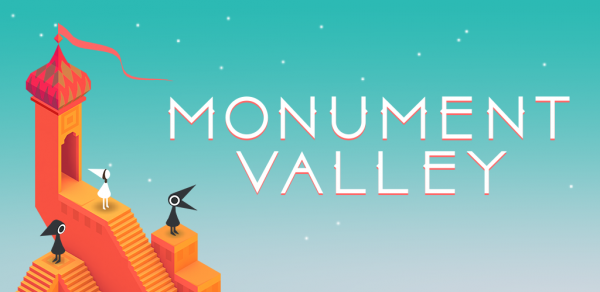 10. Brawl Stars
It is a free android game developed and published by the Finnish company Supercell. This is basically a multiplayer shooting game where people fight against each other and sometimes to the Artificial Intelligent opponent also.