Akshay Khanna, born on 28th March 1975, has turned 43 today. Being the son of handsome Vinod Khanna, lot was expected from this star son. But unfortunately, his ambitious debut movie 'Himalayputra' proved a dud at the box office and his acting journey became much treacherous for Akshay. But true to his acting genes, Akshay bounced back with JP Dutta's 'Border' for which he won 'Filmfare- Best Debut Male' award in 1997.
Known for his intense acting and boy next door image, Akshay was starred opposite 'Miss World' Aishwarya Rai in Rishi Kapoor's directorial debut 'Aa Ab Laut Chale'. The film didn't work at the box office but Akshay's efforts were noticed. His movie career saw many ups and downs. While his colleagues rake in on their looks and signed movies left, right and center, Akshay preferred to wait for the right script.
On his special day, we bring you the directors who gave the actor some landmark movies in his acting career-
Subhash Ghai- 'Taal'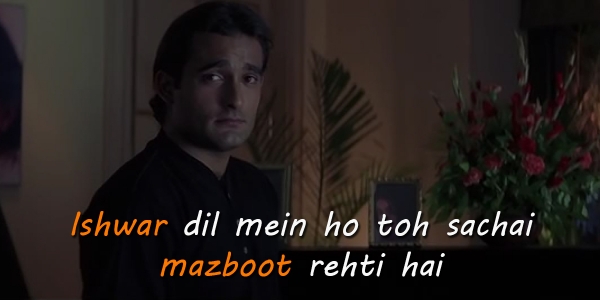 The movie directed by Subhash Ghai became a game changer for Akshay's stagnant acting career. His portrayal of sensitive, romantic 'Manav' gelled with this musical love story. Akshay got noticed even when the movie's main highlight was the gorgeous beauty- Aishwarya Rai.
Farhan Akhtar- 'Dil Chahta Hai'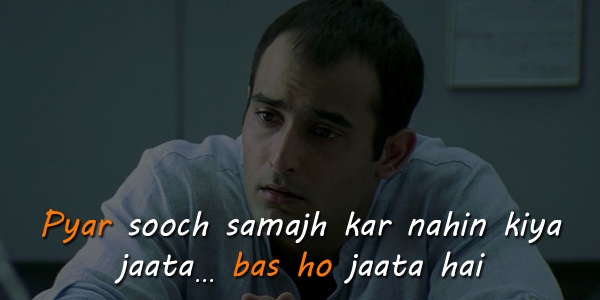 Farhan Akhtar definitely revived Akshay's career by casting him as 'Siddharth' who is in love with an older woman in 'Dil Chahta Hai'. Akshay played 'Sid' with much restrained and won audience approval. The chemistry between the 3 lead actors, Aamir, Saif and Akshay made this movie worth watching even now.
Abbas-Mustan- 'Humraaz' & 'Race'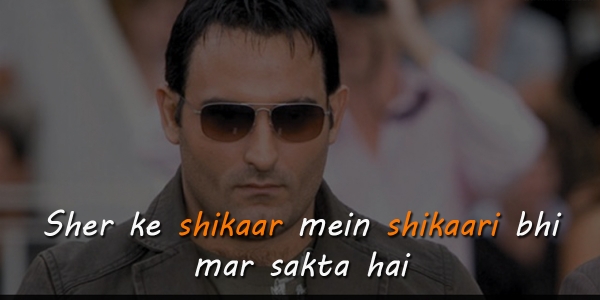 'Men in White', the director duo, Abbas-Mustan helped Akshay break the monotony of same genre and try something different with their suspense and thriller movies, 'Humraaz' and 'Race'. In 'Humraaz' Akshay played the villain for the first time and and later followed it up with 'Race'. For both the movies, he won awards for his negative roles.
Priyadarshan- 'Aakrosh', 'Hungama', 'Hulchul'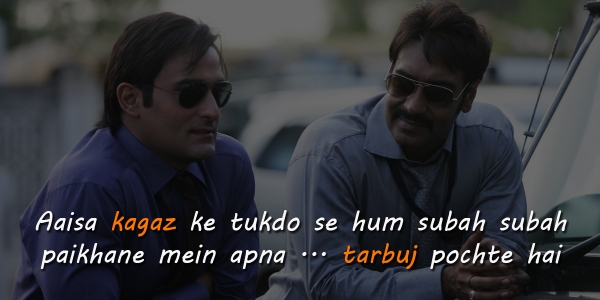 Priyadarshan and Akshay Khanna share a strong bond as director and actor. As a result, the directed casted him in some of his noteworthy projects like, 'Aakrosh', 'Hungama' and 'Hulchul'. In 'Aakrosh', Akshay was seen as a CBI officer fighting honour killing. In 'Hulchul' and 'Hangama', the actor showcased his funny bone with excellent comic timing.
Ravi Udyavar- 'Mom'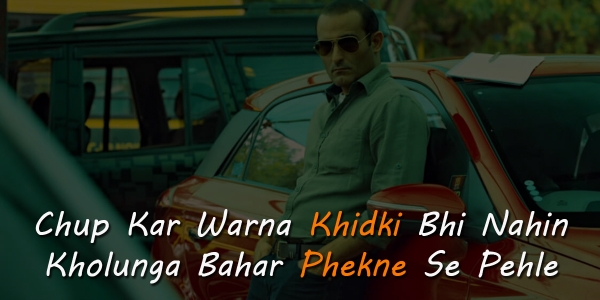 Audience saw Akshay in new light when he played a honest cop in Ravi Udyavar's thriller 'Mom'. Akshay and late actress Sridevi's on-screen battle was the highlight of the movie. It made the audience glued to their seat till the last scene. Akshay was admirable in the few scenes with his intense glare and tough body language like a true cop.
Here is wishing Akshay many more such interesting projects in coming year which will showcase different aspect of his acting skills.