With a sweeping victory by the BJP in Tripura, the party has gained presence in 20 states, independently and through alliances. About 70 percent of the Indian population resides within these 20 states. The Congress has power only in four states which include Punjab, Mizoram, Karnataka and Puducherry.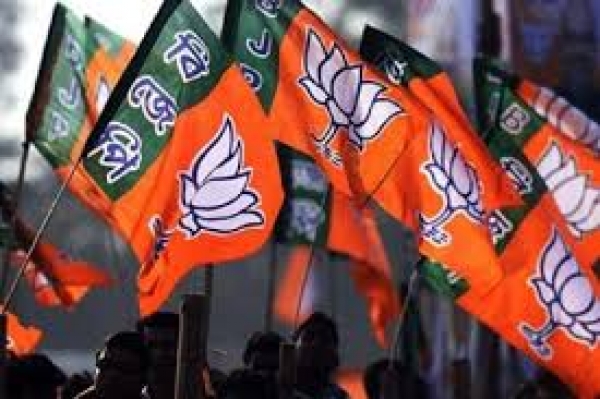 When BJP first came into power in 2014 it had only seven states which include Rajasthan, Gujarat, Madhya Pradesh, Nagaland, Haryana, Maharashtra and Chhattisgarh. During that time, Congress had an influence over 13 states. According to the 2011 census, 10 of these states were the most populous in the country and seven out of them were NDA ruled. Uttar Pradesh had a population of 199 million followed by Maharashtra which had 112 million and Bihar which had 104 million. Further, Andhra Pradesh had 84 million, Madhya Pradesh had 72 million, Rajasthan stood at 68 million and Gujarat at 60 million.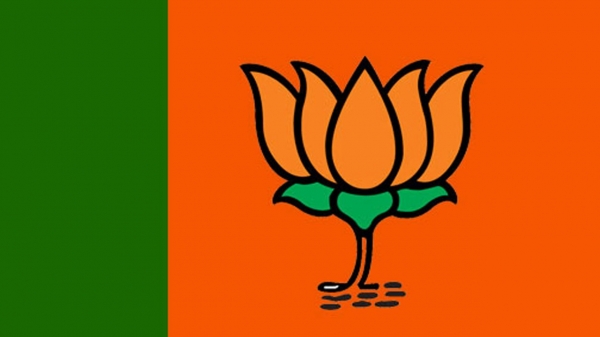 The total population of NDA ruled state is 70.18 percent of India's population which is about nine times of the states that the Congress and its allies still hold. Out of the states, Maharashtra, Gujarat, Andhra Pradesh and Uttarakhand are currently ruled by the BJP and are considered to be budding hubs of industrial activity which has worked in the favor of the ruling party in light of the upcoming polls of 2019. The verdict on Nagaland has been in favor of BJP which has increased its hold across the nation.
The last time any political party had managed to retain a considerable number of states was Congress in 1994 where they held 18 Indian states. No one can ignore the increasing saffronisation of the country for a while now.