Hindi films occupy major part in our daily life and it is evident during the festive season. Not many festivals we celebrate, are without Hindi film songs, be it Dahi Handi, Rakshabandhan, Ganpati Utsav, Navratri or Holi. Our film fraternity is like a close knit unit which celebrates many festivals together. All over India, people eagerly wait for such glamorous parties our stars throw to celebrate the festive mood and one among these bashes is undoubtedly the colourful Holi parties which over the years have changed their appearances but happen none the less. As everyone gets drenched in multitude of colours this Holi, let's take a recap of Bollywood's some of the iconic Holi parties -
Raj Kapoor's Holi Party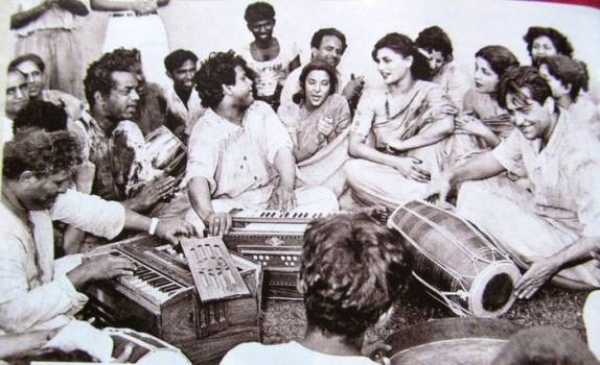 The most cherished Holi parties in Bollywood were of Raj Kapoor's. The legendary actor, director used to celebrate Holi in grand manner at RK Studio, Chembur. Attending Kapoors' holi bash was a must during those golden days, when leaving aside their professional differences; the stars would come and enjoy the fun and frolics of Holi.
Bachchan's Holi Party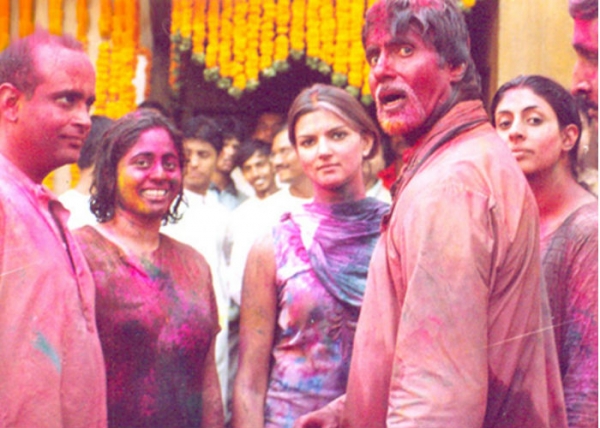 Considered as Bollywood's first family, Bachchans has the status that no other name has managed to touched in all these years. Amitabh Bachchan along with wife Jaya used to host lavish Holi parties at his residence Pratiksha but over the year, they discontinued it. Now the family celebrates Holi with select family members and close friends.
Subhash Ghai's Holi Party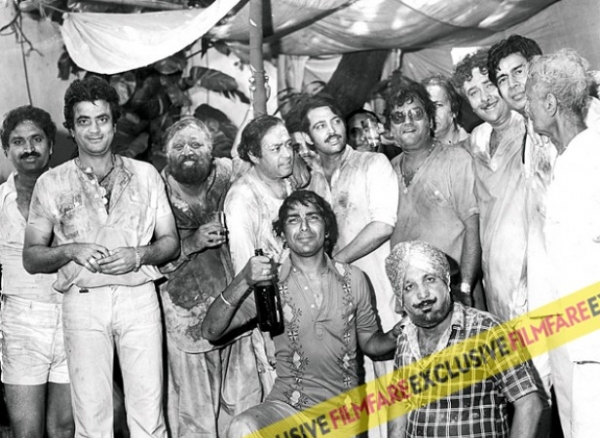 Subhash Ghai, the filmmaker who launched some of the established actresses of today, used to celebrate Holi with lots of gusto at his Madh Island bungalow. Many A-listers made it a point to rub shoulders with Ghai during such parties.
Shabana & Javed Akhtar's Holi Party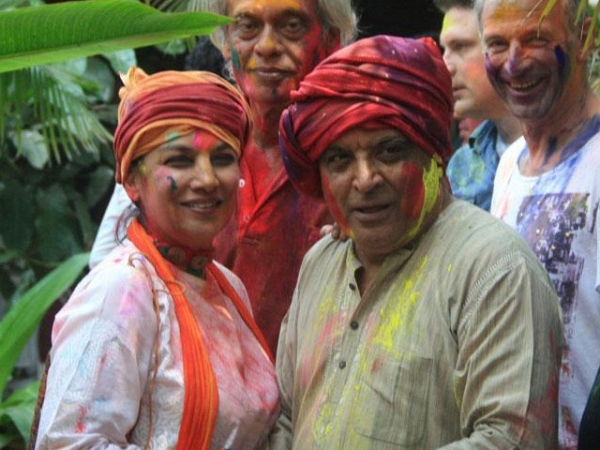 Like a dutiful daughter, Shabana has been following the Holi tradition started by her late father and famous poet Kaifi Azmi. Shabana with husband Javed Akhtar arrange Holi party at their sprawling bungalow, Janki Kutir in Mumbai. Farhan and Zoya Akhtar, with their friends and industry buddies make these parties the most memorable ones.
Ekta Kapoor's Holi Party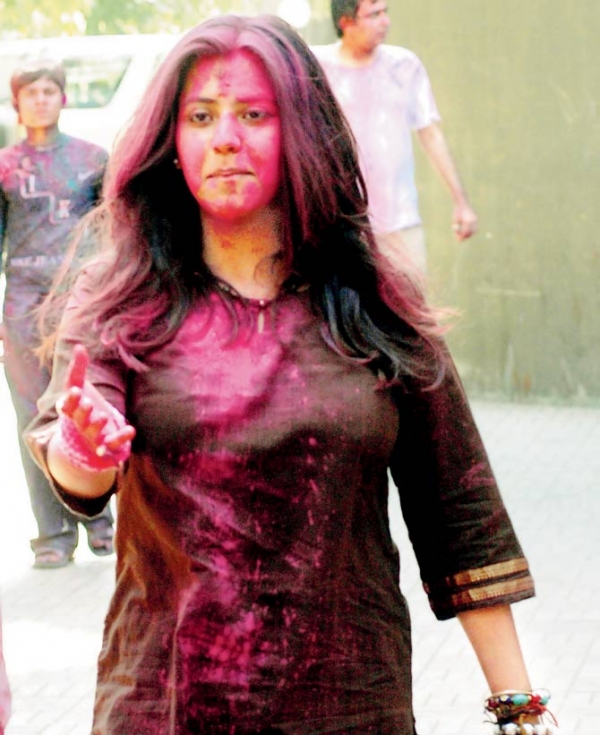 Comparatively new name to join the long list of Bollywood party hosts is TV Czarina, Film producer Ekta Kapoor. Ekta hosts Holi party for her TV stars and friends from entertainment industry. Many small screen celebs attend these parties and shine just like their big screen counter parts.