If you want to grow your hair faster and make it thicker, then you need to use Castor Oil. Let's know the right way to use castor oil for best and faster results.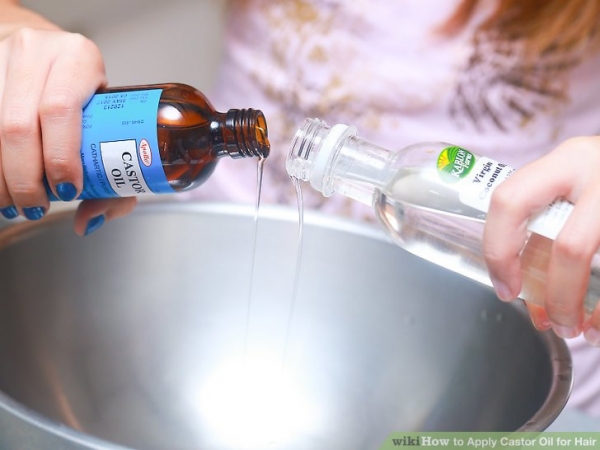 Mix castor oil with other beneficial oils like coconut oil and jojoba oil. Warm this mixture and apply the same on your scalp. Leave it for 30 minutes and wash your hair with mild shampoo. Do this weekly for best results.




Castor oil when applied with onion juice gives amazing results as onions are rich in sulphur which minimizes hair thinning and breakage. It also provides the follicles with required nourishment. Make a mixture of 3 tablespoon of onion juice and 1 Tablespoon of Castor oil. Apply the same on scalp for 20 – 30 minutes and rinse with shampoo




Aloe vera and castor oil is another good combination for hair. Applying this blend helps to keep the pH level of the scalp.




Similarly blend of Castor oil and Vitamin E capsules helps to repair damaged and dry hairs. It also treats ruptured hair follicles.




Castor oil and shea butter when applied together helps to relieve the hair from dandruff and promotes hair growth and thickness. It also treats split ends.




Combination of Castor oil, honey and yoghurt works wonders for dry and dull hairs. It accelerates blood circulation in the scalp and promotes hair growth. It will condition the hair and will make it look shiny.