Initially, a Western concept, now Valentine week is celebrated all over with great enthusiasm and rigor. The second day of the Valentine's week, that is 8th February, is propose day. Whilst the first being Rose Day, this day is perfect to muster up all your courage to ask your loved one the question you've been wanting to ask since forever. Lovers all over the world who are unable to express their love can easily convey their message on this day which especially gives these shy ones a chance to express their feelings and finally pop the question they have been waiting to ask. But a proposal does not only mean asking them to be yours and then forgetting the effort and time you need to hold together a healthy and happy relationship. Commitment is the biggest thing in a relationship. One should always trust their partner and serve and serve as their strength when the other person is weak. These things should always be kept in mind before making them your forever. Ask yourself, are you ready for this? A relationship needs time, effort and lots of love to run smoothly. But don't worry all this is not to demotivate you from making them yours forever.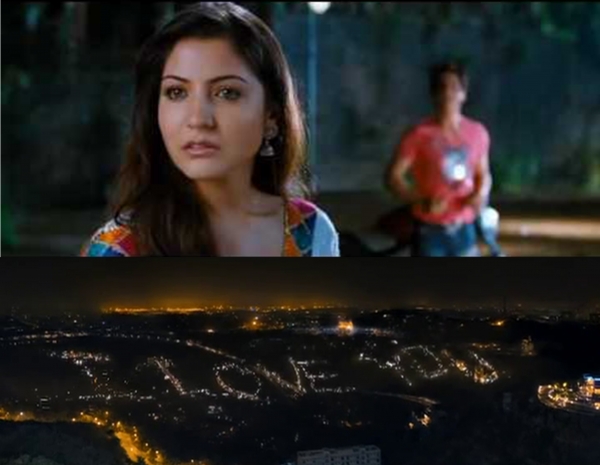 So this propose day, take your beloved on a beautiful date. Treat him or her with their favorite dish some wine with romantic ambiance, and whilst love is in the air pop the question you've been meaning to ask since forever.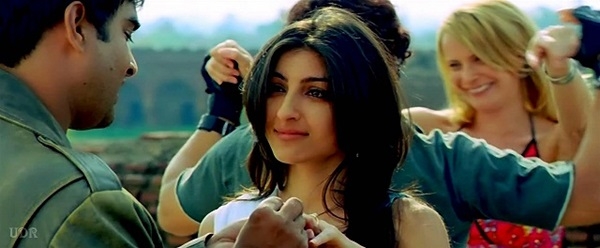 A proposal can be direct or you can also make them feel extra special by putting in some extra effort. After all, it is the love week and you want to make sure your partner knows you are what it takes to sweep them off of their feet.
Stay tuned for more.