The month of February is all about lovebirds and is often called the month of love as well. Whilst the day is particularly for all the lovey-dovey couples out there out there, singles do not lack behind to jump into the deep ocean of love to find their one true love. Agreed, love does not need one day to be celebrated, but the aura and hype of this month and week makes it more special and romantic. These 7 days are solely based on love where you can be as cheesy as you want with your partner and no one will judge you or call you "whipped".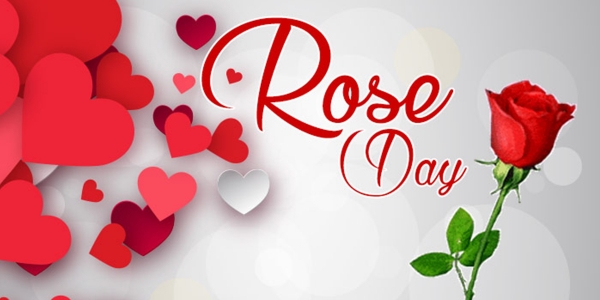 Rose Day (7th February) is the first step towards love. There are many fables stating how it all started but in reality, the day is celebrated due to the great Saint Valentine. He was commemorated on 14th February. Although little is known about him, he is the messiah of love surely. On Rose day you are supposed to present roses to your partner. People indulge in buying luxury roses or as many as their pocket allows. Roses are sold quickly and florists are flooded with demands for more and more flowers. Singles can also ask out their beloved by proposing to them with red roses. Rose is a symbol of deep love, purity, respect, affection, appreciation, peace, admiration and many more human emotions.

Also Read : Things to do this Valentine's Day if You Are Single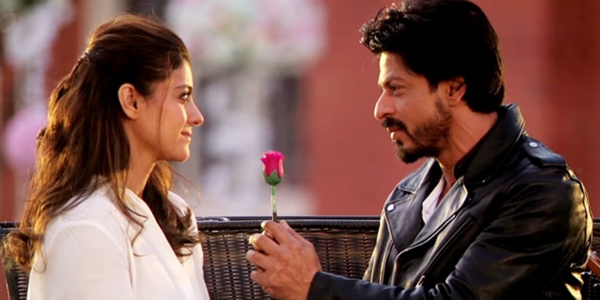 Happy singles can also celebrate the day with a yellow rose for their best friend. The day is perfect to pour out your feelings with a flower in case you are not much of a talker. A yellow rose is the symbol of friendship. This sweet gesture will surely put a smile on your friend's face.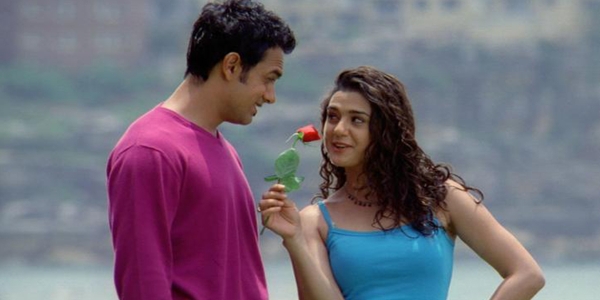 You can also express your gratitude to your parents with a white rose, after all, it is because of them you lead this beautiful life. A white rose signifies purity, peace, and gratefulness.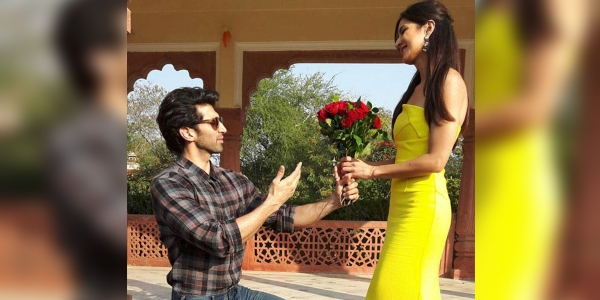 According to the Greek mythology, the red rose is a favorite of Goddess Venus, the god of love. This is certainly the best way to express your love to your soulmate, partner, friends or family. So go ahead and book your florist and end up making your loved ones happy with this simple yet sweet gesture!
Stay tuned for more