Most of us started our new year with a very common but futile resolution of changing our lifestyle and adopting a more fit and healthy regime, and just like every January the always barren streets are full of joggers, gym membership forms and flyers are always full in the beginning. Grocery store carts are stacked tall with fresh fruits and vegetables and people flock to them to implement this new lifestyle.
Unfortunately, there are very few people who actually invest into this by going to a proper and certified trainer and work out the correct way. Most of us generally fall prey to the myths and misconceptions that keep circling around the fitness industry.
Here are a few myths that are have been going around since forever, all thanks to the misinformed and misguided who not only spread this to masses but also sometimes harm their or other's health in the process. Remember never to publicize half information and always do your research before blindly following somebody. Here are all of them debunked-
DIETING WILL IMPROVE MY FITNESS
This is a very common myth as this is something that most of us believe to date.
Eating less will never improve your health. On the contrary, if you don't eat the right amount of calories you need, you will shrink, if eat more than required you will store it as fats. The trick is to eat healthily and not starve yourself or overeat in order to get slim or gain. A proper diet consisting Proteins, Carbohydrates, and Fats combined with a good intensity of workout at the gym will make you fitter and stronger and give you the body you always envied.
CARBS IN GENERAL/CARBS AT NIGHT- WILL MAKE YOU FAT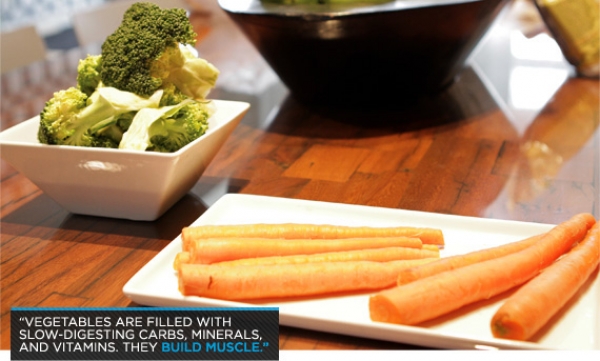 Carbohydrates are the building blocks of energy in your body and in no way do they contribute to making you fat. Your sedentary lifestyle or lack of activity makes you fat. Carbs around nighttime combined with proteins is the way to go! This is because at night your body has a slower heart- rate and the sugar levels are comparatively low as compared to the rest of your day. This not only does help your muscles recover for the next day but keeps our hormones in check and also helps in giving you a good night's sleep.
NO PAIN NO GAIN
A lot of people believe that if your muscles don't burn after a work-out, you are not actually working hard enough. This is a very common misconception which is absolutely false. According to Angela Ioannou, a fitness manager at Everyone Active,
"After a tough session in the gym, you may experience Delayed Onset Muscle Soreness (DOMS). This is your body adapting to better prepare your muscles for further physiological stress. This is not a bad thing, and the pain should subside after a few days. However, don't be fooled into thinking that DOMS is a strong indicator of how hard you have worked in the gym. The effects will vary from person to person, and the pain often lessens over time as your muscles become conditioned to a higher volume of resistance training,"
Therefore, don't stress about your muscles not burning after a good work-out session!
WORK-OUT EVERYDAY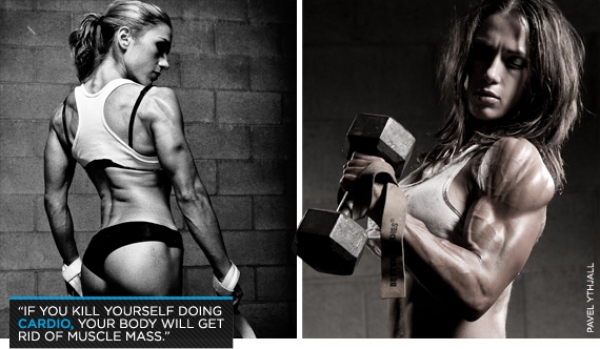 Not taking an off even on Saturdays and Sundays? This is something which is harming your body rather doing than any good. Always remember your body is not a machine and requires proper rest. Over-training or pushing your body too much can result in injuries. Give your body some time to recover in order to see faster and better results.
YOU SHOULD ALWAYS STRECH BEFORE WORKING OUT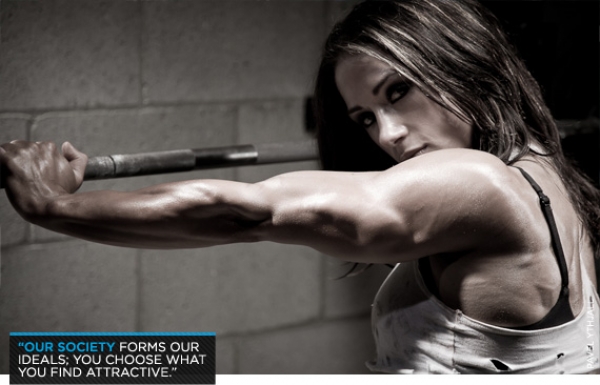 Stretching is something many people just do because they feel they should or someone told them to before their workout as according to them it reduces the risk of injury. Unfortunately, this is absolutely wrong. The conventional wisdom is that stretching elongates the muscle and helps prevent injury. Conversely, he says that stretching before a workout will weaken the muscle by 30%, and the reduced tension may increase the risk of injury. His advice: Do warm up by walking before cardio or doing light weights before intense training, and do stretch after a workout.
YOU CAN TARGET AND REDUCE WEIGHT FROM A CERTAIN PART OF YOUR BODY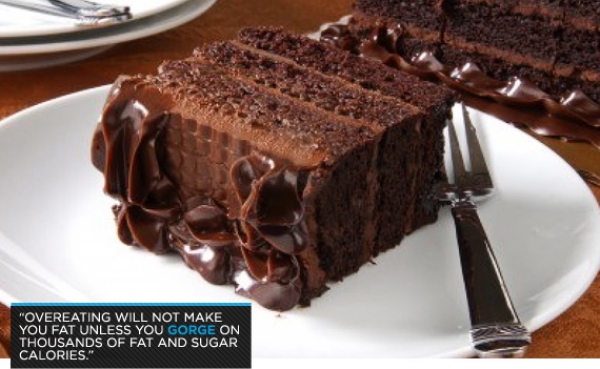 Spot reduction or reducing fat from one part of the body is something people say is possible but it never is and is one of the biggest myths of the fitness industry.
This is common in people that are usually obese and have a lot of fat around their waistline. They are certain that losing a few inches off their waistline can be achieved only by doing exercises aimed at the abdominal area of the body. Although you need to train your whole body in order to shed fat.
"You can train body parts for strength but your genetic makeup will determine where the fat burn is quickest." Says celebrity fitness expert Kelly Du Boisson.
STRENGTH TRAINING WILL MAKE WOMEN LOOK MANLY OR BULKY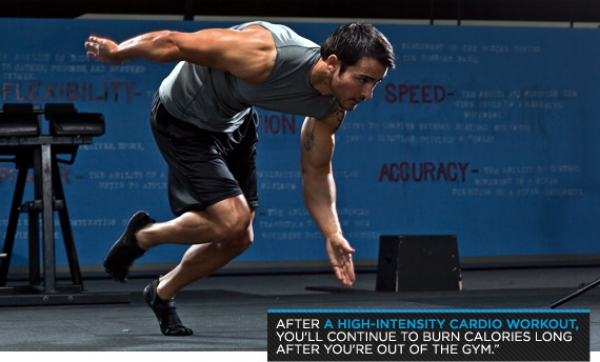 Not lifting weights because you feel it will make you look manly and broader? Absolutely false! Women do not produce enough testosterone in order to look bulky, on the contrary, lifting weights will increase your lean muscle mass, therefore making it easier for you to burn off that excess weight. So grab those dumbbells and kettlebells to look more toned and get rid of that fat quickly!