Food Inc Catering by Yum Yum Tree
Awadhi, North Indian, Pan Asian, Japanese, and others
Run by restaurateur Varun Tuli who has previously excelled in Pan Asian delicacies at his restaurants Yum Yum Tree and Yum Yum Cha, Food Inc catering has an impressive North Indian menu as well. Recommendations include Haleem, Nihari, assorted Dim Sums, different types of Chaat with an inventive twist, stone oven Pizzas and Sushi.
CAARA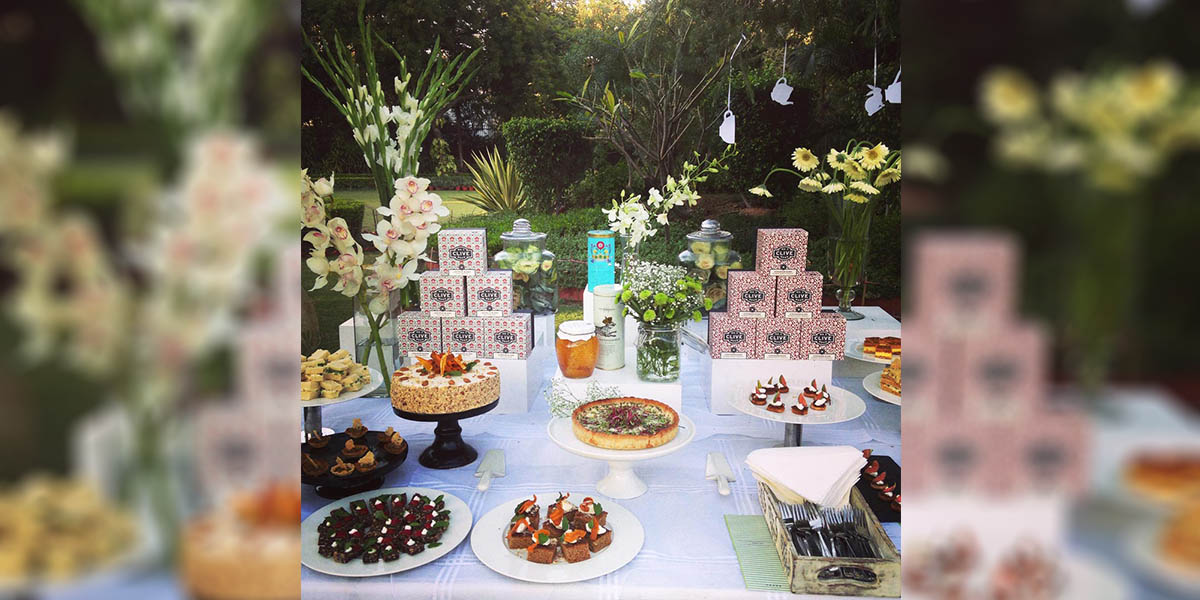 European, Vietnamese, Modern Indian, and others
If you are looking for high quality European food with clean flavours, impressive plating and impeccable service, you must try CAARA. Their chefs are creative, their staff rigorously trained, and they utilise modern decor and unique menus. They are passionate about using organic and chemical free ingredients, and change their offerings by season to ensure produce is fresh and flavourful.
Diva Catering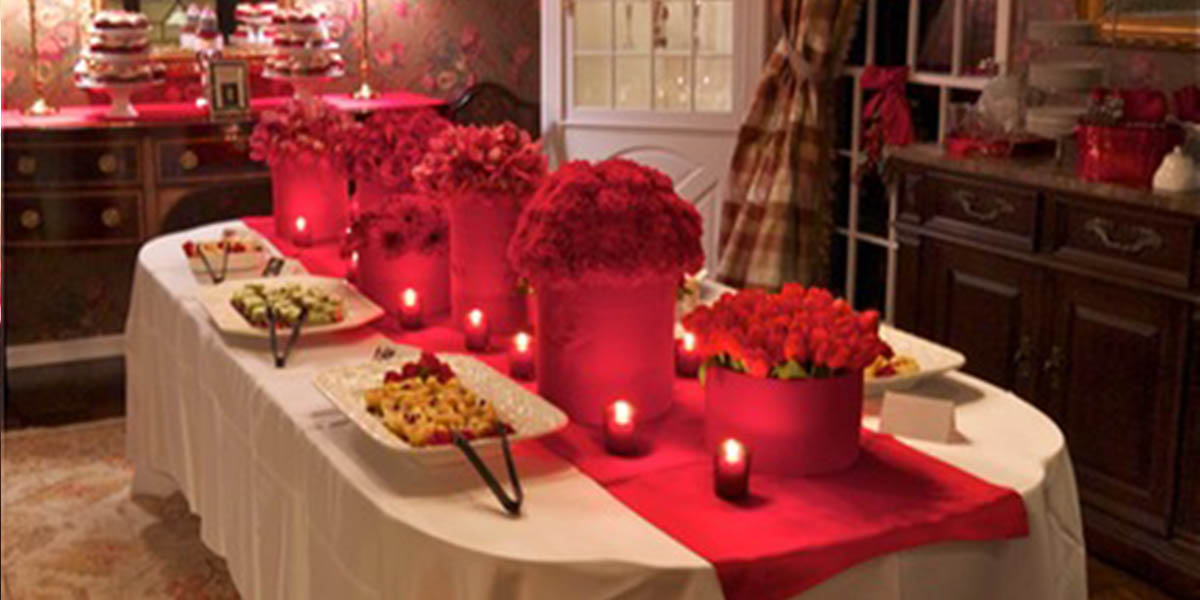 Continental, Italian, Regional Indian, and others
DIVA Catering has enjoyed immense clients' loyalty for a decade because of consistently excellent food and good service. DIVA caters for intimate sit down dinners as well as large parties and weddings above 500 people with ease and grace. While most have tried DIVA for Italian and Continental food, their Regional indian food and Pan-Asian fare is also innovative and delicious.
The Moving Kitchen by Olive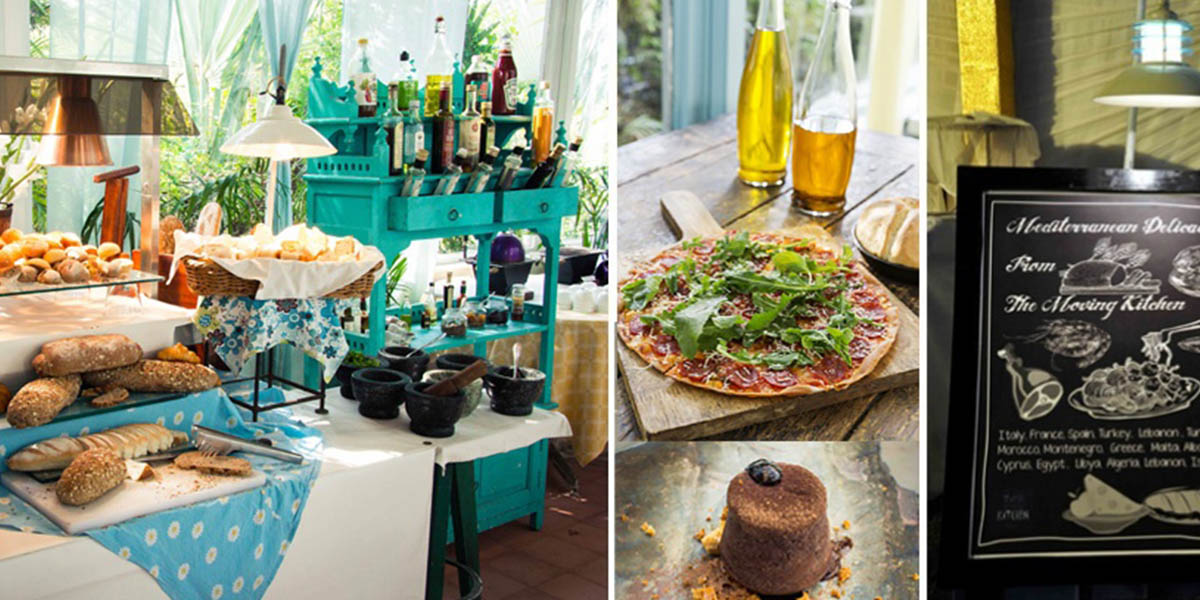 Italian, Pizza, Mediterranean, and others
They specialise in Mediterranean cuisine and menu favourites have to be the fresh thin crust Pizzas you may have sampled at the Olive restaurant.

Indian must trys include Galouti Kebab with Ulte Tawe ka Parantha, Patthar ke Kebab and Kacche Gosht ki Biryani.

They cater across Delhi NCR, Jaipur and Chandigarh.
Kwality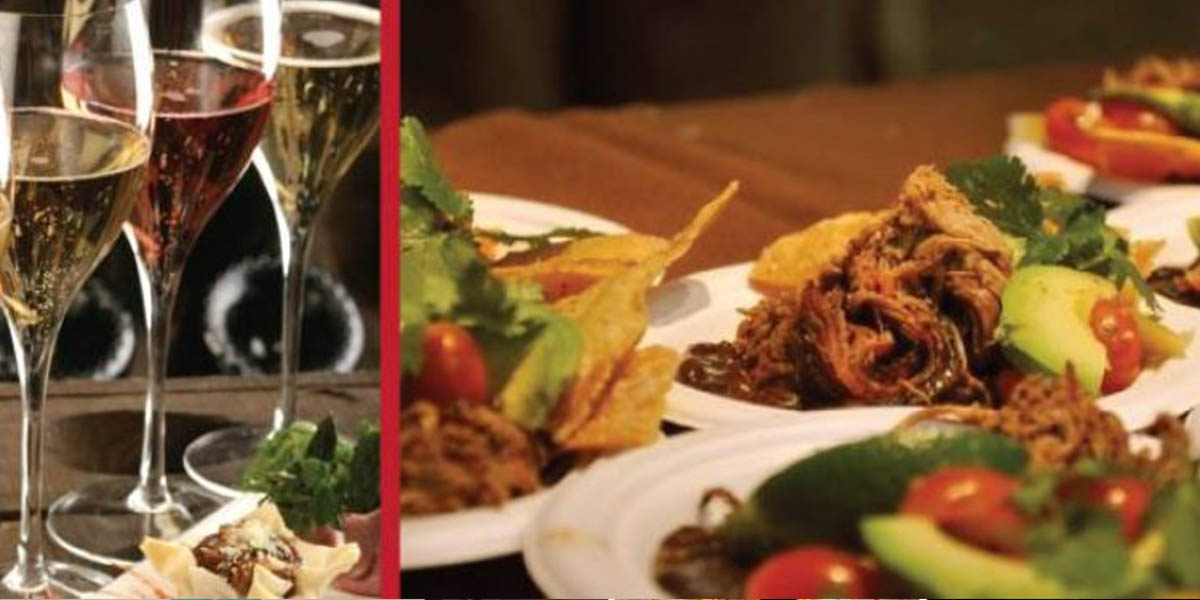 Indian, Mediterranean and Pan Asian offerings
With over 10,000 events under its belt, consistency, quality and excellence are the foremost values that Kwality Catering delivers time and again.
Ranging from mega-events of national stature such as the Common Wealth Games and F-1 Grand Prix, or high profile international events such as World Bank Conferences, Embassy National Days or large scale exhibitions, Kwality has always maintained highest standards of performance.
Mamapati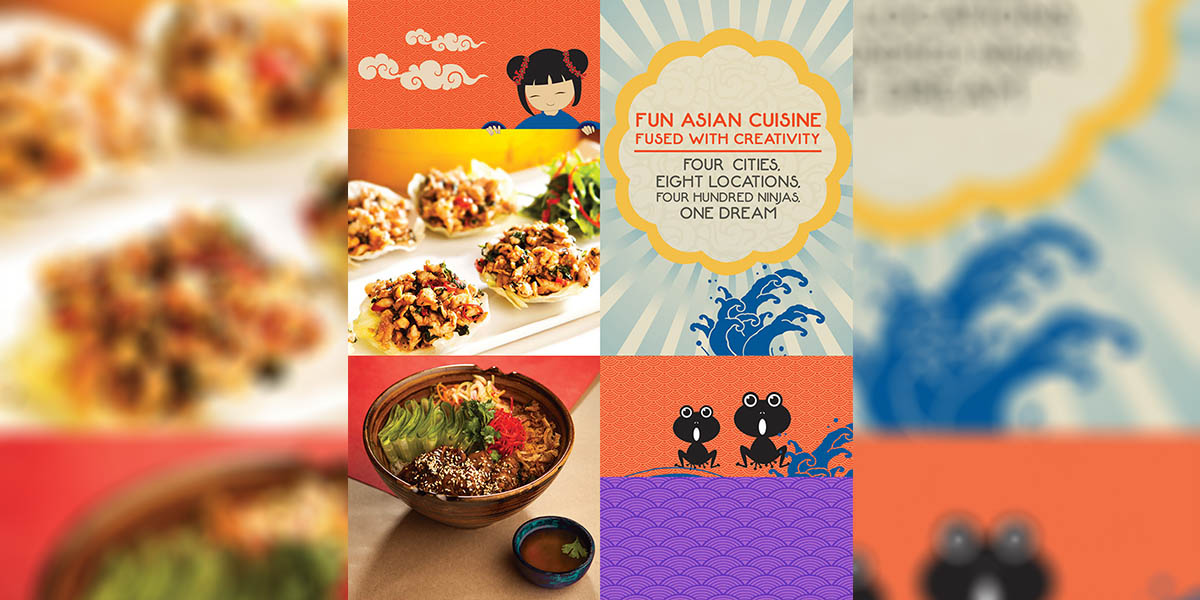 Pan Asian, Chinese, Regional Indian, Continental