Ibiza, Europe
If you love partying all night long then it's the right destination for you. A cold beer, dancing on the beats of world's best DJ , a enthralling white sand beaches and few good European people around is all you need. The best time to visit Ibiza is in between June to September.
Goa, India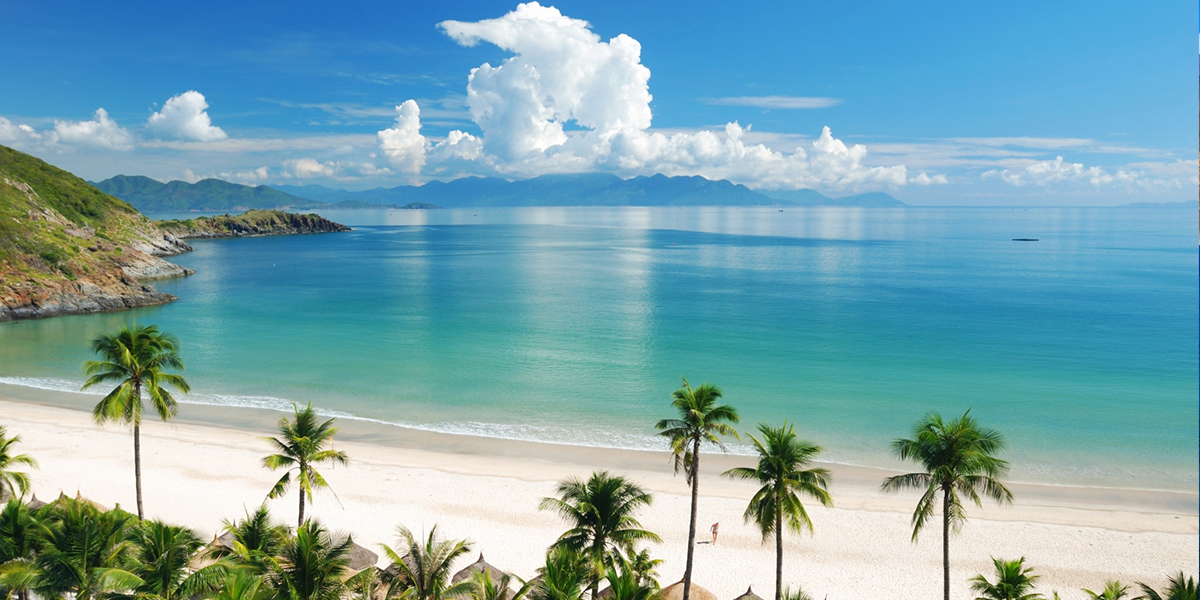 Goa is the best place to enjoy your bachelorette time with your friends. Best travel destination on any budget. Air of psychedelic and trance music along with the beaches will sway your mind. Amazing food and a chill vibe is waiting for you.
Las Vegas, USA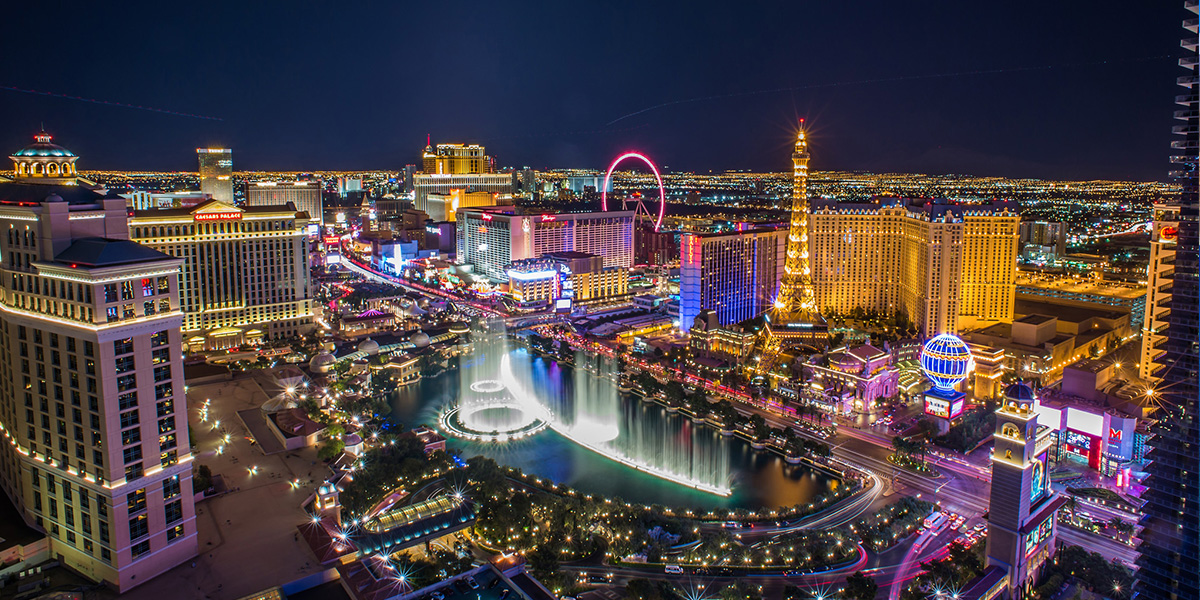 "Sin City" is famous for gambling and an amazing night life. Enjoy the sparkling lights, fountains and glamorous night life. Best place to visit year-round. There are hotels to satisfy your low budget range.


Melbourne, Australia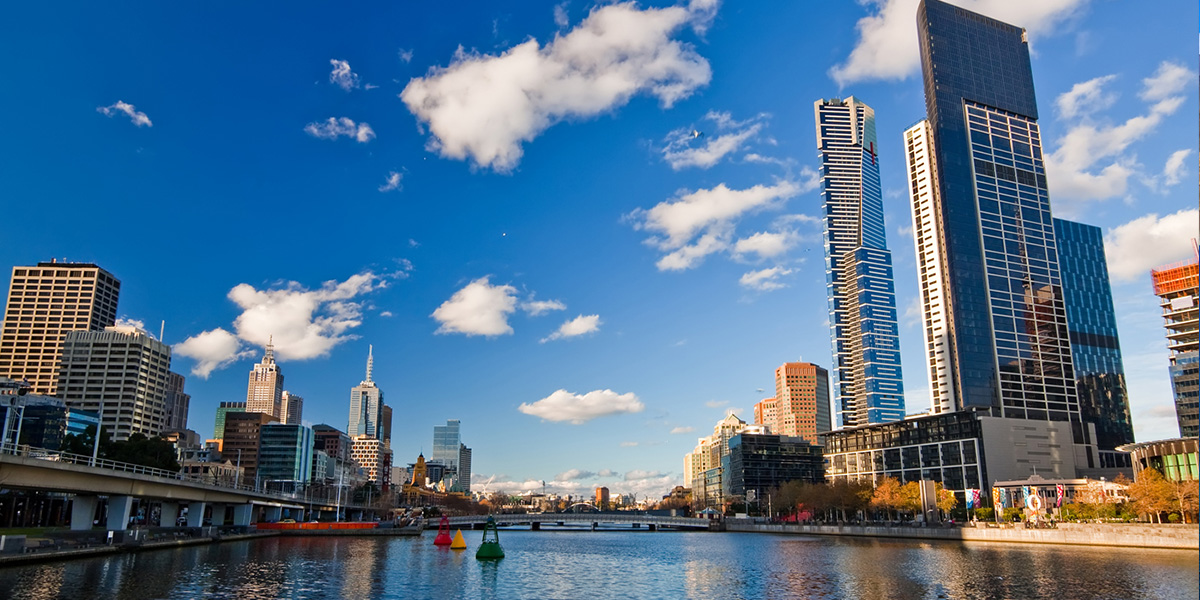 You are going to love the vibrant atmosphere along with lush parks to grand libraries and museums. The coastal area around the city makes for amazing surfing experience. White sand beaches along with your friends is going to be a enthralling experience.
Miami, Florida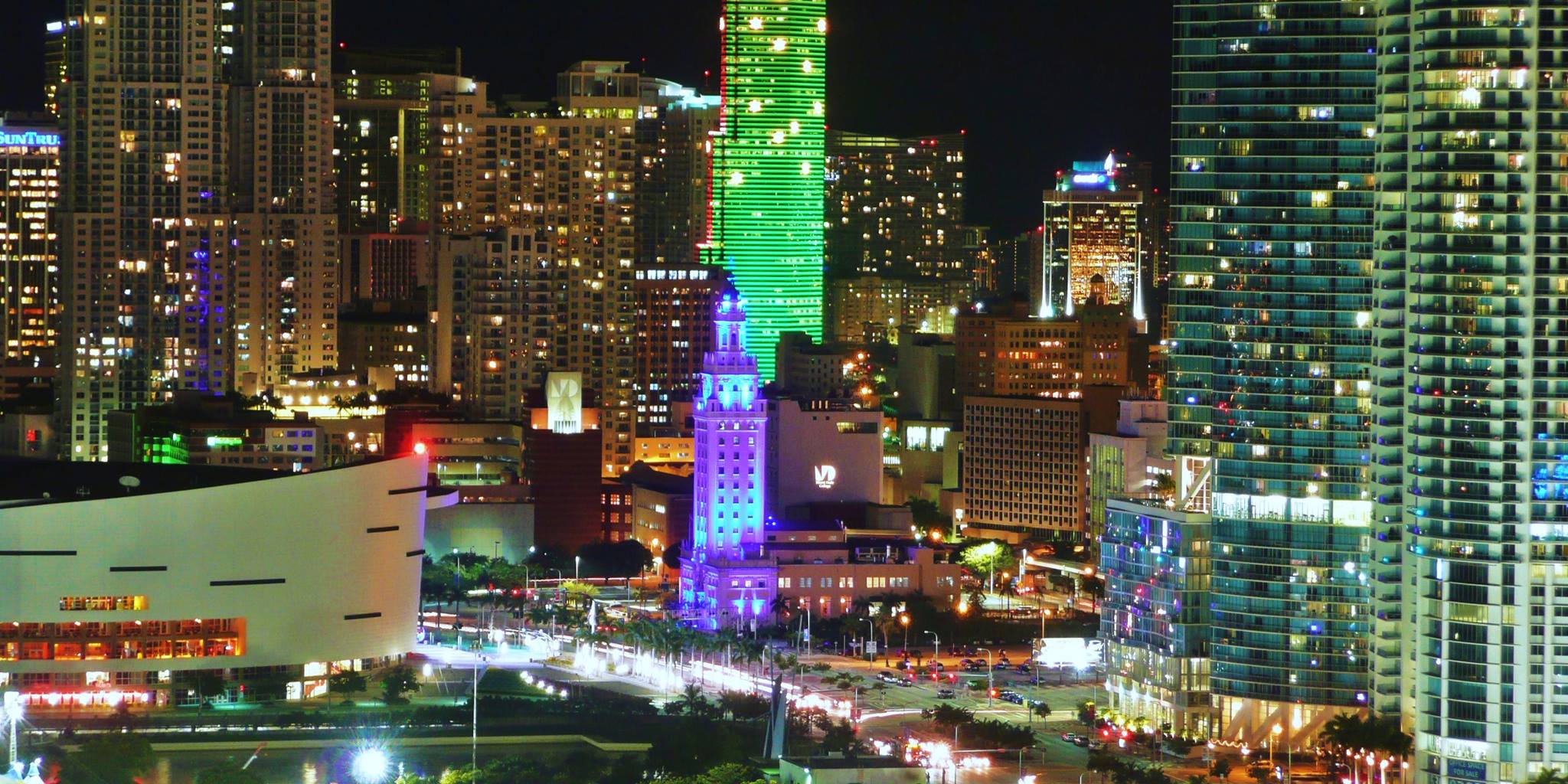 If you love outdoor adventure, this is the right place for you. In the morning, go on searching for alligrators; do some deep sea fishing. In the evening hit one of the Miami's hot beach parties. Take time away from your daily schedules. Enjoy the vibe.