Indian state of Punjab is dealing with a very acute problem of Drugs. It is astonishing how widespread the problem is. One estimate says that more than two-thirds of Punjab's households have at least one addict in the family. The scale of the problem is undeniably immense and worrisome. Abhishek Chaubey's film 'Udta Punjab' tried to showcase the problem of youth of the state falling a prey into this havoc. Many politicians and celebrities have come forward and have spoken about the eradication of this problem but who best than Sanjay Dutt can address this issue.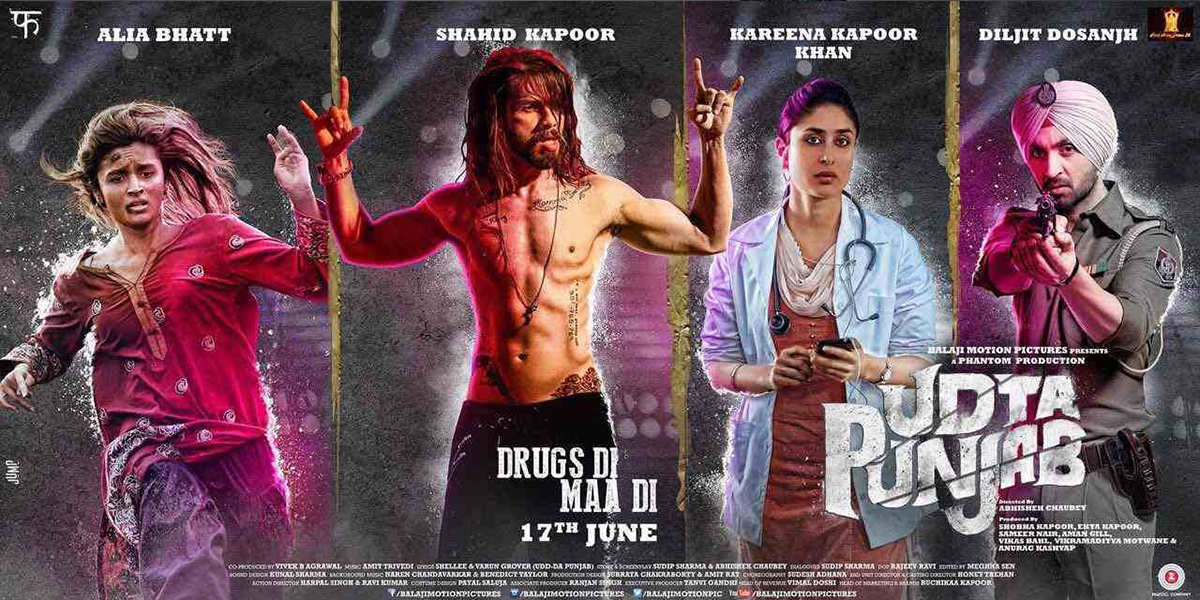 Sanjay Dutt has a long history with drugs and has always been vocal about it. Munnabhai actor, who was once addicted to drugs has now been very active in spreading awareness about the repercussions of drugs. He has been through it and he knows all. Therefore, he wants to visit the state of Punjab and talk about the drug abuse. Says a source, "Sanjay is keen to visit the heart of the drug issue — the state of Punjab. As the majority of the cases have been identified in this state, the actor himself wants to pay a visit and study the circumstances. Once the elections in Punjab are over, Sanjay will be taking time out and will start the journey of his cause from there."
As the majority of the drug abuse cases have been reported from Punjab Sanju wants to personally pay a visit and share his personal experience with the people out there. He wants to tell people how he dealt with this problem and eventually emerged out as a winner. Right now, elections are going on in Punjab and once the elections are over, Sanjay will take out time for this cause and help the youth come out of it. He has also requested the government to help the youth in becoming aware about this subject and take some regulatory measures to eradicate this menace completely from the country.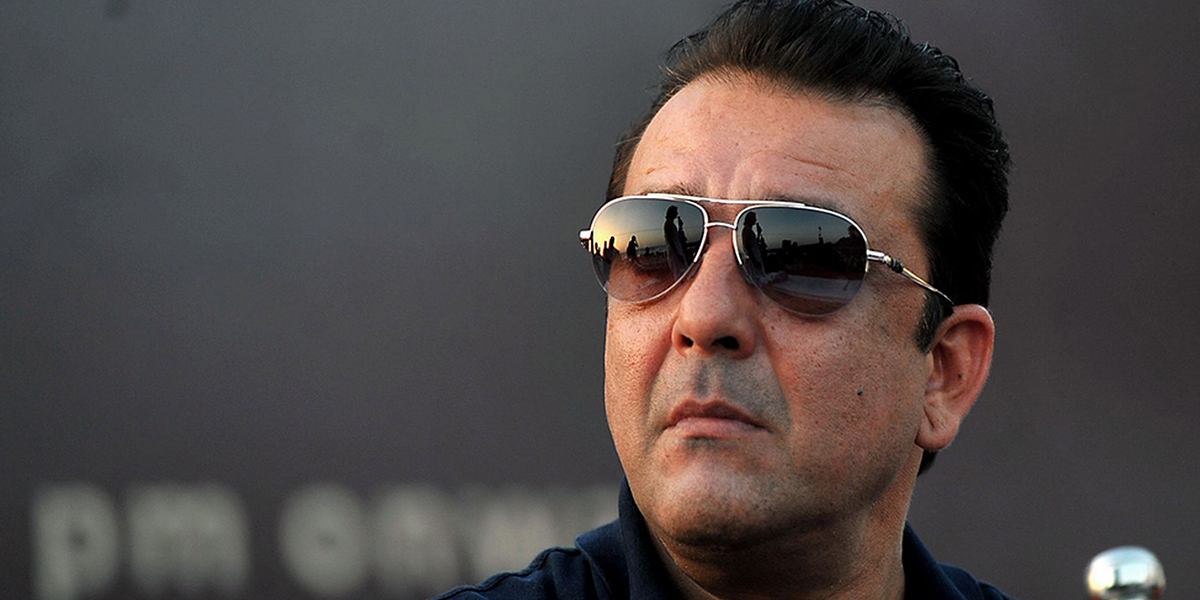 Sanjay has, earlier in his interviews spoken about his problem that there were hardly any drug in the world that he had not done. When he was taken to a rehab centre in America by his dad, the doctors there were shocked to see him alive because going by the drugs he did, it was impossible for any human being to survive. Sanjay considers substance abuse to be the worst thing in the world because once a person gets into it; it is very difficult for anyone to leave. He wants to tell the youngsters to live their life, love their work, love their family, it is always better than cocaine.
We are happy and proud that Sanjay has taken this initiative of educating the youth against this perilous problem. We are sure people will surely get inspired from him and his drug eradication journey.