From the Diary of a Delhite
When I first entered Mumbai, I kept recalling all the stereotypes which my Delhi upbringing had embedded in me. Mumbai – also known as the city of illusions- have always been the centre of attraction and envy. Some people come here to fulfil their dreams while others leave the city with bitterness. My readings and limited knowledge taught me that this city had a unique smell and feel of its own.
When I first entered mohmayakashahar,I was greeted by tall sky scrapers. I was so used to Delhi's shorter landscape that staring up at the tall structures became a task. But like any other city, Mumbai too had its short comings or should I say its grounded realities- the slums, the gutters, the poverty and the crowd.
But then what makes this city unique? Why is this favourite among tourists? Here are my reasons to plan my next vacations in Mumbai-
Haji Ali/ Siddhivinayak Temple/ Mahalakshmi Temple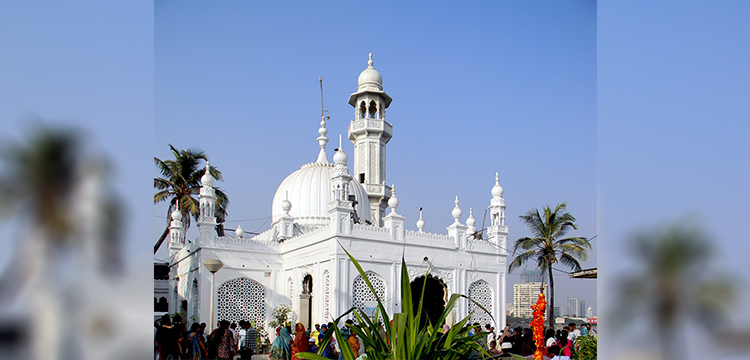 These three centres of Mumbai are most visited by tourists. Religion provides solace to most people and in search of this solace people from different religious and ethnic backgrounds visit Mumbai. Mumbai is known for embracing all values and diversity. These places are a must visit if you wish to experience multiple cultures of our country.
Street Food
Mumbai offers the best street food in the country. Vadapav ,misalpav, dahivada, dabeli,pavbhaji and Mumbai' spicy range of dishes cannot be found anywhere. Do visit the JuhuChopatti, Vile Parle (W), DadabhaiNauroji road to experience the best food fest at affordable prices. These places have become food magnets over the years and ought not to be missed.
Beach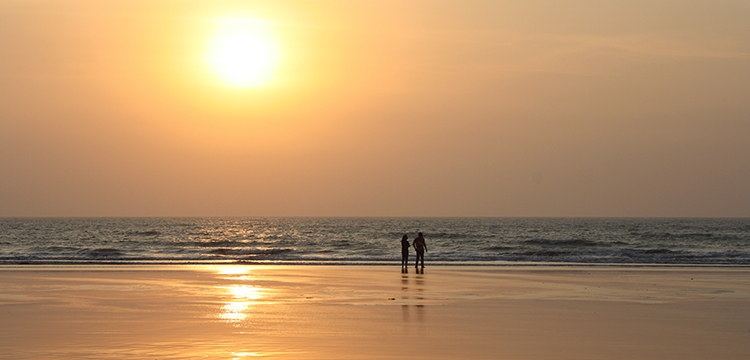 Look at the Arabian Sea and you will realise the minuteness of your existence. The smell of the salty sea and feel of the rough sand, are unexplainable. Do not have high hopes because the untidiness of the beach will disappoint you. Despite all this, Juhu Beach and Marine drive must be visited to complete your Mumbai Darshan.
Gateway of India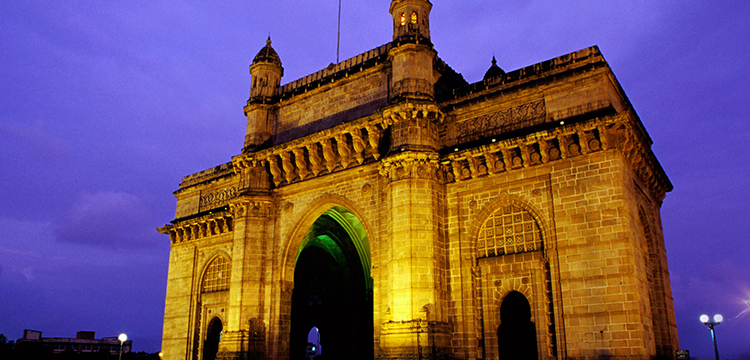 A magnificent historical monument built in 1911 to welcome King George V and Queen Mary, today is the most visited destination in Mumbai. Enjoy a boat ride or a horse driven carriages and get a feel of British India.
Bandra-Worli Sea Link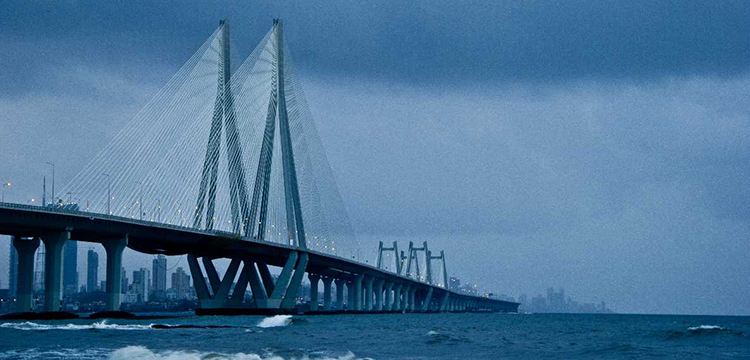 The beauty of every city lies in its history and modernity. Bandra-Worli Sea Link is one such addition to the beauty of Mumbai. This long drive with your family or partner in the evening will amaze you.
Mumbai is not just about night life, pubs and film city- it carries with itself a long socio-political and cultural background. Do enjoy the true essence of the city! Happy Journey.​