Did you know how many south Indian movies have been remade in Bollywood? Unaware of the statistics? Well, numerous films every year are remade from south Indian hits. They have an amazing plot that grips the entire Indian audience at a wider level.
Yeah, so the next time you sit down with your bowl of popcorn to watch the favorite movie, remember it might just be a remake of another south Indian movie. Let's take a look at some of the hit Bollywood movies which were remade from south Indian films.
You might also like: How Bollywood Is Doing Us Proud In The International Market
List Of Bollywood Movies Remade From South Indian Films
Bhool Bhulayia –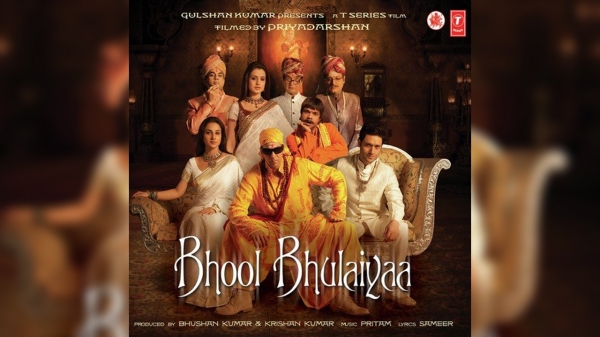 Favorite horror movie, is it? Well, it is going to surprise you when you hear that Bhool Bhulayia is actually remade from a Malayalam movie which is called Manichitra thazhu from the year 1993. It starred actors Shobhana and Mohanlal in the lead roles and gained quite some popularity down south. The remake is definitely gripping owing to the amazing performance by Akshay Kumar and Vidya Balan.
Ghajini –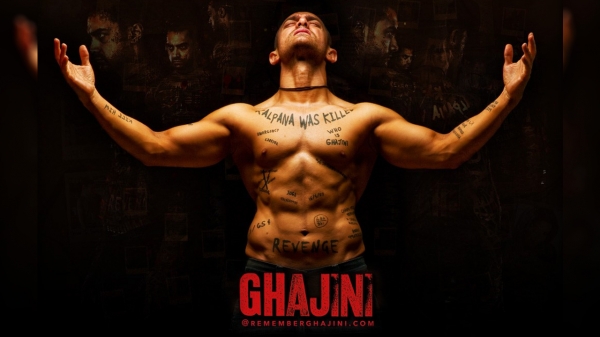 Well many know this fact that Ghajini has actually been remade from a Tamil movie that goes by the same name. The original movie was made in the year of 2005, and the remake was made after many years which feature Aamir Khan in the lead. This movie won hearts of many people including ours. Well, do you feel like watching Ghajini again? Yeah, you definitely should!
Wanted –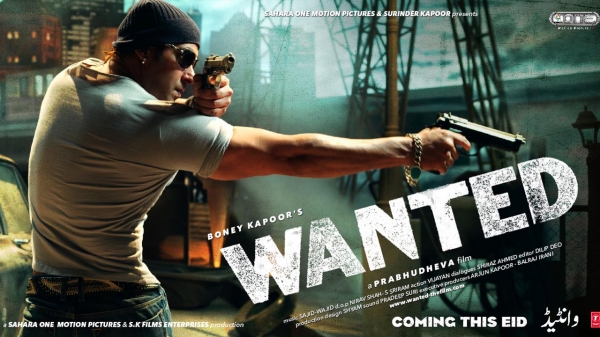 Are you a diehard fan of Bhai? If yes this movie is definitely going to be on your regular movie playlist. This film was the turning point of Salman Khan's career. This movie was a remake of a Telugu film that was called as Pokiri and made in the year of 2006. Surprisingly enough the original movie features Ileana D'Cruz and Mahesh Babu who are two of the most popular south Indian actors.
Housefull –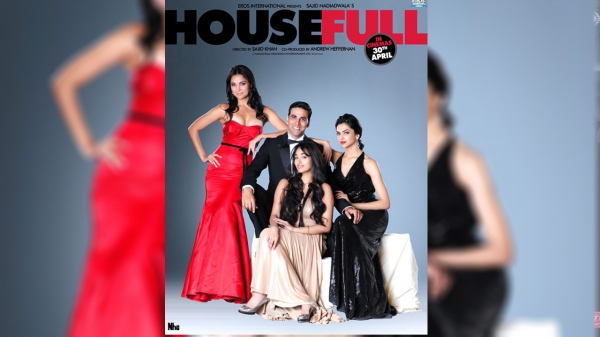 Undoubtedly one of the funniest movies that the Bollywood has ever made this remains a timeless favorite of everyone. This movie was remade from the film Kaathala Kaathala from the year of 1998 and starred the uber-popular actor Kamal Hassan. This family movie is definitely a great watch and never gets old no matter how many times you have watched it.
Singham –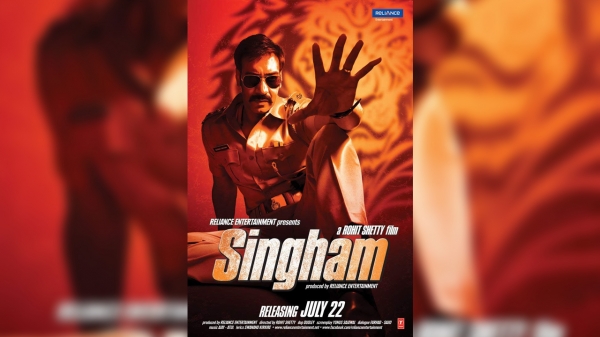 Does the name remind you of Ajay Devgan? Yeah, we all have his image popping up in our minds whenever we hear about Singham. Originally this movie was a remake of the popular Tamil film that had the same name Singham. The first part of the Bollywood remake was a huge success, so much that there was a second part of this movie. If you are in the mood of catching some action then you should definitely watch it.
So these were some of the most popular Bollywood remakes of south Indian movies. So why read anymore? Go and watch them and revive the amazing work Bollywood created.