Every face cut has a different story and different hair style
Hair styles reflect not just fashion statements but also smartness quotient. Wondering why? Not everyone looks good with long hair; similarly pixie cut may look good on your friend but not you. So think twice before blindly following the stylish haircuts of actors and actresses. Hairstyles may enhance your features or may make you look ugly. Think twice before taking the advice of a hairstylist.
If you are planning to experiment with your hair read these simple tips –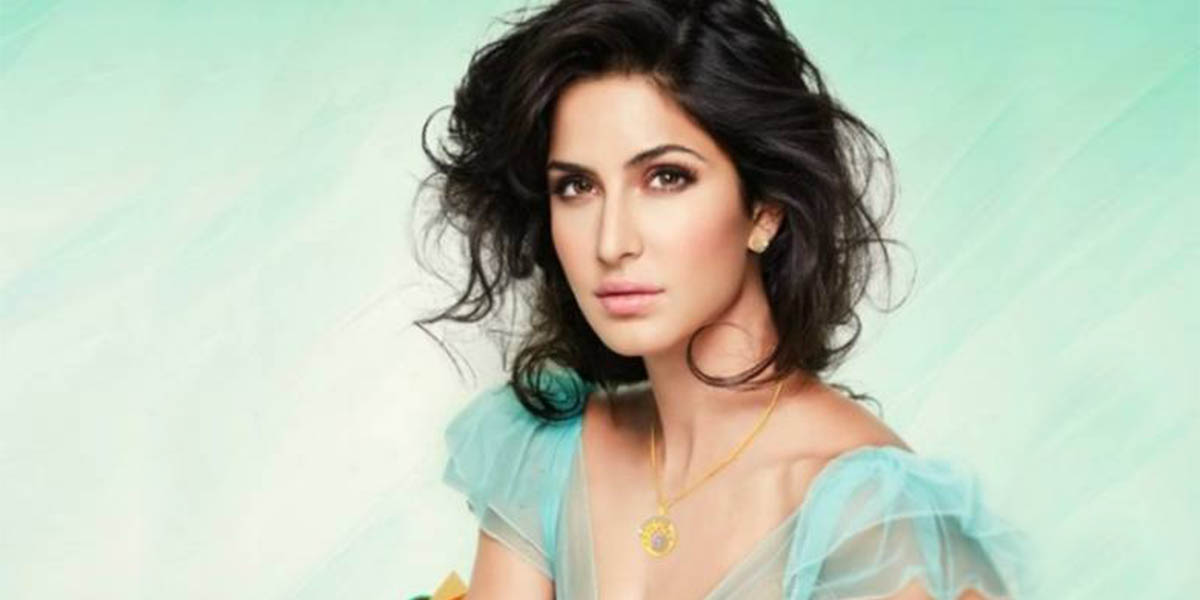 Step 1- Find out the texture of your hair
Are they wavy, curly or straight? Every hair texture needs different styling. So know your hair!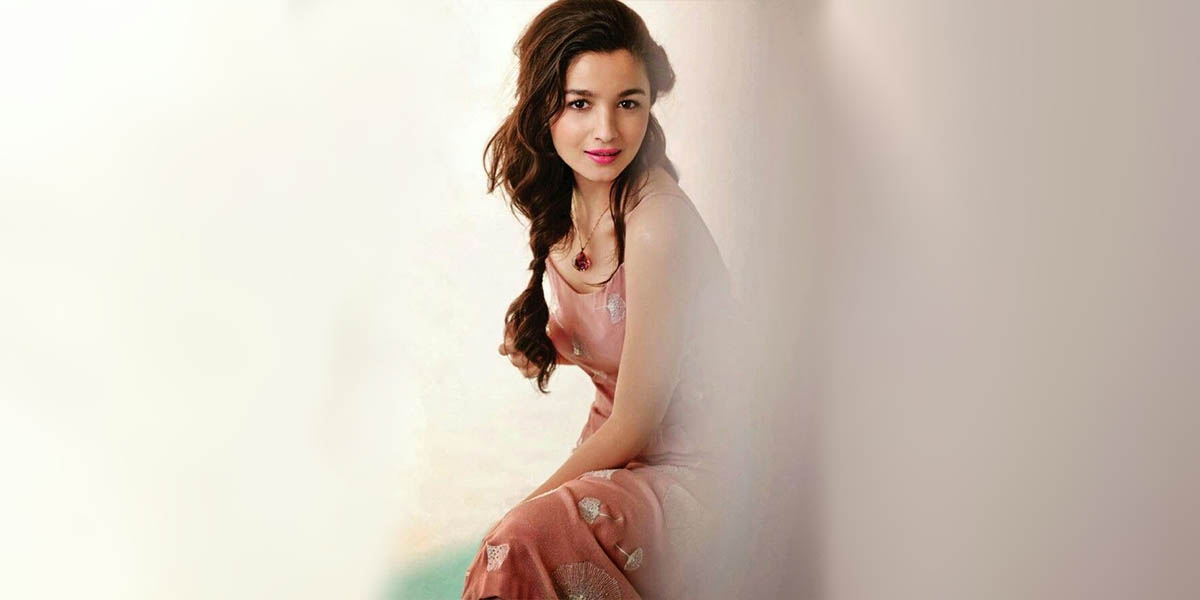 Step 2- Measure your face
Tie your hair in a bun, let you face be clear of any strands, trace your face on the mirror with a pencil or marker.
Step 3- Match your face to the hair cut suited
Round Face
People with round face should go for side layer bang haircut- this will help your face to look longer. You can also try straight bangs to experiment with your looks. Going for a proper hair cut will help in enhancing your looks as the focus will shift from your chubbiness.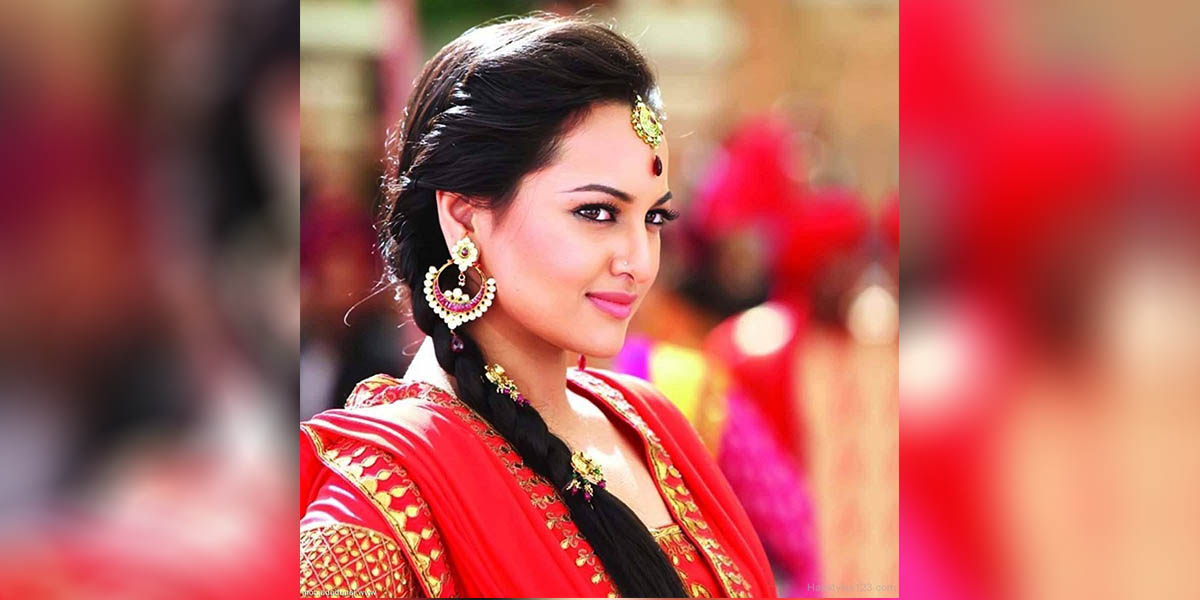 Square Face
Your sharp jaw line will be best complimented with long layered haircut. If you want to experiment with short hair then keep them open and curly.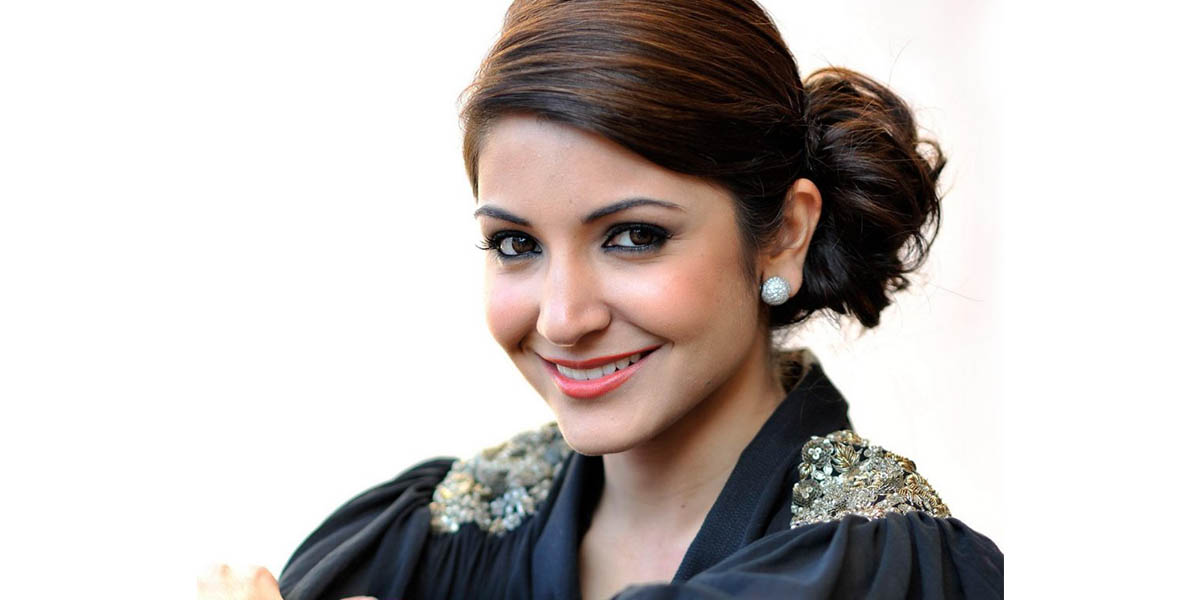 Heart Face
People with a heart face- that is wide forehead and narrow chin- should go for chin-length bob cut and side swept bangs.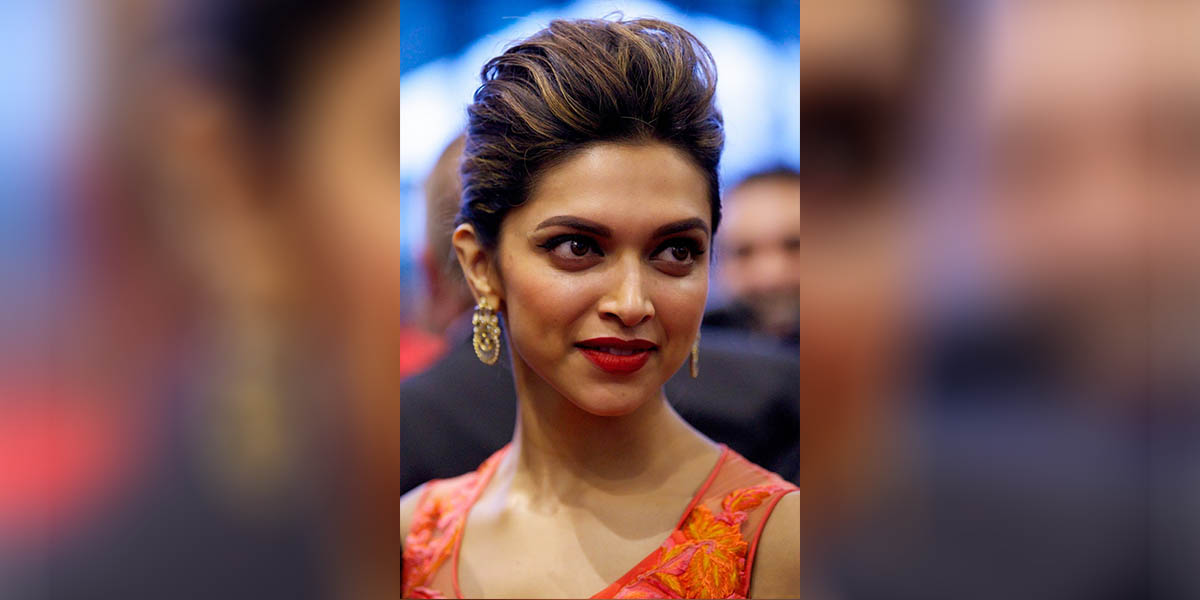 Oval Shape
Pixie cut looks best on people with oval shape. Just like Emma Watson if you have an oval shaped face, we suggest you to go for a pixie cut!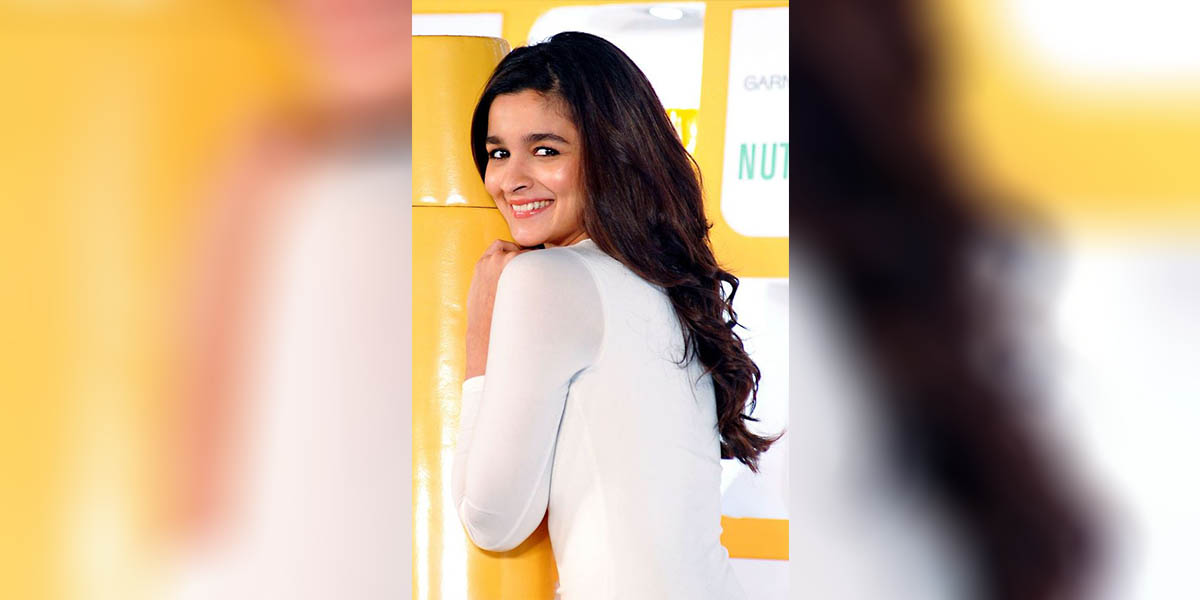 Now that you have matched your face with the appropriate hair style you are all set to go to the salon. We hope you enjoy your new look! And remember you comfort is the first rule of fashion. Do not try something which makes you uneasy.