Petite beauty Hiba Nawab has made a place for herself in television industry in a short span of time. Hiba Nawab, who is part of Sanjay and Binaifer S Kohli's show 'Jijaji Chhat Par Hain' has been diagnosed with dengue. The actress, who plays be role of 'Elaichi', has been advised to take some time off from her busy shooting schedule. When asked Hiba confirmed it by saying "I was diagnosed with dengue on the 24th of this month and was hospitalised the same day. I will be here for another week or maybe more."
Knowing the tight schedule on TV shows work, Hiba is relieved to have a team who understands her illness and are not rushing her to come back to the sets. "Binaifer and her team are so accommodating. They are understanding and are not pushing me to join work soon. In fact, I have been asked to rest properly before even thinking of joining back," she says.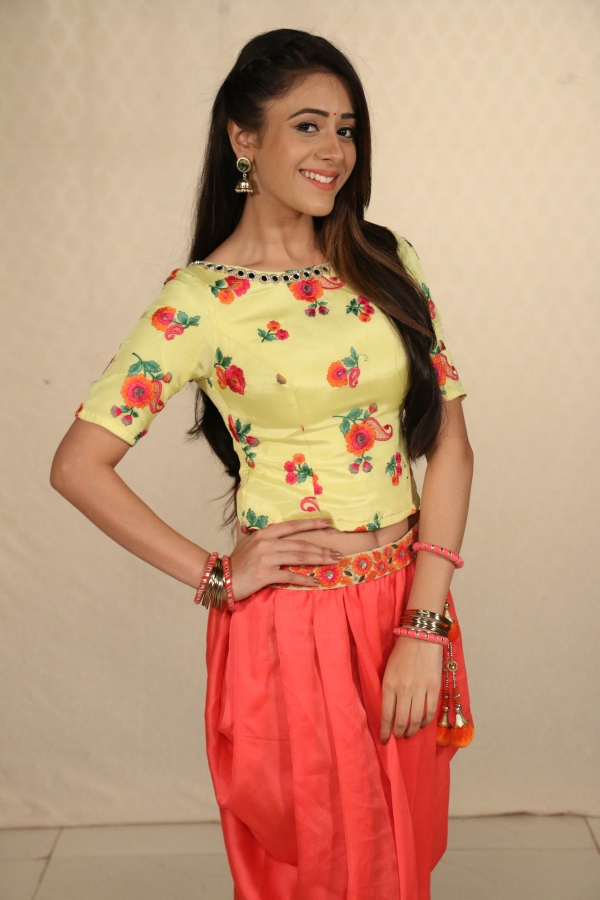 Commenting on the same, the maker of the show, Binaifer commented, "Nothing is bigger than the health of a person and she is such a professional that she is already thinking of when to join back. She is doing her second serial with me. She is very professional."
The producer added that they are managing fine without Hiba as they already have few episodes in bank. "We are making some changes in the track but we have a bank, so very little changes are required," she says.
In fact, Binaifer showed concerned about Hiba. "Every day I have been calling her mother and asking if they need anything because she is like family for me. She is like my own child for me. You know Shubhangi, Saumya all of them are very nice. I really like all our actors."
Here is wishing lovely Hiba a speedy recovery!