What does that mean?
"I myself have never been able to find out precisely what feminism is: I only know that people call me a feminist whenever I express sentiments that differentiate me from a doormat." ― Rebecca West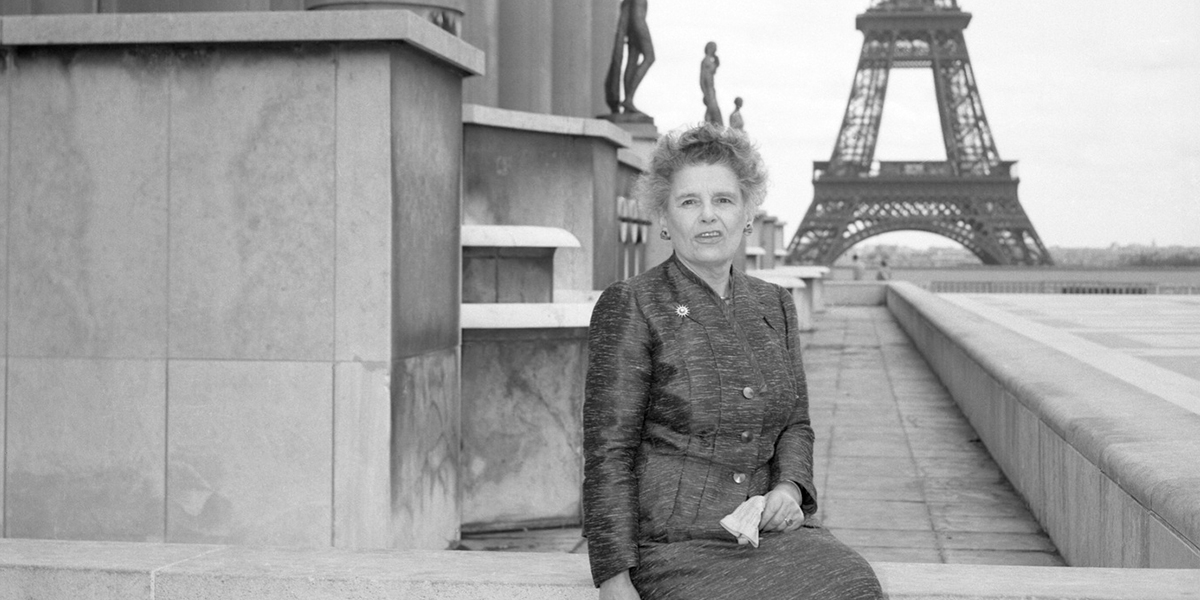 Author Rebecca West really captures what it means to be a feminist in the 21st century. In a room full of 'feminists' if someone asks what have we achieved in the last 10 years and everyone falls silent, it is a problem. Feminism is a thick word with no laid out definition. It is not 'one size fits all' when it comes to feminism.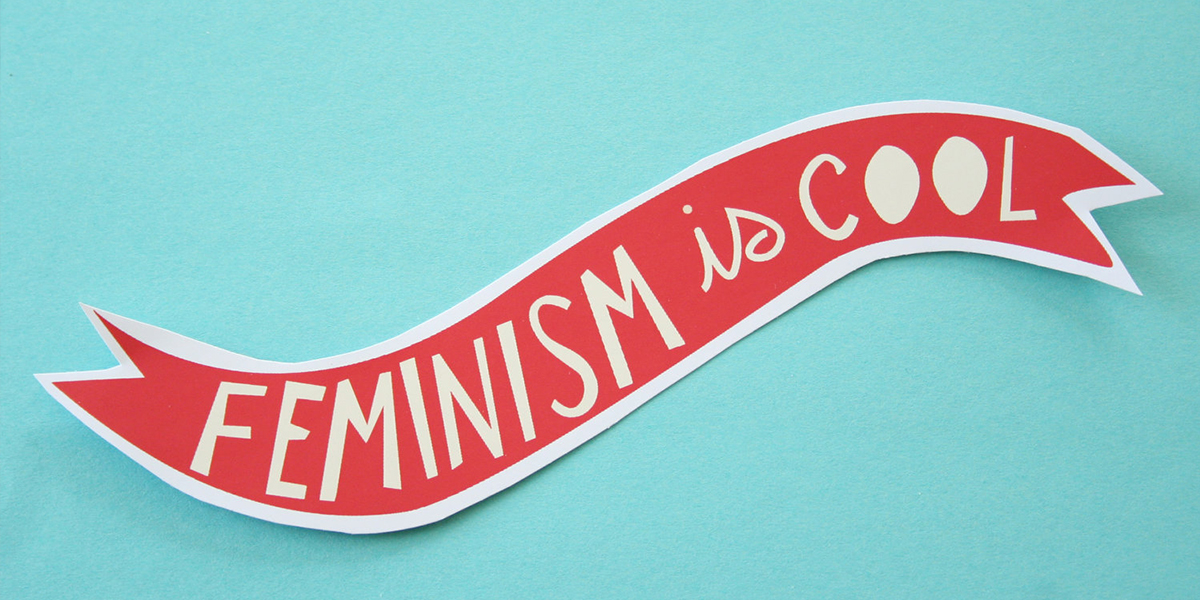 Some people call themselves feminists just for sounding 'cool' and keeping up with trends. Let me tell you buddy, Feminism is not a trend, it is an ideology that fought for equality and women rights in the late 60s. Our right to vote is only possible because women back then were brave enough to stand up to the patriarchal norms of society and demand what's theirs.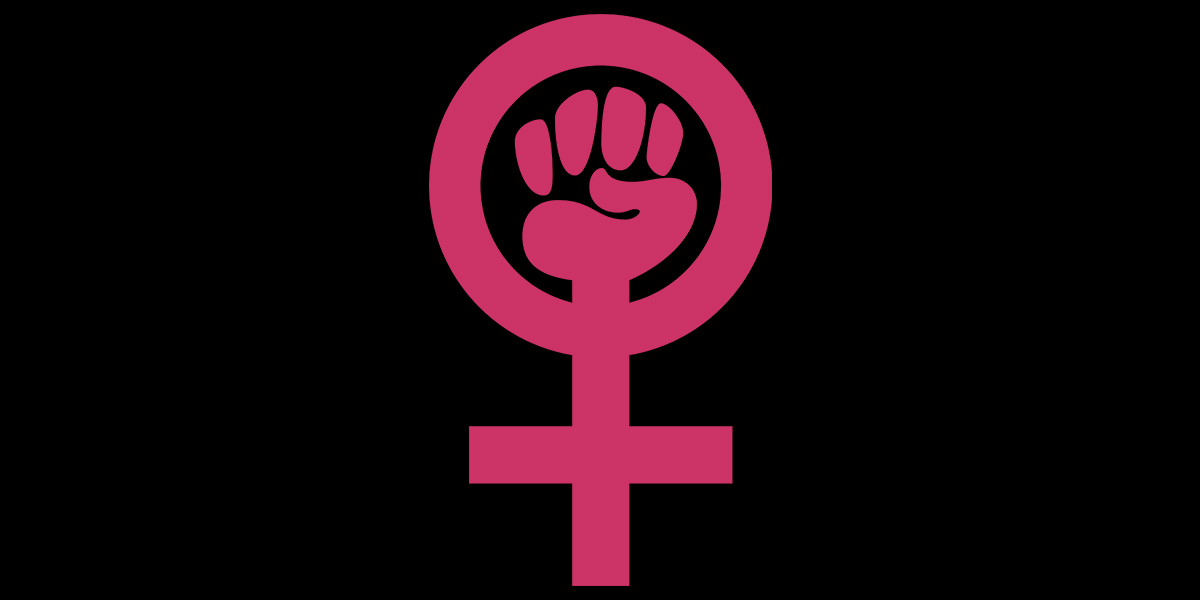 But as times have progressed, Feminism has been given so many meanings it's hard to tell who really is a feminist and what feminism stands for. Some use it as an insult against people who venture to voice their own opinions that are different. While some call themselves feminists and hate on men and everything related to the patriarchal society.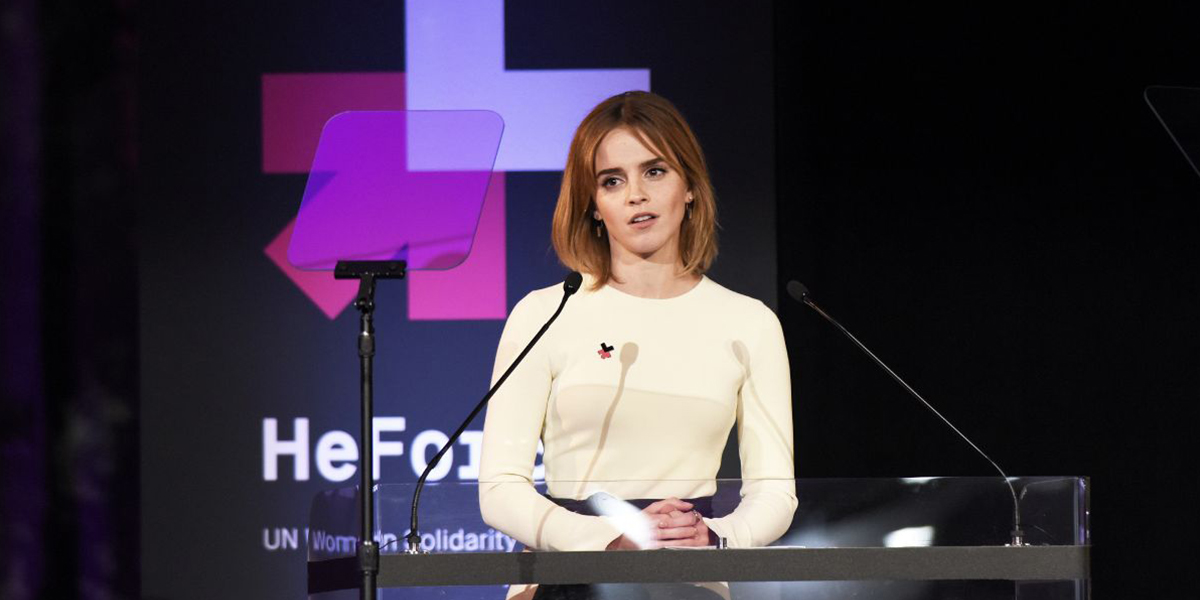 In this twisted manifestation of the word, there are some who get it right and try to actually change the world, not by hating on the male sex, but by reaching out and fighting for equality. Emma Watson is one such example who launched her campaign HeForShe at the UN two years ago. She reached out, not just to women but to men all over the world to be advocates of change and end gender inequality. Malala Yosufzai, the youngest ever Nobel Prize laureate is also an activist for female education all over the world.
Feminism is not a tag that you wear around and flaunt proudly to your fellow friends, it is something you believe in and actually work towards changing the world for the better.