Do you want to experience the life of a king or queen? Want to live in a royal style? Do you dream to live a life in the huge palaces and forts with vast design and breath-taking vintage looks? Then you must try these heritage hotels in India which were once used to be palaces and forts of the kings and queens and now have been turned into hotels so that our Disney dreams get fulfilled.
So here is a list of palaces and forts you can visit-
Lake Palace Kumarakom, KeralaAre you a nature lover and are looking for a perfect getaway? Then this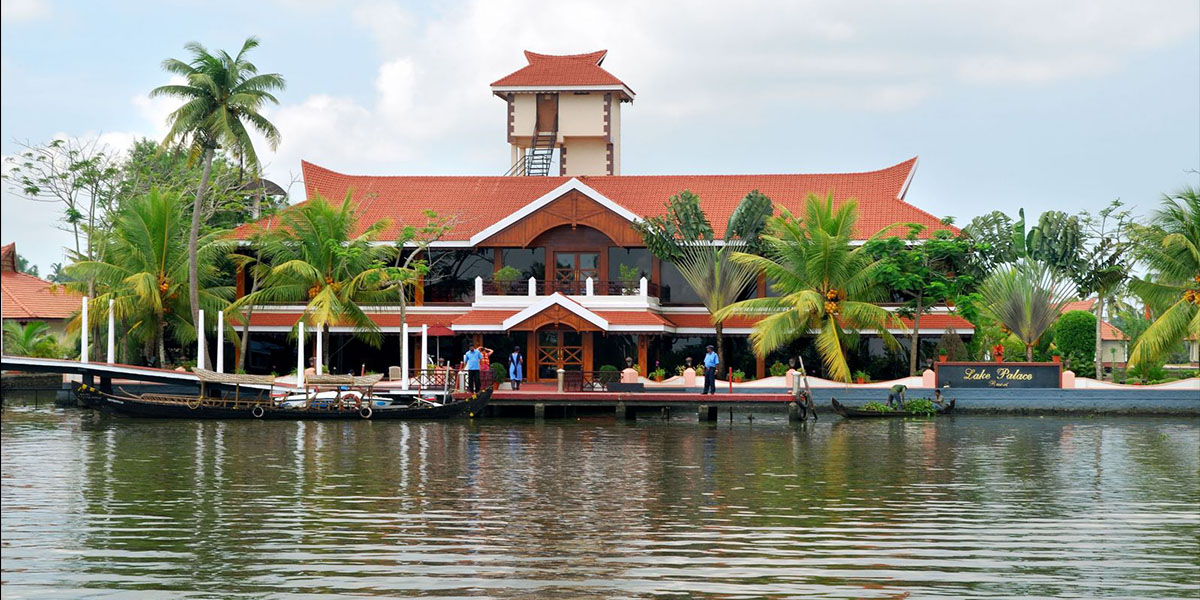 Are you a nature lover and are looking for a perfect getaway? Then this is the place for you. In the royal Kumarakom Lake Palace, nature presents you with all the greenery and fresh .The surroundings around this Haveli are based on the essence of 16th century Kerala. It is well connected to all modes of transportation. Recreational facilities such as Ayurveda massage centres; backwater cruise, boat ride and gymnasium are offered here. The restaurant of the hotel also offers its customers wide range of cuisines to explore from.
Called as the 'NATURE'S PARADISE' it is truly an experience worth visiting at least once in a lifetime.
The Imperial, New Delhi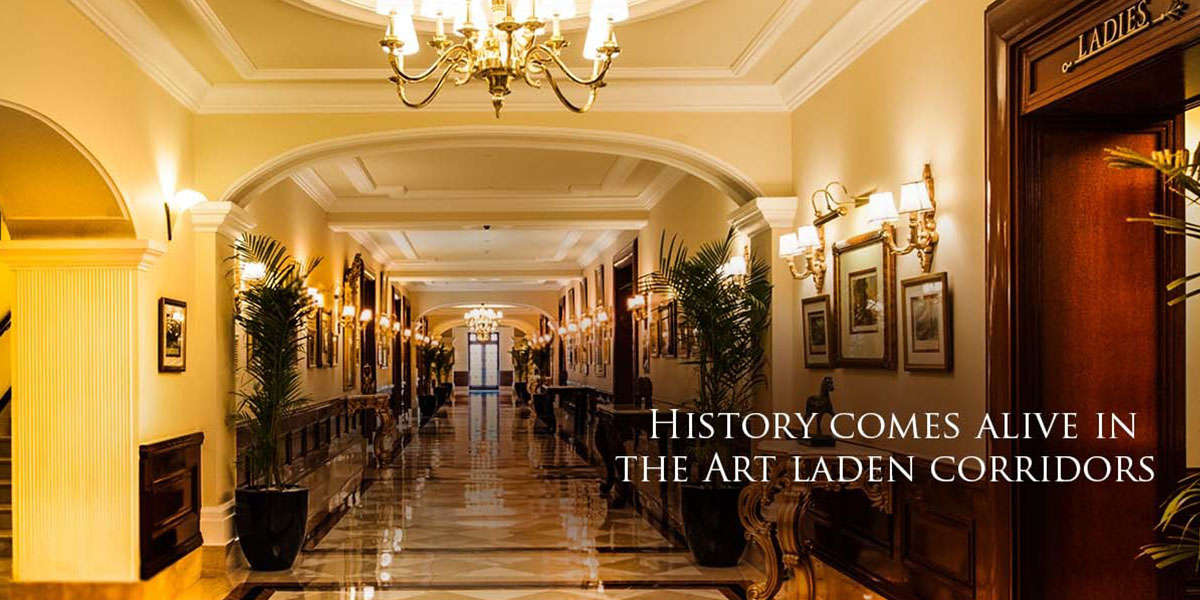 Situated in the cultural hub of the nation and centre of the city, it is one of the oldest constructions of the British, inaugurated in 1936. The Imperial Hotel's appearance is a wonderful mixture of both the Mughal and Colonial architecture and looks classy and at the same time gives you a vintage vibe. This super special hotel offers all modern facilities such as indoor games, health clubs, spa and swimming pools etc.
This hotel has hosted Mahatma Gandhi, Jawaharlal Nehru and Kings and Queens of other countries and Hollywood Stars as well, so get your name among them and feel the charm and glory of this hotel, which will definitely transport you to India of 1800s, with all the Modern Facilities, isn't it icing on the cake?
Also if you ever visit this grand hotel, do try the patiala peg bar.
3. Haveli Hari Ganga Hotel, Haridwar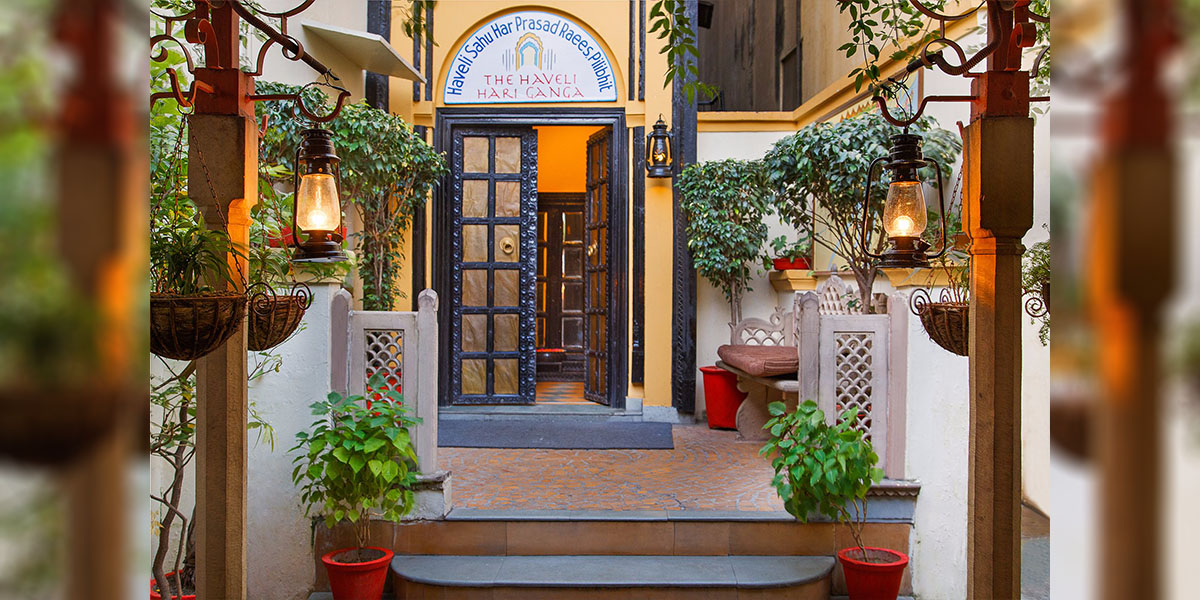 Haridwar is a place to cleanse your soul and spirit as it's known as the ''gateway to the Gods'' entering the city would give you positive vibes but this experience will be bettered with your stay at the best hotel of the city- Haveli Hari Ganga Hotel, located on the banks of river Ganga, which is believed to be another pious place, has been awarded as one of the best heritage hotels of the nation. It was built in 1913 and used as the guest house for personal guest of the royal family. Having a self-maintained concealed bathing ghat is one of the special features that the hotel offers. Other than that one can perform prayers, do yoga and meditate -- this will definitely bring you closer to God.
Chapslee Estate Heritage Hotel, Shimla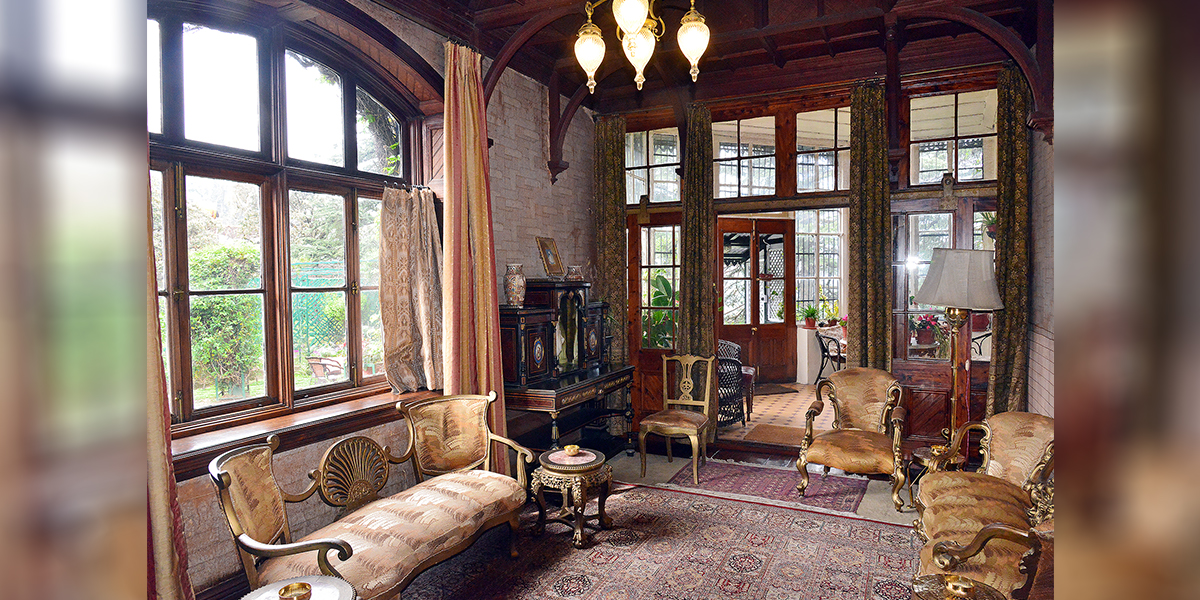 If you are planning to visit Shimla, we recommend you to explore it in the summers because when heat burns the nation, Shimla is an ideal escape. The Chapslee estate, as the name suggests, is an estate which was built by the Britishers and later on was purchased by an Indian King and the great grand sons of that king are still living in this estate. By staying at this hotel one can actually live with the Kings in this 21st century, isn't it a dream come true? Your visit here will allow you to taste the lifestyle of British rule as well.
5. The Oberoi Udaivilas, Udaipur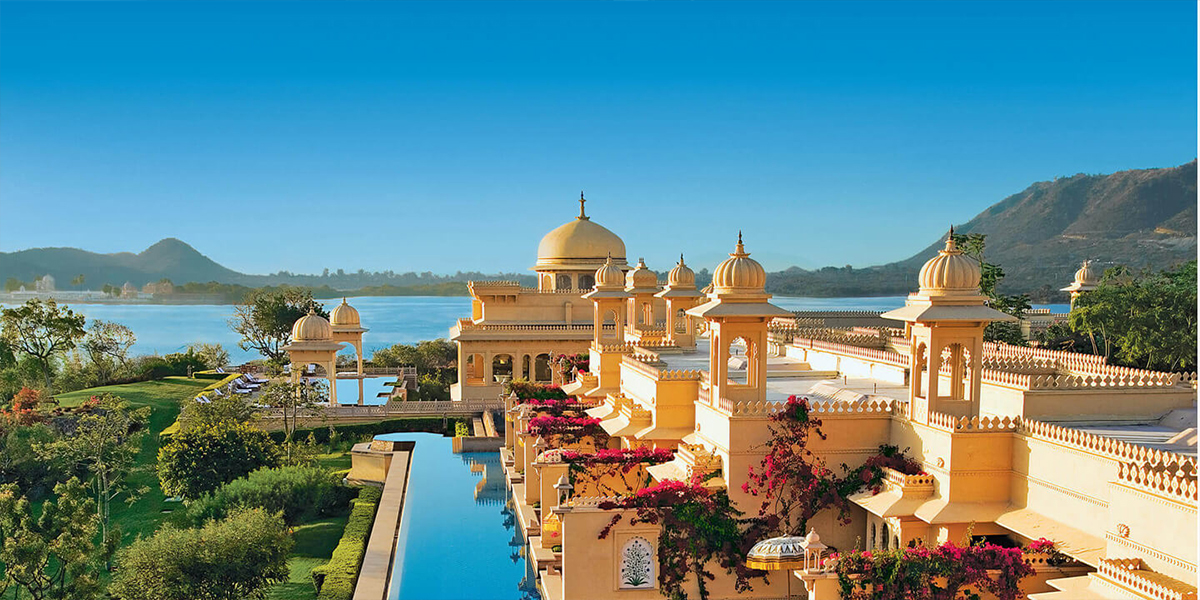 Imagine walking down the aisle with hand in hand with your beloved, surrounded by grand architecture, vintage walls and ceilings, ponds and delicious food. This is the palace where Kalki in "yeh jawaani hai deewani "marries the love of her life, yes now you know what we are talking about, this place is a perfect blend of modern cuisines and old vintage style. It has artificial lake too where you can have a poolside hangover wedding night.
Besides the majestic structure, this haveli maintains the royal heritage of Rajasthan through exclusive puppet shows, traditional art, culture and dance forms and a lot more. So, the guest at the wedding would never get to feel bore.