19 January 2017 marks the beginning of Jaipur Literary Festival. This 5 day fest is an ideal destination for every literature lover. With a list of notable writers, poets, film makers, lyricist, politicians, journalists, historians attending the fest this year we have high expectations. Amidst the celebration, every year the fest witnesses a number of embarrassing incidents. More than literature, people are obsessed with the glamour of the fest. So before you get lost in the literary world, we advise you not to do the following things-
1. Do Not Stalk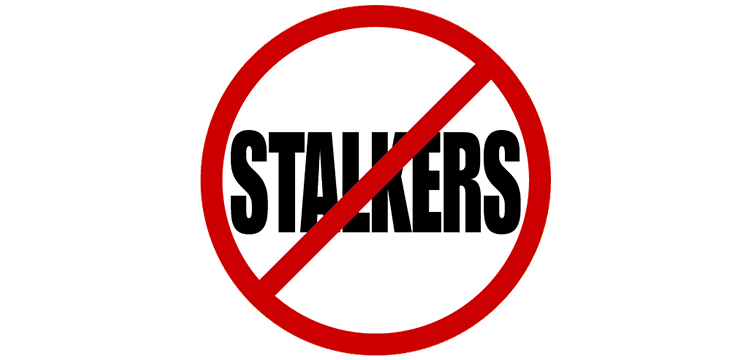 Jaipur lit fest always invites Bollywood actors, actresses, directors and lyricists. Unfortunately fans start stalking these personalities forgetting all about the motive of the fest. The stardom of Bollywood overshadows literary love. Thus it is very important to understand that attendees pay more attention to literary discussions and debates.
2. Do not confine yourselves after the literary events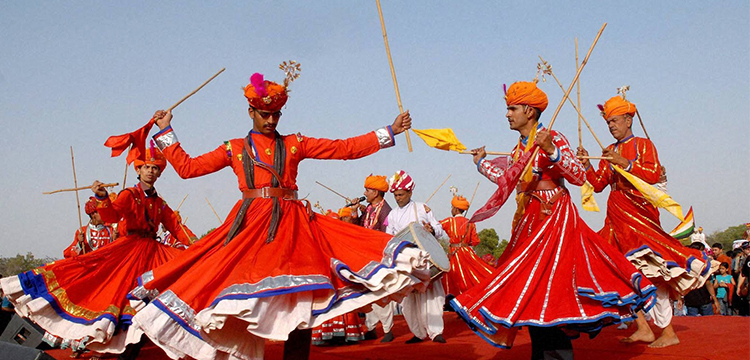 Enjoy the historical heritage of Jaipur. Jaipur Lit fest is also about enjoying the rich cultural heritage of Rajasthan through a number of activities. The song, dance, musical nights, folklore and gatherings are a must visit. Do not confine yourselves in your hotel rooms. Go out for a Heritage walk, taste different cuisines, visit the handicraft stalls and most importantly explore new ventures.
3. Pay attention to Debutant writers and their works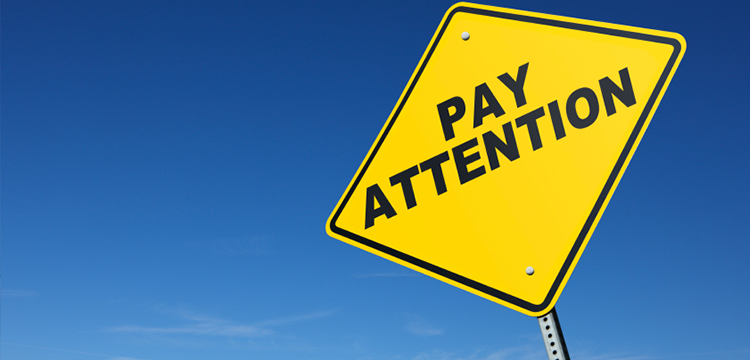 Most people prefer getting autographs and pictures of well-established writers thus neglecting the debutant writers. People prefer overcrowding already over-crowded sessions while some good sessions go vacant because no known personality is a part it. We advise you to go through all the sessions and decide what interests you the most. Also as readers, it is good to encourage new writers because you never know who the next winner of Booker Prize is.
4. Say no to Selfies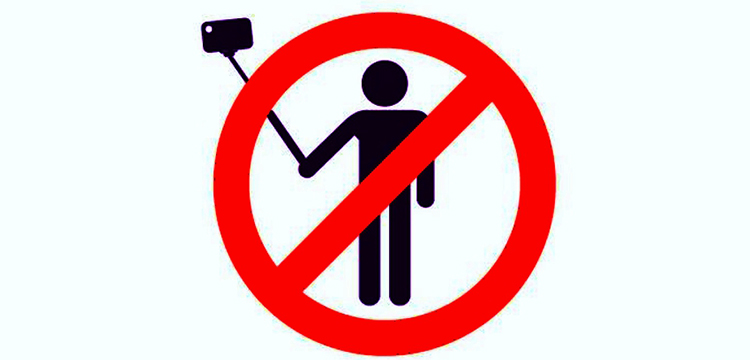 True that we live in a narcissistic selfie world and everything is to be posted on Facebook. Despite this one cannot enjoy the true spirit of a literary fest by constantly clicking selfies. It's time to keep your phones away and enjoy the literary festival. This year the theme of the fest is "Freedom to Dream" thus we suggest you to enjoy the Pandora box at Jaipur Literary Fest without selfie obsession.
5. Do not try to multi task- Chose your sessions wisely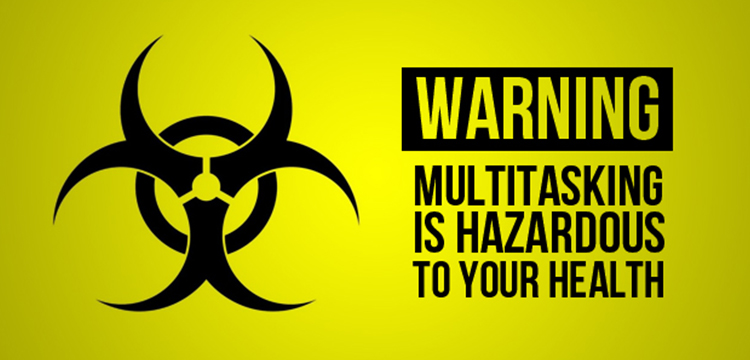 There is often confusion about what to attend and what to miss at the Jaipur Literary fest. In the race to attend everything, many people end up creating a chaos. We suggest you to chose your sessions wisely and avoid attending glamorous sessions. Try planning your day and instead of doing 10 impossible things, try fulfilling 5 possible tasks.
We hope you have a wonderful literary experience. Bon Voyage!