Explore Tibet in Delhi
Majnu ka Tilla or MKT as it is fondly known, is a Tibetan refugee colony located near North campus and is just a rickshaw ride away from the Vidhan Sabha metro station. You will find this place filled with students who want to satiate their cravings for authentic Tibetan food, native women going about their business in their traditional attire and a swarm of kiosks selling Momos and small trinkets.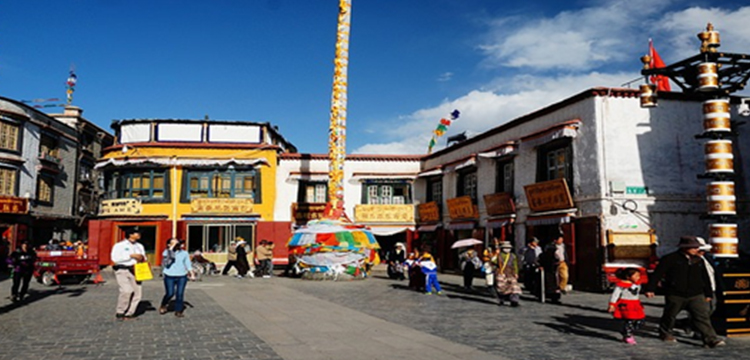 The place is a bit of a maze so you're going to have to do a lot of walking to find the right place to sit with your friends and chill. There are a lot of popular restaurants that are recommended by everyone I've talked to or read online. All the restaurants have one thing in common, delicious Tibetan food, and what's more, they are easy on the pocket!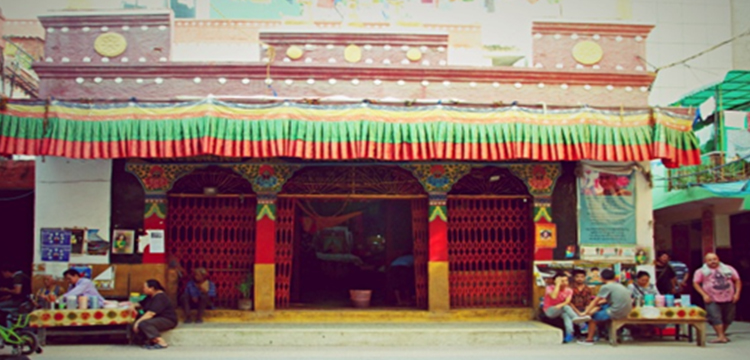 Ama restaurant, Rigo restaurant, TeeDee restaurant and Dolma House are some of the most popular eateries here with great ambience and scrumptious food. They all have more or less the same menu with pocket friendly prices. Must try dishes include- Momos, Thukpa, Sha Phaley (a bread stuffed with beef), and their traditional bread Tingmo (steamed bun that is heavenly when paired with meat).
When out exploring the streets, you can try Laping- a noodle dish made with Moong Dal, it has a slippery texture and is served with an assortment of sauces. As you venture further on, you'll see many coffee shops have also popped up in the area, which serve the basics- coffee, cheesecake, dried cakes etc. Ama Café is a must try if you want to soak in a little bit of Tibet while sipping on tea or coffee.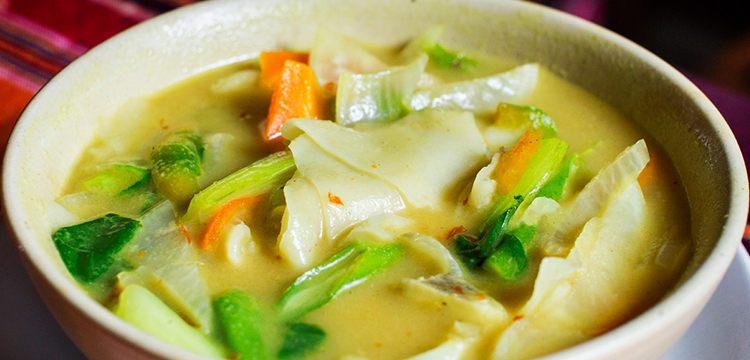 You can also find shops selling the latest trends in bags, shoes and clothes. You will have to rummage a little but you are bound to find something beautiful. Carved chopsticks, Buddhist bells and beads are some of the more unconventional choices here.