The Independence Day weekend is here which also happens to be a long weekend. If you are living in Delhi and looking for quick getaway options, we have listed seven best options for you. Located at a short distance, all the destinations are a short drive and ideal for a quick getaway with family.
Alwar: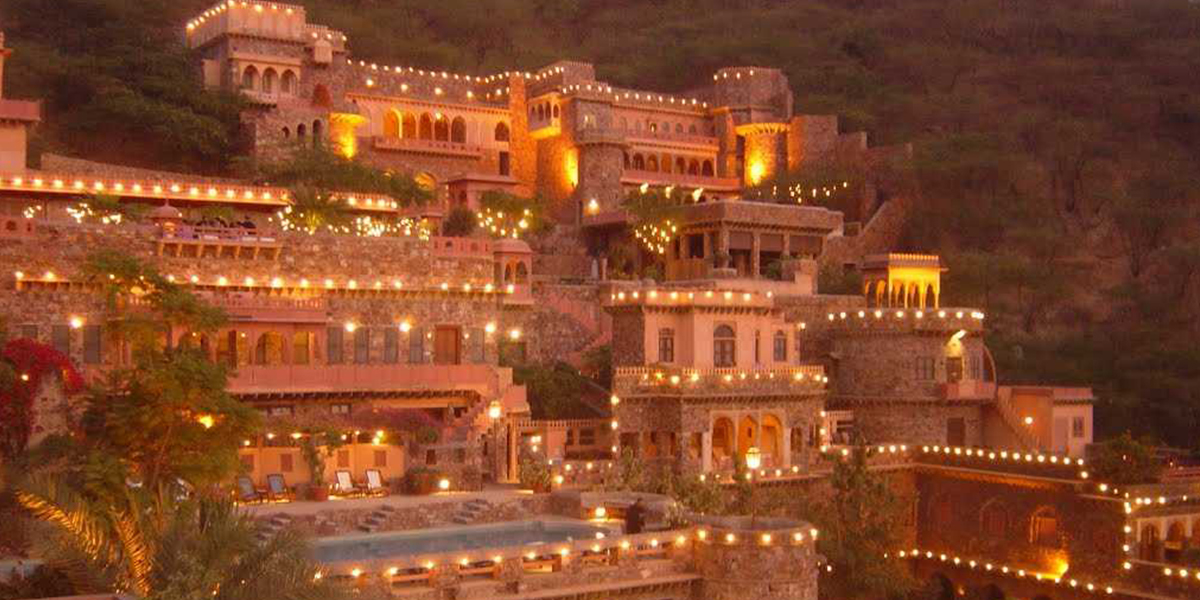 Alwar is located at a distance of 120 kms from Delhi and has many historical sites of interest. Sariska Tiger Reserve is the main attraction in Alwar along with Silserh Lake and the Hill Fort Kesroli. The Neemrana Fort is a famous tourist destination. Neemrana is a small town in Alwar and the fort is now converted into a heritage hotel. It offers a luxurious stay with a majestic view.
Bharatpur: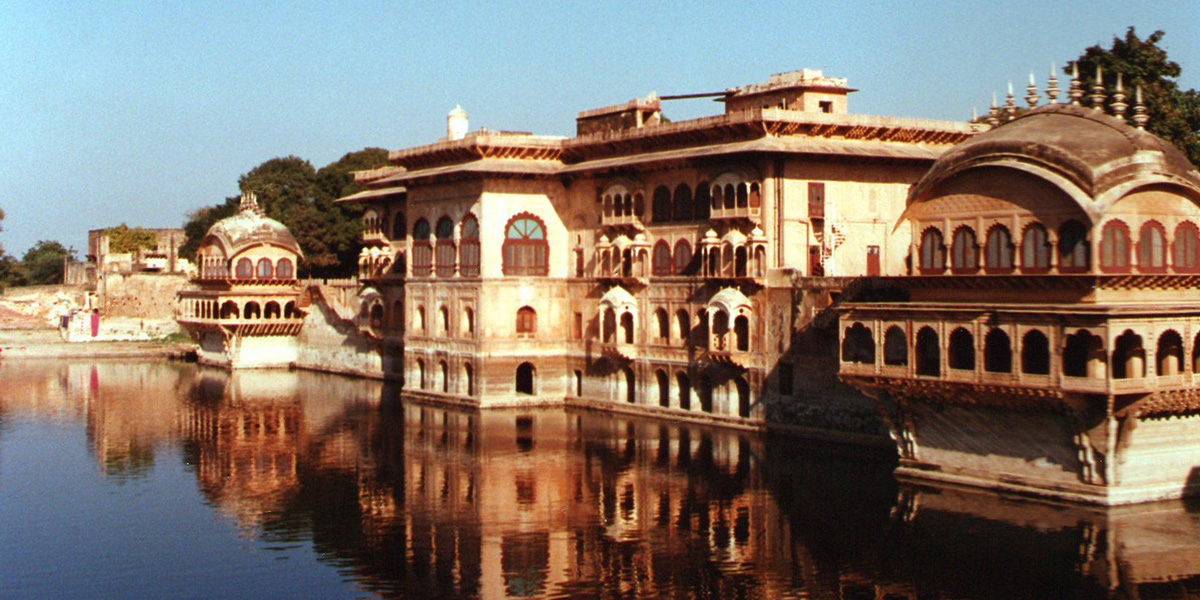 A destination famous for wildlife lovers, Bharatpur lies at a distance of 195 kms from Delhi. The Keoladeo Ghana National Park is a famous wildlife sanctuary located in Bharatpur. Considered as one of India's best national parks, Bharatpur has been declared as a UNESCO world heritage site. There is a large number of avifauna during the summers and is an ideal getaway from Delhi.
Lansdowne: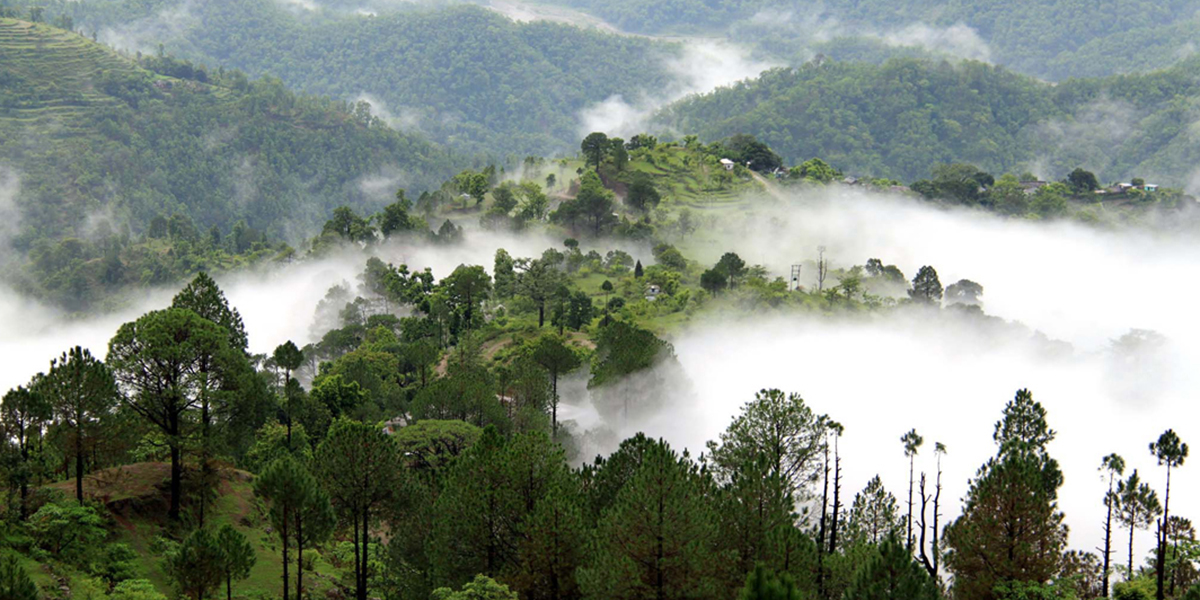 Located at a distance of 250 kms from Delhi, the beautiful Indian town has gained popularity for the serenity and solitude. The town stands at an altitude of 1700 mts above sea level. You can spend quiet time by yourself, take a walk in the pine forests, and go bird watching or boating. The Himalayan peaks are visible from here. Make sure to drop by the Bhulla Lake, Tip in Top and St. Mary's Church which also happens to be the oldest church in town.
Dausa: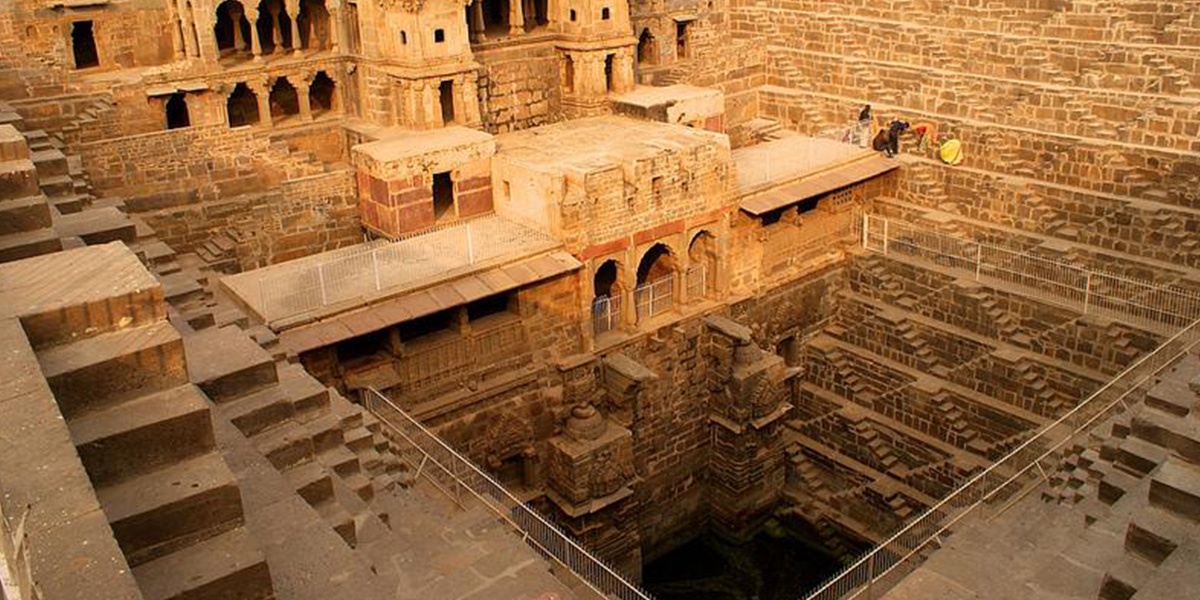 Dausa is a lesser known destination among tourists. It is located at a distance of 260 kms which is famous for a number of archeological attractions. There are a number of mansions and temples that make Dausa a cultural delight. It lies close to a number of tourist destinations which makes it an ideal location for a weekend getaway.
Surajkund: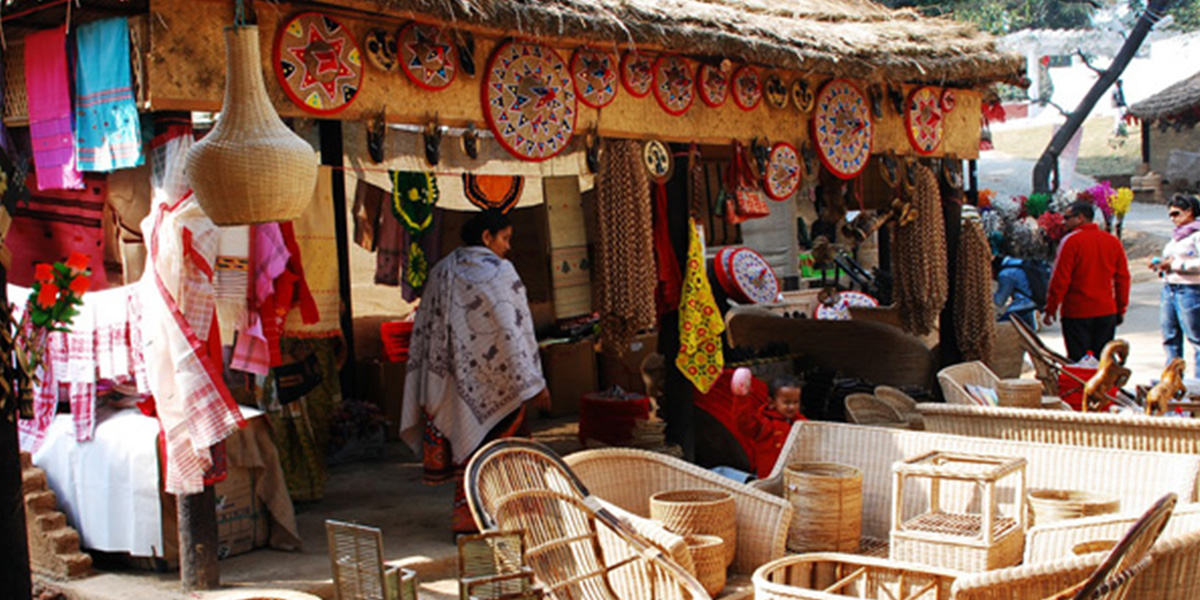 Surajkund, with its vibrant history is an ideal location to unwind and relax. Only 8 kms from South Delhi, Surajkund is an ideal destination for those who are not willing to travel far. It will give you an experience of village life in a completely rural setting. It offers a mix of arts, culture and crafts.
Mathura:
For a family trip away from Delhi, head towards the holy city of Mathura, which lies at a distance of 160 kms. The city is famous for the birthplace of Lord Krishna; it has significant importance in the culture and heritage of India. It is famous for the temple of Lord Krishna and the Mathura School of Art. Vrindavan is also famous for the temples and gardens which showcase the life of Lord Krishna.
Rishikesh: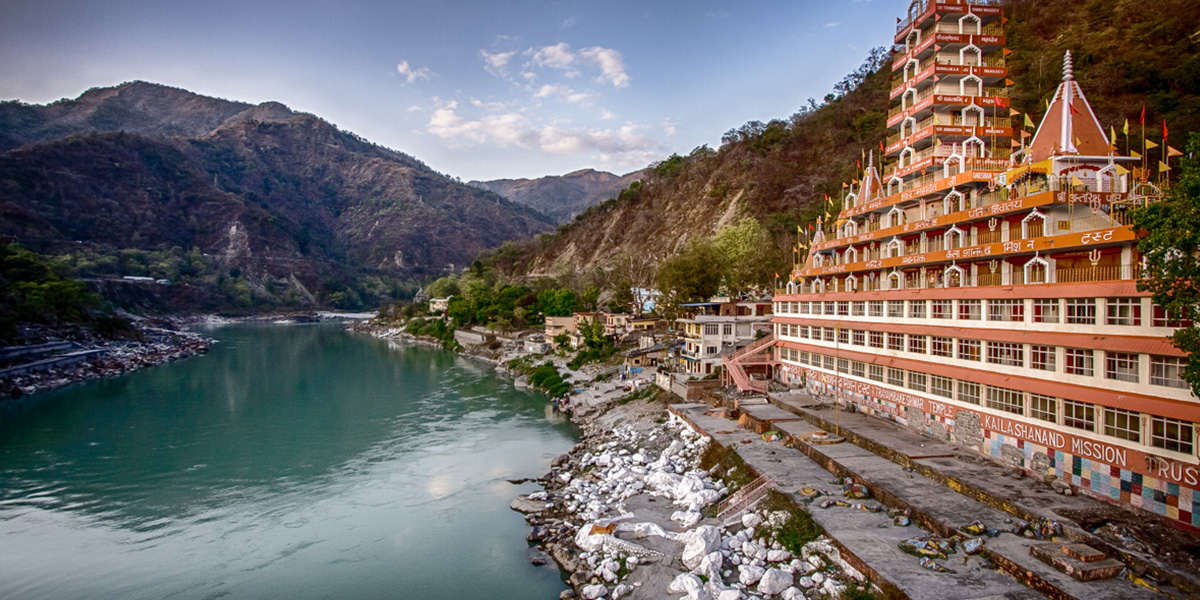 Nestled in the Himalayas, Rishikesh is thronged by tourists from India as well as across the globe. With the river Ganga flowing by its side, Rishikesh has a lot more to offer than the Hindu temples. It is best visited for adventure sports like rafting, trekking and climbing. Check into a river side camp and enjoy the serenity that this place offers.