Rocky aur Rani Kii Prem Kahani, the seventh Indian and fifth Bollywood film to join this exclusive group, surpassed the USD 10 million mark at the North American box office yesterday (September 3). The movie directed by Karan Johar made USD 130K on its sixth Sunday (the film's 38th day), bringing its total to USD 10.08 million. Rocky and Rani has so far made about USD 20 million (about Rs. 165 crores) in foreign box office revenue.
RARKPK had a $1.73 million debut at the end of July. From that point on, one might typically anticipate a final sum of approximately USD 5 million with a positive trend, but this movie just kept putting up amazing holds week after week, and those estimates kept getting higher until they finally passed the USD 10 million threshold. The movie had to contend with numerous releases during August, but now that September has arrived, it is the highest-grossing Bollywood movie by daily collections, surpassing Dream Girl 2 from last week and Gadar 2 and OMG 2 before it.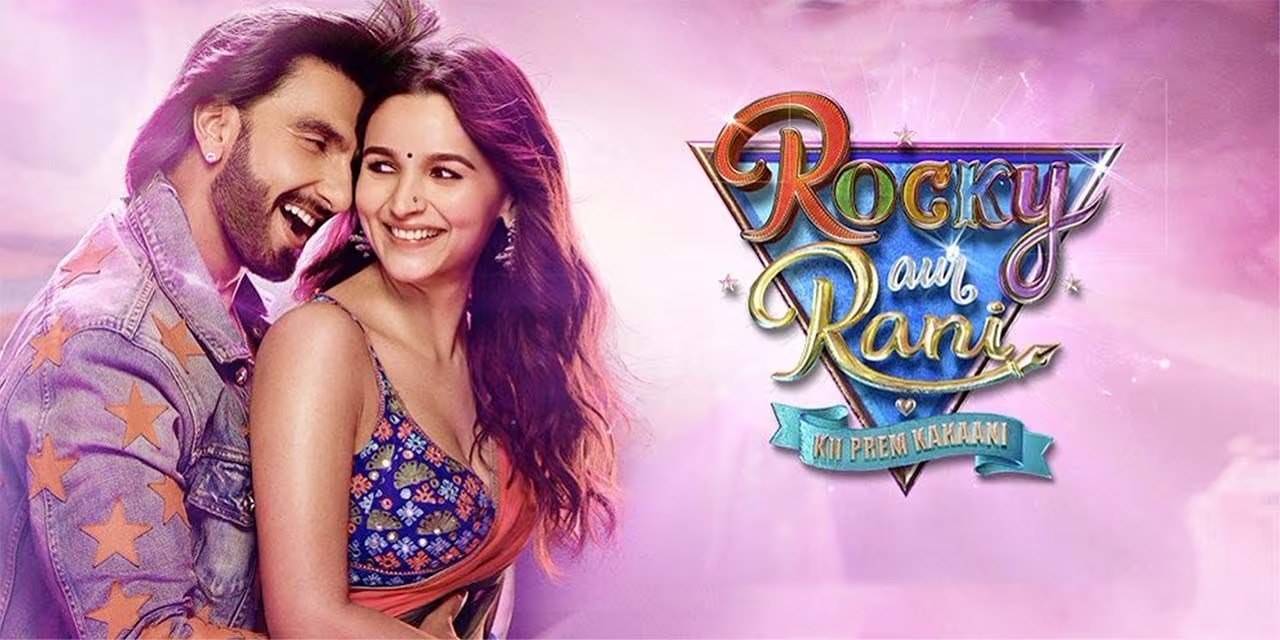 With the premiere of Shah Rukh Khan Jawan, which has received record-breaking advances, the movie will likely slow down the following week, but it can still likely surpass PK.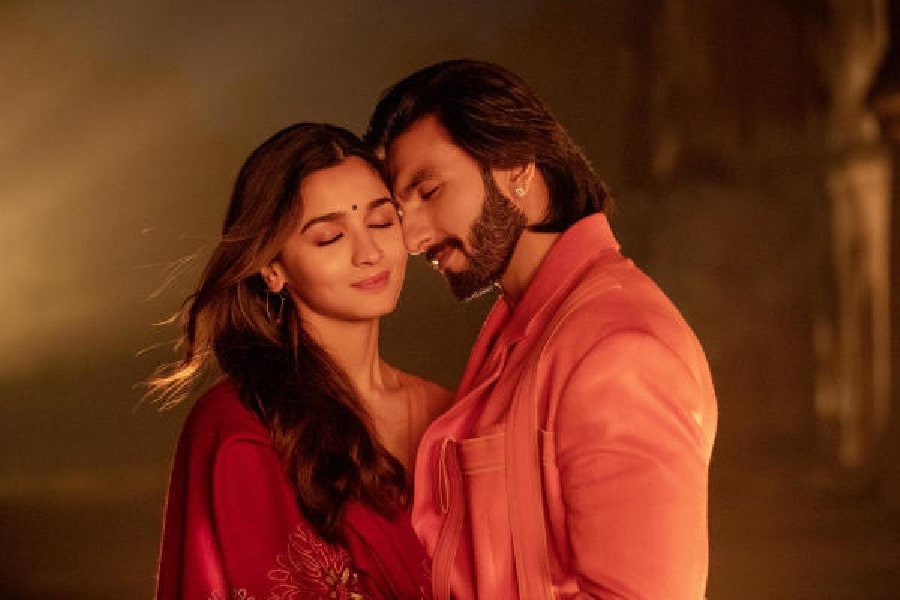 The following, in order of release, are the Indian films that have made more than USD 10 million in North American theatres:
Pk(2014): USD 10.8 Million
Dangal (2016): USD 12.38 Million
Baahubali 2 (2017): USD 22 Million
Padmaavat (2018): USD 12.16 Million
RRR (2022) : USD 14.50 Million
Pathaan (2023): USD 17.50 Million
Rocky And Rani Ki Prem Kahani (2023) : USD 10.08 Million