At the World Athletics Championships, Neeraj Chopra won India's first gold medal, making history. He won the men's javelin throw final in Budapest, Hungary, competing against competitors from all over the world, throwing 88.17 metres on his second attempt. The incredible achievement occurred in the wee hours of August 28 and has since received a great deal of recognition and appreciation around the country. Many other Bollywood celebrities, including Kareena Kapoor Khan, Shahid Kapoor, Ayushmann Khurrana, Farhan Akhtar, Malaika Arora, Abhishek Bachchan, Bhumi Pednekar, and Anushka Sharma, have congratulated Neeraj on his extraordinary achievement.
Bollywood Celebrities Including Kareena Kapoor Khan, Shahid Kapoor Congraluate Neeraj Chopra
On August 28, early in the morning, a number of movie stars posted their congrats on Instagram, expressing their happiness and pride over athlete Neeraj Chopra's gold medal triumph.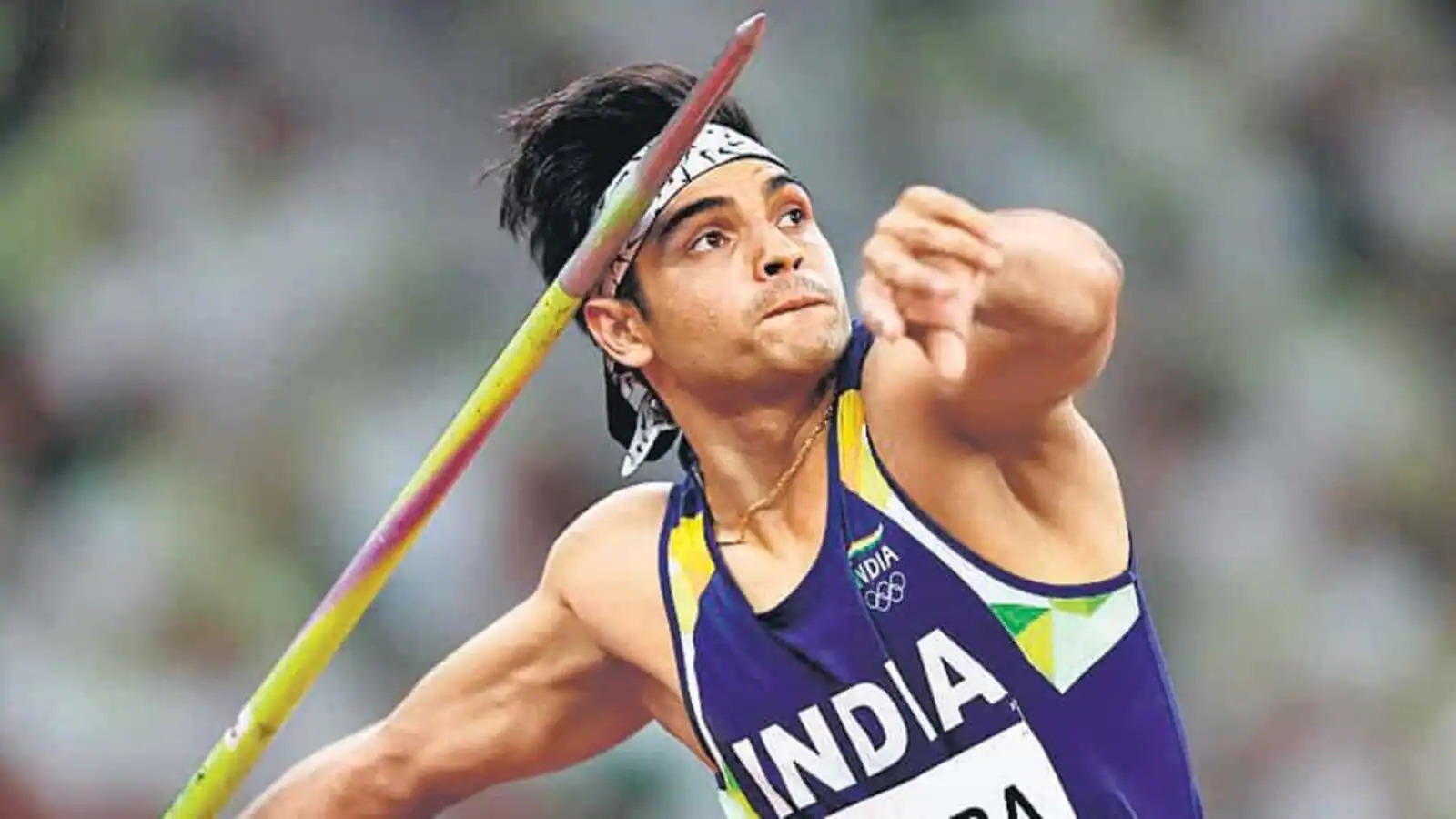 On her Instagram stories, Kareena Kapoor Khan posted a clip of Neeraj from the competition along with the caption, "So proud of you neeraj chopra (gold medal and Indian flag emoji)
"CONGRATULATIONS TO OUR WORLD CHAMPION," Shahid Kapoor wrote beside a photo of the athlete carrying the gold medal on social media.
The same image was posted by the director Farhan Akhar, who added the caption, "Congratulations (clap emojis) Onwards and upwards neeraj chopra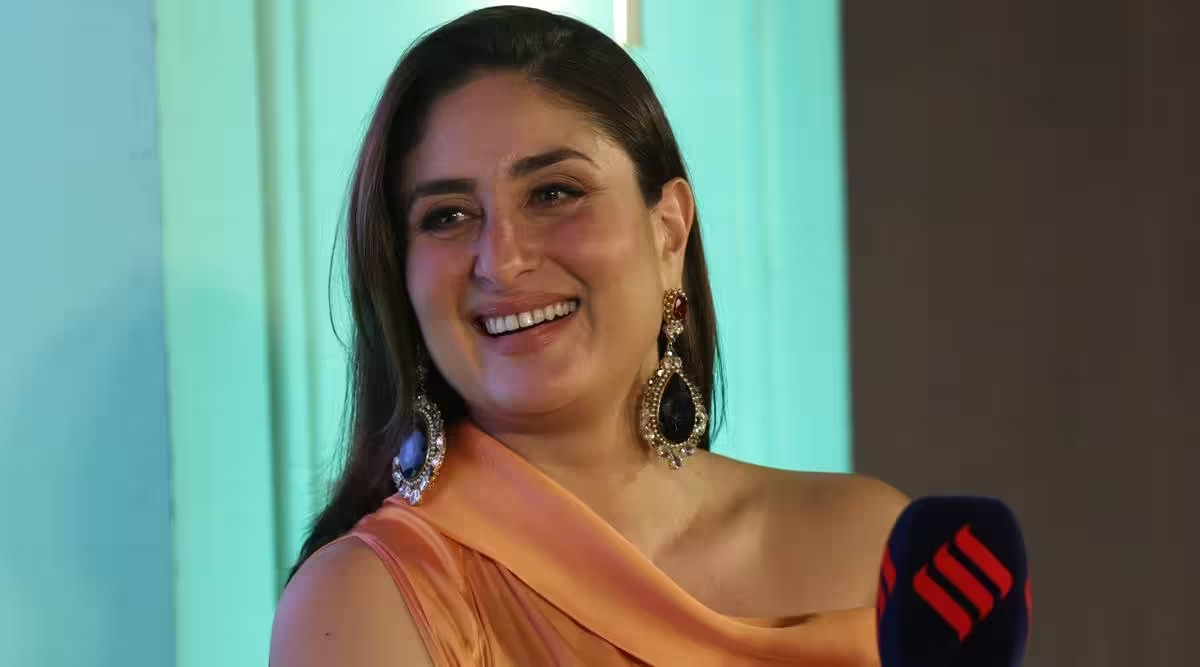 The statement from Abhishek Bachchan read, "Once again, neeraj chopra fills us with pride as he secures gold in the men's javelin throw competition at the World Athletics Championships.
Anushka Sharma posted about the accomplishment on her stories and wished neeraj chopra well. This is amazing. Such an occasion for India's pride. Malaika Arora wrote, "Another proud win for India." Thank you, Neeraj Chopra. More celebrities including Ayushmann Khurrana, Bhumi Pednekar, and others also congratulated Neeraj Chopra.