The third season of the Panchayat web series is eagerly anticipated by the fans now that there have been two seasons. The first two episodes of the Panchayat online series received a lot of positive feedback from viewers. Though it was just rumoured that Panchayat 3's filming was through and it would be released soon. News of the movie's shooting in Chhattisgarh's villages was also reported. However, the Panchataya web series' author, Chandan Kumar, has made a significant revelation on the plot of the future series in the meantime.
Recently, author Chandan Kumar spoke with a reputable media outlet. When asked about Panchayat Season 3, he responded that the plot cannot be written further without careful consideration. There will undoubtedly be some seasons ahead, he added. People shouldn't be alarmed, according to Chandan, as some seasons have been scheduled. Despite the fact that it is not possible to bring back previous seasons, people will forget about them before the arrival of the next season.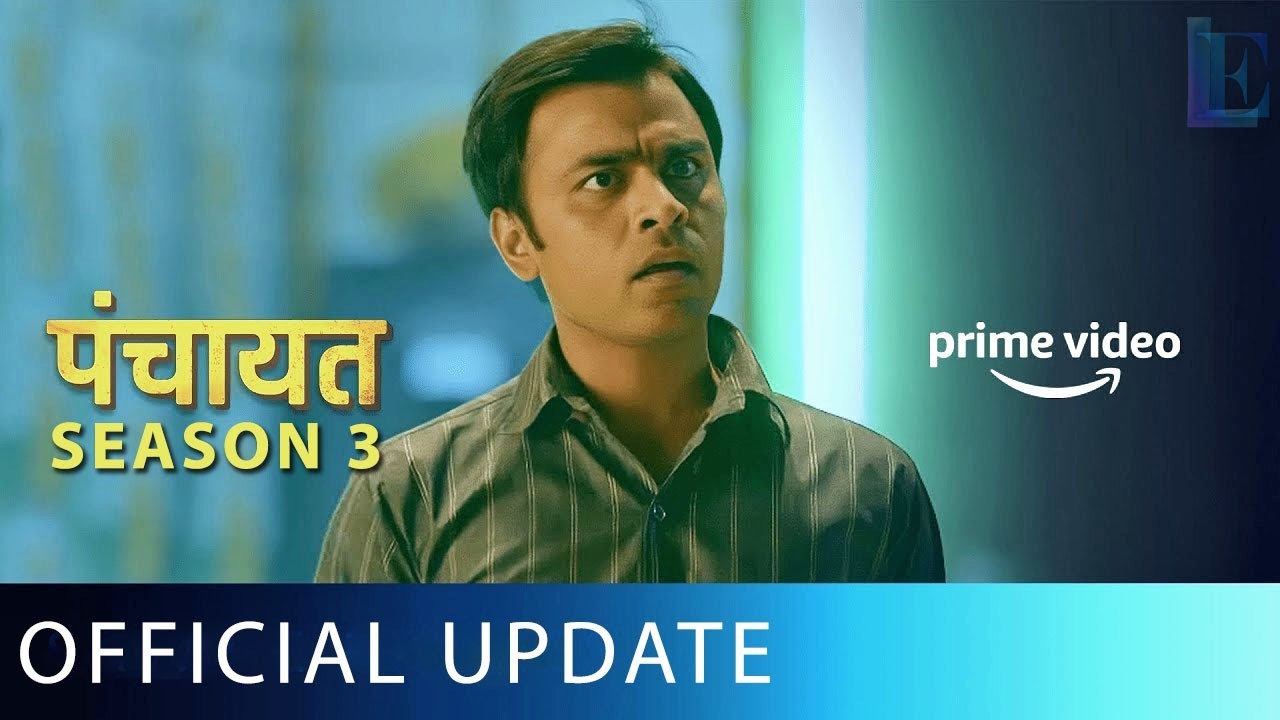 Despite not offering much details about Panchayat Season 3 Chandan did suggest that the plot will continue from that point on. Whatever was left would move on from there, Chandan remarked. While the plot of Abhishek and his government employment examinations will continue to develop, the show will continue to feature politics, which it introduced in the previous season. The cast has also paid attention to fan theories, which provides insight into how viewers feel about the programme.
Chandan was questioned about the rumour that Jitendra Kumar had a falling out with TVF and wouldn't be appearing in the show's upcoming season after the conversation ended. No, everything is going as planned, Chandan Kumar responded with a smile. The story of a man who wishes to live in the city but is forced to live in a tiny town by his profession is an important theme in Panchayat. He has issues here, but over time he grows to like everything.