They say the old is gone. But when the old meets the new, it becomes more lively and spicy. It's not like this? Turning famous Bollywood old songs into spicy new masala music is the talent of Bollywood music directors. When Bollywood music directors mixed Bollywood old songs with new age music, the result was amazing. The originals have a quality of their own, but the new songs win hearts, too.
Let's have a look at some new covers of old songs that rocked Bollywood.
1 Maine Hoon Don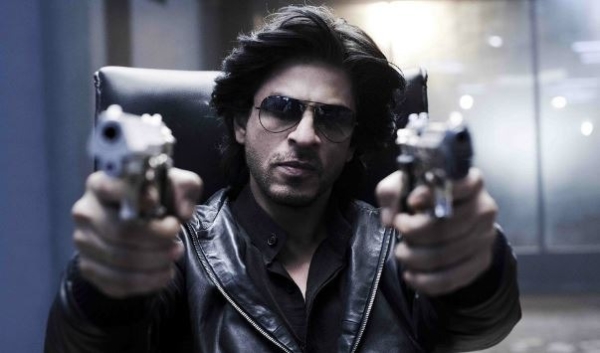 Everyone loved the stylish new version of the old song "Main Hoon Don" sung by Kishore Kumar. The latest version is sung by 'Shaan', who did a very good job. Nobody can beat him, he's a legend. But SRK has done an impressive job in this iconic song. Who could have done it better than SRK himself?' This new song has won so many hearts with new music and beats. The music composer of this song brought new beats and music with this song in the music industry. This song is the best edition of all the old songs!
2 Bachna Ae Haseeno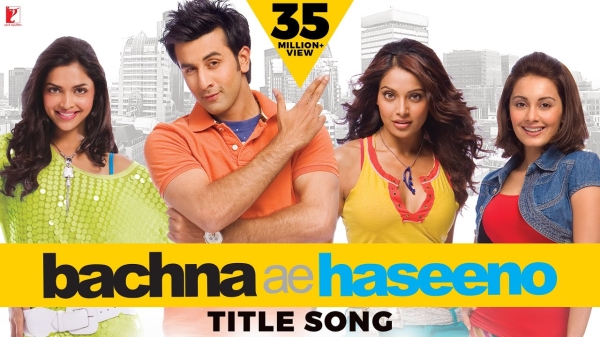 Everyone says the son is following in his father's footsteps, and Ranbir Kapoor too. He did a really great job reproducing the song "Bachna Ae Haseeno". Rishi Kapoor is Bollywood's 'Disco Dancer', to compete with, only Ranbir Kapoor could have done it. As a father as a son, they both rocked Bollywood with their songs. Several Bollywood actresses have been cast in this new version. The original old song was filmed with Rishi Kapoor. Rishi Kapoor is a famous Bollywood actor, and to match his awesomeness, only his son can get him. Well done Ranbir Kapoor!
3 Hawa Hawai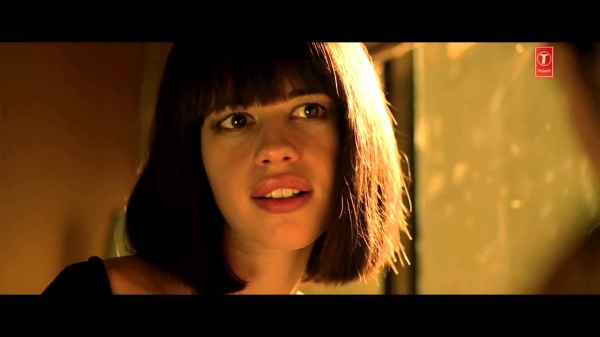 Sridevi's one of the popular "Hawa Hawai" songs of the movie "Shaitan" has been reproduced. Suman Sridhar put an exotic twist on one of Mr. India's most famous songs. The stars of 'Shaitan' are included in this movie. This song made Sridevi's 'Hawa Hawai' of Bollywood. Doing justice to this song must take a lot of effort. New music and lyrics revived this song. This old song has been on many playlists for a long time. It's a festive song as well as a romantic song. It was a great remake!
4 Khaike Paan Banaraswala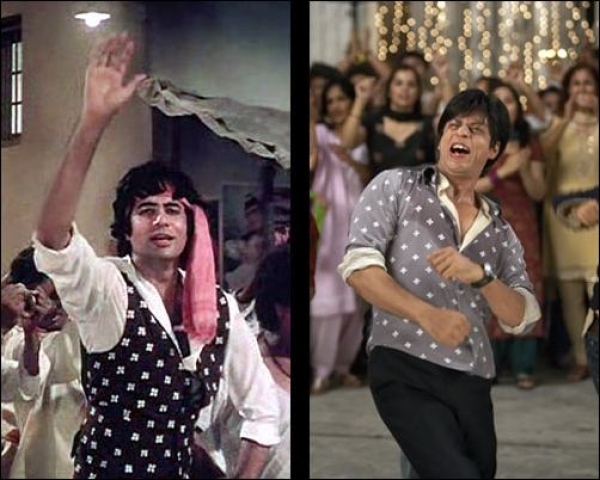 Once again, Udit Narayan brought back a song from the fantastic movie "Don", Khaike Pan Banaraswala. This new release was the most anticipated. Bringing back an already popular old song is a great task that has been successfully accomplished. The songs in this movie were very elaborate. To highlight the novelty of these songs, music directors worked hard. Innovation seems to characterize the songs in this movie. To match Bollywood legend Amitabh Bachchan, only SRK did a great job.
5 Dheere Dheere Se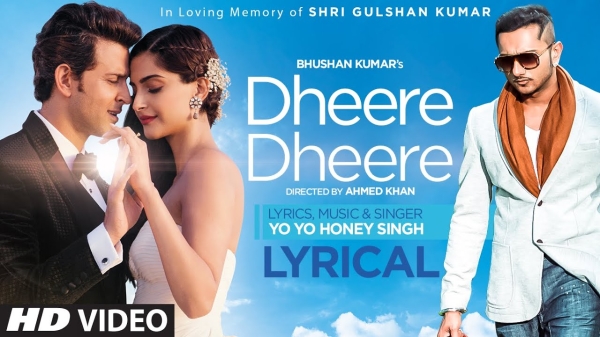 This iconic old song from the movie 'Aashiqui' was recreated by popular singer Honey Singh. Hrithik Roshan and Sonam Kapoor starred in the song for this album. This song was a tribute to the famous Gulshan Kumar, who was the original composer of the song. Honey Singh is known for her infamous songs, but he did a really good job with this one. Gulshan Kumar was the legendary Bollywood music director. This song was a perfect tribute to Gulshan Kumar. This song is directed by Ahmed Khan. What a great song!
6 Raat Akeli Hai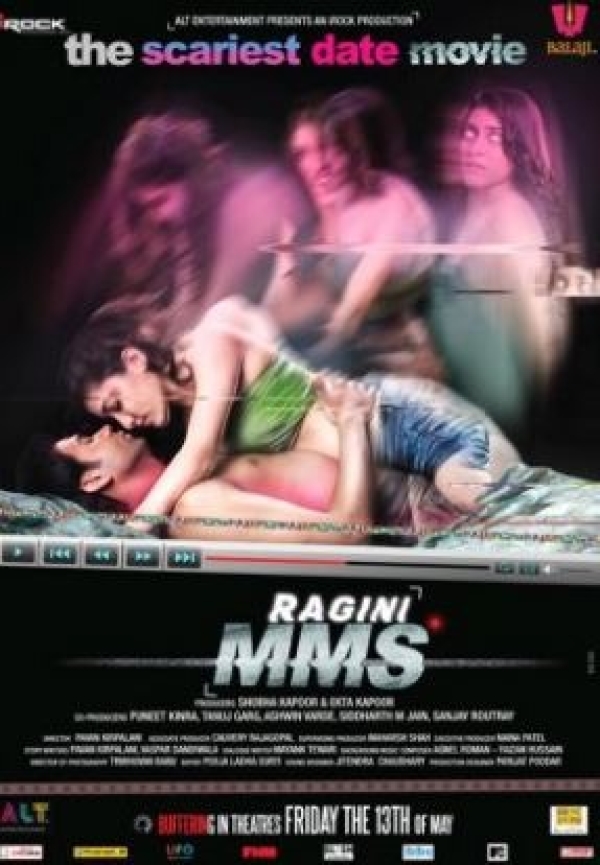 This song from the movie Jewel Thief sung by Asha Bhosle has been completely altered for "Ragini MMS". The music directors did a very bold job in the remake. The original old song was sung by Asha Bhosle. It is one of the best compositions of S. D. Burman. New actors were seen in the song. Thumbs up for both the actors! The bold touch given to the song was up to the task. It is one of the famous Bollywood reproductions.
7 Disco Deewane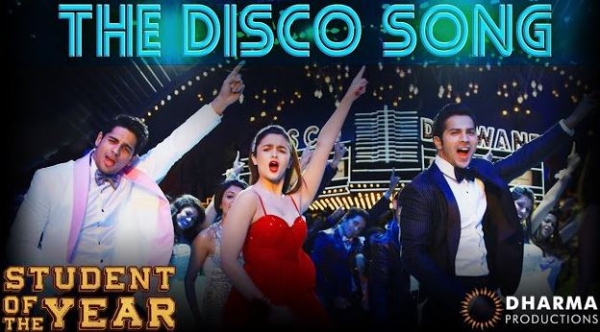 Disco Deewane is an original old song from Nazia Hassan's 1981 album, and has become one of the best-selling Asian pop songs. A strange twist was incorporated into the original old song and he starred in Student of the Year. This movie was released in 2012. The actors and actresses of this song were Alia Bhatt, Siddharth Malhotra and, Varun Dhawan. Farah Khan and Karan Johar are also seen in this song. It is a pop indie song that topped many charts. Musical duo Vishal Dadlani - Shekhar Ravjiani composed this song.
8 Khoya Khoya Chand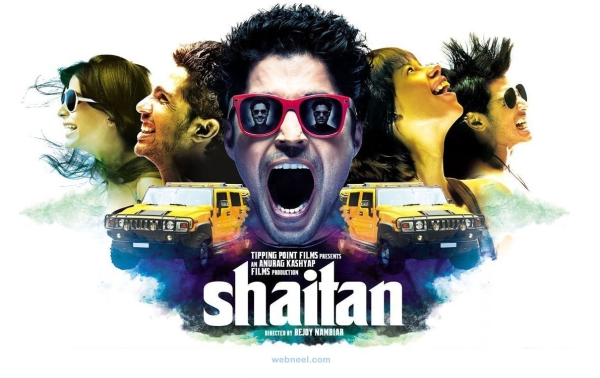 Bollywood classic old song Khoya Khoya Chand was sung by Muhammad Rafi and composed by S.D. Burman. This song was remade for the movie Shaitan. It was the original song in the movie Kala Bazaar released in 1960. It is arguably one of the best Bollywood old songs ever filmed. It is a directorial venture of Bejoy Nambiar. Use this classic Bollywood song for an action sequence. I take my hat off to him! His innovative and creative ideas gave Bollywood this great song.
9 Naino Mein Sapna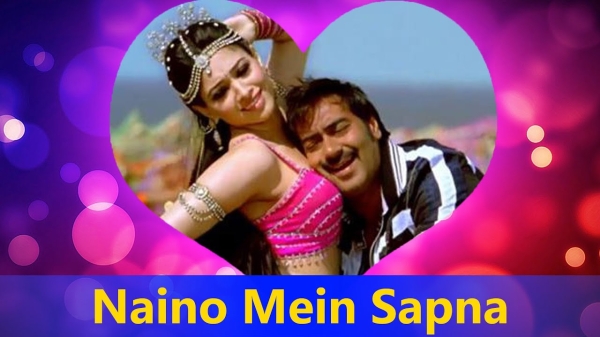 Originally sung by Kishore Kumar, this epic Bollywood old song was officially reconstructed in 2013. Sajid Nadiyawala remake of the movie 'Himmatwala' contains remixed songs. The original song 'Naino Mein Sapna' starring Sridevi, Jitendra and Shakti Kapoor '' and many more iconic stars. The original movie was released in 1983. This 2013 movie was the comeback of Tamanna Bhatia, this song was sung by Shreya Ghoshal and Amit. The original song was sung by Kishore Kumar and Asha Bhosle.
10 Kaanta Laga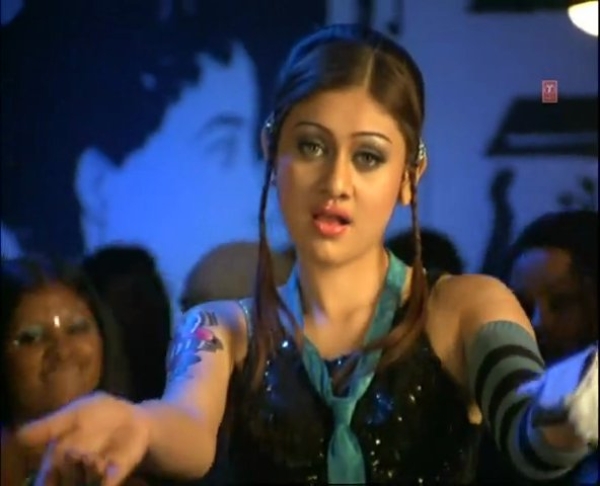 Originally sung by Lata Mangeshkar, this popular Bollywood old song has been remade. This has become a very controversial song. The tattoo on his arm has become the subject of controversy. After this song, she came to be known as "Thong Girl''. The original old song was in the movie "Samadhi". Majrooh Sultanpuri lyrics and music by Rahul Dev Burman.
Also, Read - Top 21 Best Bollywood Old Songs | Evergreen Old Songs You Must Listen