Former PM Manmohan Singh has been admitted to hospital on 10th may post evening to All India Institute of Medical Sciences (AIIMS) In New Delhi. It was reported that he was admitted due to the chest pain issue. According to the sources he is put under observation in the cardio-thoracic ward.
The Dr. said he was brought at 8:45 PM and now is stable. He is been observed with the team of Doctors in the cardiac ward of the Hospital.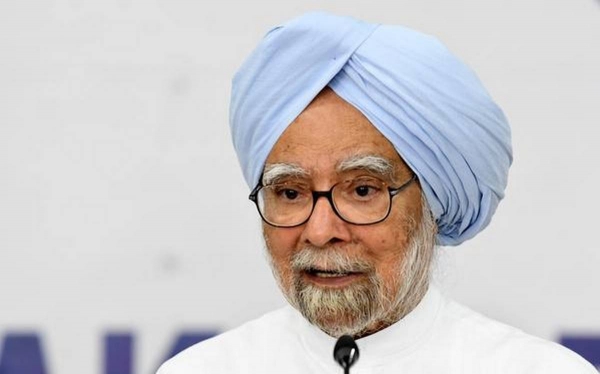 The two time the former PM has been undergone two heart bypass surgeries. And till date he is maintaining a fit and active lifestyle. He also had addressed a press conference recently with the congress president Sonia Gandhi.
"All his parameters are now fine and up to the mark", as per the close spokesman.
Many politicians have wished him the speedy recovery and good health.
Rajasthan CM Ashok Gehlot says, "Much worried to know former PM Manmohan Singh Ji has been admitted to AIIMS, I wish him a speedy recovery and pray from God for his good health".
Also, Senior Congress leader Ahmed Patel, "Praying for his good health of Doctor sahib. We are sure he will be fit and fine at the earliest".
Dr. Manmohan Singh is a senior leader and currently represents the Rajasthan upper house in parliament. He was two time elected PM of the nation between the years 2004-2014.
In2009, he also went under the coronary bypass surgery at AIIMS.

ALSO READ: Lockdown day 48: PM Modi to discuss the post-lockdown situation with Chief Ministers today