For the first time in India, the number of
rural internet
users is more than those to the
urban users
, as per the 'Digital in India' report by the
Internet and mobile association of India (IAMAI)
. As per the last report of November 2019, there were almost 227 million active users in the rural areas which are approximately 10% more than 205 million users in the urban areas. In total, there are almost 504 million active internet users at present. The number is boosted with the cheapest internet connection in the world.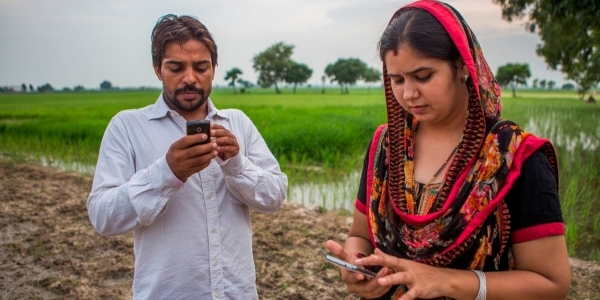 The report showed that in rural India, the number of people actively accessing the internet on a daily basis has been increased by 30 million users since last year from March.
However Urban people spend more time on the phone and net as compared to the rural population at present.
The main reason for such a boom in the usage is because of the availability of the cheap and inexpensive data plans and mobile phones launching which allows the user to use WhatsApp and Facebook even if the phone is not a Smartphone or an expensive one.
The report also added that there is a hike in female internet users (26 million) which is more than the male internet users. Female rate is increased almost by 12% as compared with the rise of 9% in the male. The report also added that around one-third of the users access the internet for over an hour during Sundays and holidays as compared to a normal weekday.

ALSO READ :- Coronavirus news