Among all the inventions that are an outcome of the
top notch
technology, a mobile phone is the most widely used among them all. The evolution of mobile phones has been noteworthy. Remember the time when mobile phones used to be a small black and white device that had keypads, could be used only for calling, sending short and paid messages and playing "Snake"? Seems like ages since those phones became obsolete.
Smartphones have made it easy to send text and other picture messages which were initially a paid service. Not only that, we no longer have to sit in front of the television for watching a television show or
movie
of our choice. If your wife is not in a mood to enter the kitchen, just with a few taps on the mobile screen, you can simply order food which will be delivered to your doorstep. Imagine doing those ten years back? Goodness! Where are we!
What Are Apps?
Applications are the software that is installed on our phone through which we can do different kinds of works. The different kinds of applications are designed for different kinds of functions. Before installing any application would you not like to check out a few things? Like the size of the app, and the ratings and reviews as provided by the other users based on their experiences. Applications have made life much easier.
10 Applications That Are A Must Have

Not all the apps that we find on Google play store or elsewhere are to be installed. Some of the applications may hinder the smooth functioning of the mobile phone. However, these 10 applications listed below are a must have in every android mobile.
Avast Mobile Security and Antivirus: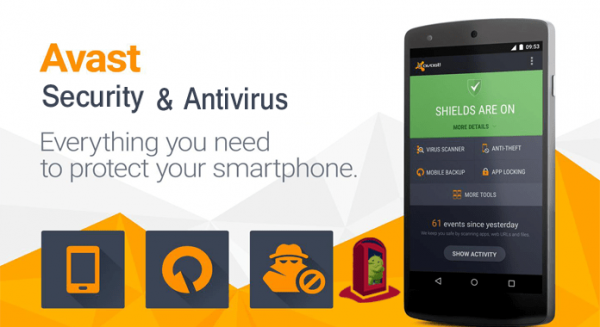 This application works as a great antivirus solution for the device. Guess what is the most notable feature of this app? It comes for free. It also tracks the functioning of the other apps, thus preventing malware.
Swiggy: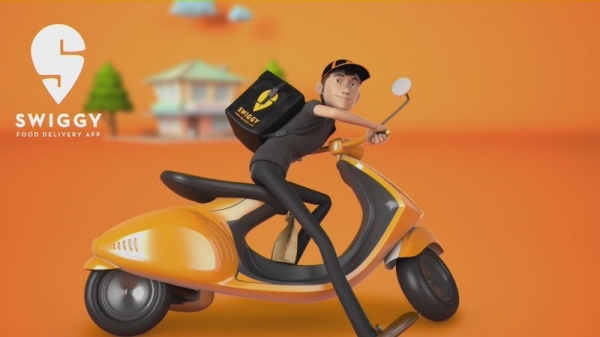 Ordering food has never been this easy. Just choose from an exorbitant range of menus by different restaurants, choose your pick and voila! Your treat will be served at your doorstep.
SwiftKey: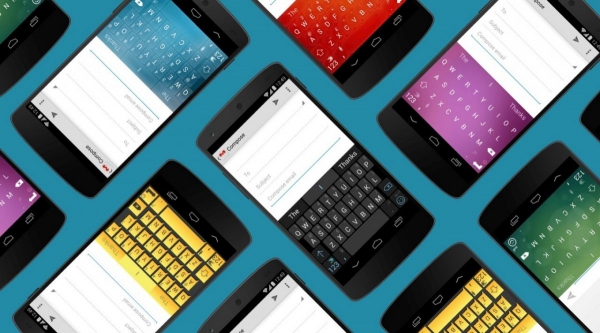 It is one of the best and the most popularly used keyboard applications designed for Android.

Pixlr: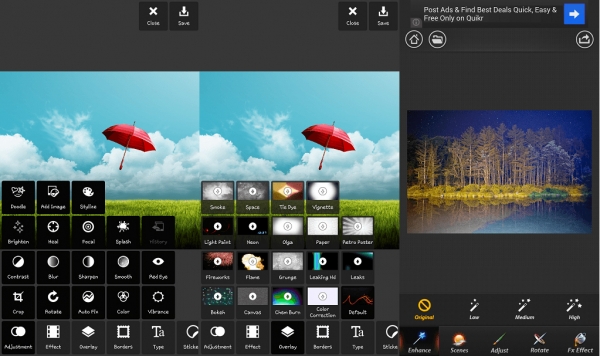 This application, with over two millions of effects and combination, gives you the best quality pictures. Are you ready to blow some minds?
Messenger: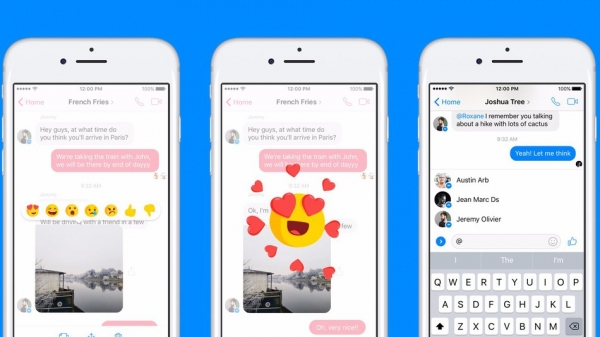 Stay in touch with your near and dear ones with Messenger.
Spotify: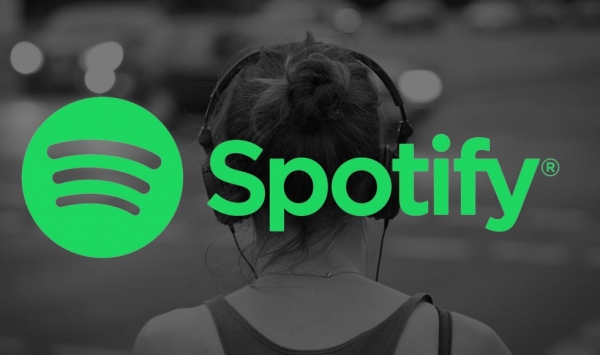 With unlimited choices of songs, Spotify is a must have application for any music enthusiast. Be it a merry or a gloomy day, Spotify has your back.
Google Drive: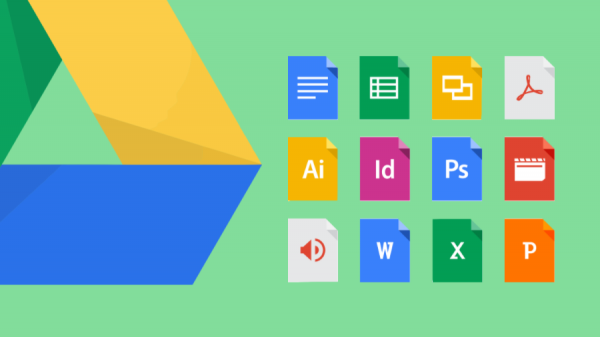 This application best dies the work of storing and synchronizing your files and data. This app helps to view and edit files offline.

Netflix: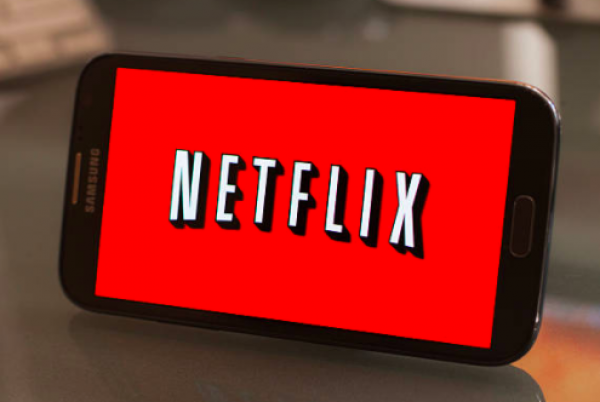 This application helps to stream your videos like movies and other shows online. So, Netflix and chill?
AccuWeather: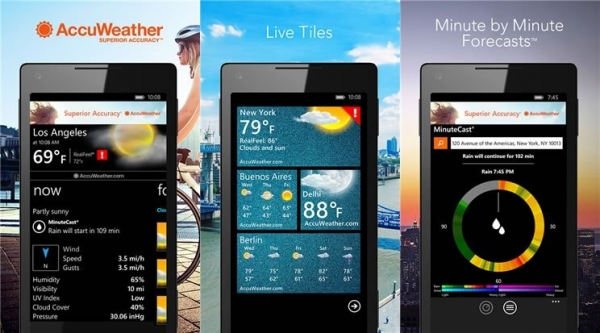 Keep a track of the weather with AccuWeather so that you can plan the rest of your day accurately.
Google Keep: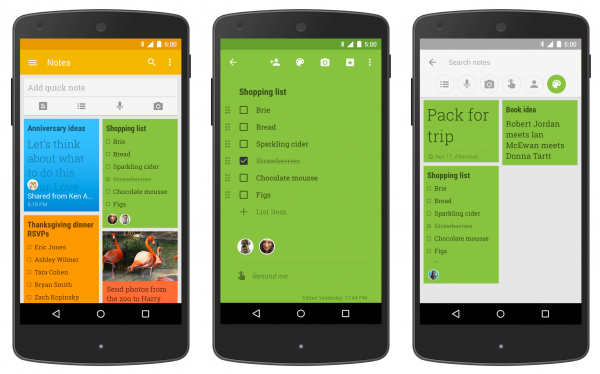 Creating notes and lists has never been this easy before.