He is known as 'Mr. Perfectionist', and as 'Marketing Maverick', yes it's none other than the versatile actor Aamir Khan. According to the grapevines, Aamir who is pretty active on twitter is planning to make his debut on Instagram on the occasion of his 53
rd
Birthday on March 14
th
. As the actor celebrates his birthday, we give you a glimpse of some of his out of the mill roles, which defined, Aamir Khan as the fine actor of today's Hindi cinema.
'Mahavir Singh Phogat' from 'Dangal':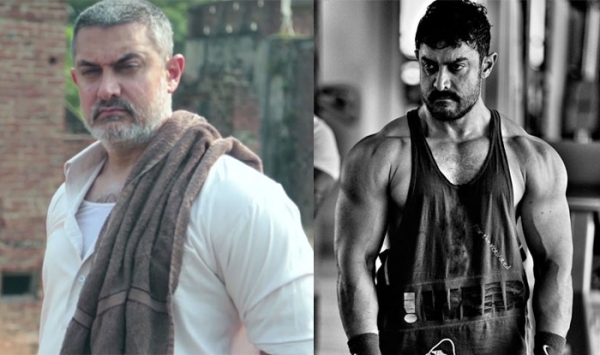 No one could have played the legendary Mahavir Singh Phogat than Aamir Khan. The way he delivered his lines and how he got immersed in his character might have been the main reason why 'Dangal' became such a huge hit at the box office. But performing this role was not as easy for Aamir as he had to gain extra 22 kgs. for the role and later shed it also.
'Shakti kapoor' from 'Secret superstar'
After 'Dangal', Aamir Khan once again teamed up with his young co-star, Zaira Wasim for Advait Chandan's 'Secret Superstar'. Aamir has captured the character of a typical self-centric pop-star amazingly. His chemistry with his new find, Zaira was flawless and helped the movie in receiving applauds from the audience.
'PK' from 'PK'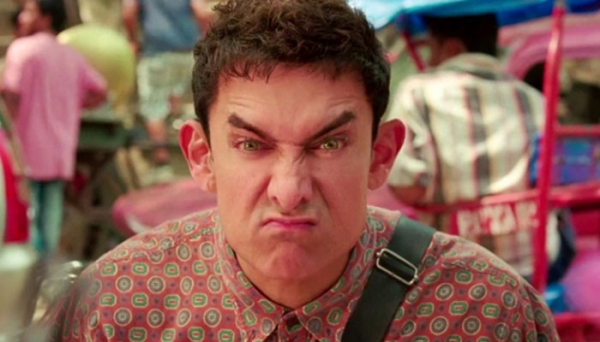 An accurate explanation for his role is in this movie, is that he is a simpleton, hence the name 'PK'. It portrays Aamir as an extra-terrestrial being who after losing the only way to his planet has to deal with the ways of humans on earth. The movie showcased Aamir in never seen before role and once again proved that he is actor par excellence.
'Ram Shankar Nikhumb' from 'Taare Zameen Par'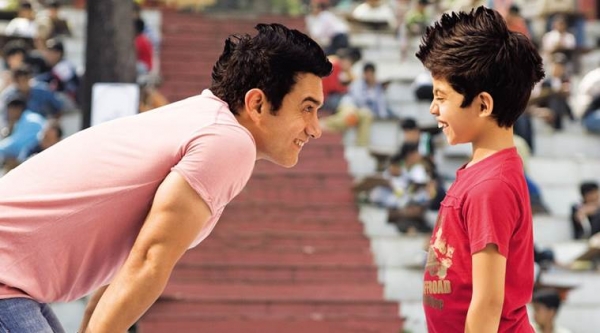 Aamir directed this amazing movie about dyslexic boy in a way that it shook the audience. The movie created new awareness among the parents and helped them see their kids in new light. Aamir was convincing in the role of a dedicated teacher 'Nikhumb Sir'. Trust Aamir to entertain the viewers while giving them serious thoughts to think about.
'Rancho' from '3 Idiots'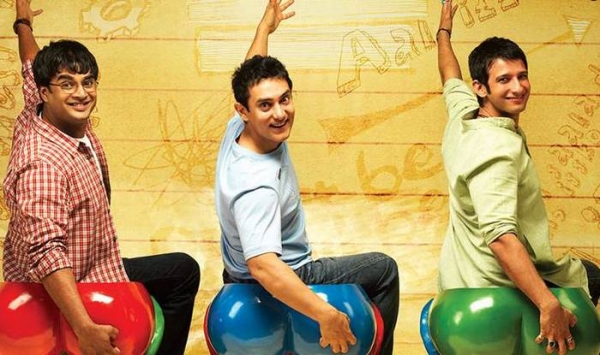 Aamir's 'Rancho' has become immortal in the history of Hindi cinema with his uniqueness. Everybody wants to be different but at the same time is afraid to take route less travelled. 'Rancho' gives the audience the hope and faith they were looking for. Aamir once again commented on the education system and helped parents in understanding their children in a better way.
Aamir Khan is currently busy shooting for Yash Raj Film's 'Thugs of Hindostan' with Amitabh Bachchan, Katrina Kaif and Fatima Sheikh. There is already enough curiosity among the audience due to his different look in the movie.
Here is wishing, Indian cinema's talented actor, Aamir Khan a warm and awesome birthday!