Bollywood is the world of dreams, music, glamour, and charm, but there are also sins and bad habits that are very common in this industry. Nowadays smoking and drinking have become very common in this field. Not just the make stars but the females have also taken the lead and given in to the cancerous habit of smoking. Let's have a look at the cigarette brands these top stars choose to smoke-
SHAHRUKH KHAN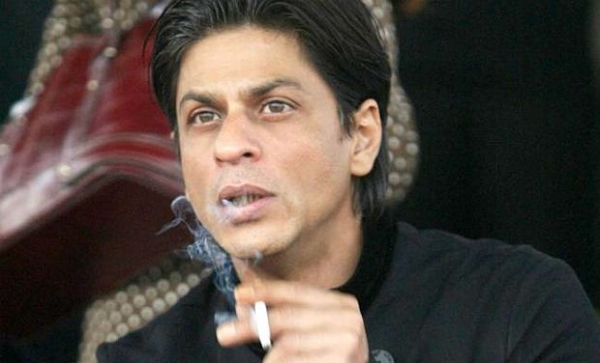 King Khan of Bollywood just cannot go without his pack of Marlboro Light and smokes like crazy. Even though he has been advised strongly to give up smoking the actor can't seem to let go of his addiction and often he has said he does not care and will not give up smoking for anyone.
SALMAN KHAN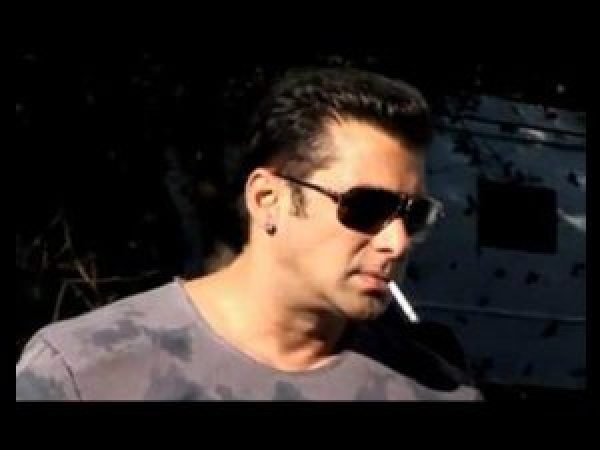 Marlboro is again the pack for Salman Khan. He is one of the highest grossing actors of Bollywood and never ceases an opportunity to smoke be it in public or closed rooms. The actor was also hospitalized for an ailment due to which he has cut back on this habit. Salman was also once in trouble for smoking in public train in 2009 while shooting for his movie in Mohali.
HRITHIK ROSHAN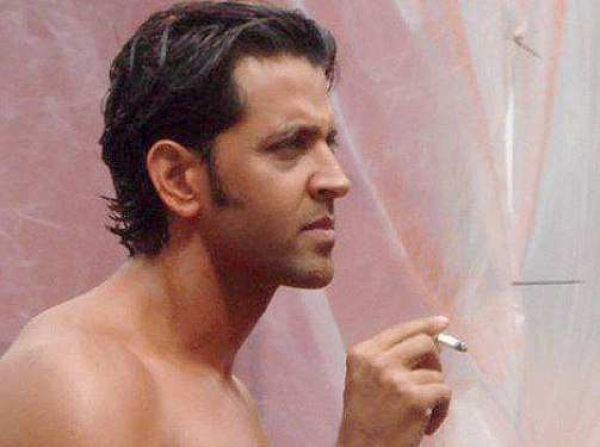 The actor started smoking while shooting for his movie Guzaarish, as an attempt to get to know and play the character better. While he did try to give up smoking without the use of any nicotine patch his last known attempts were unsuccessful.
AJAY DEVGAN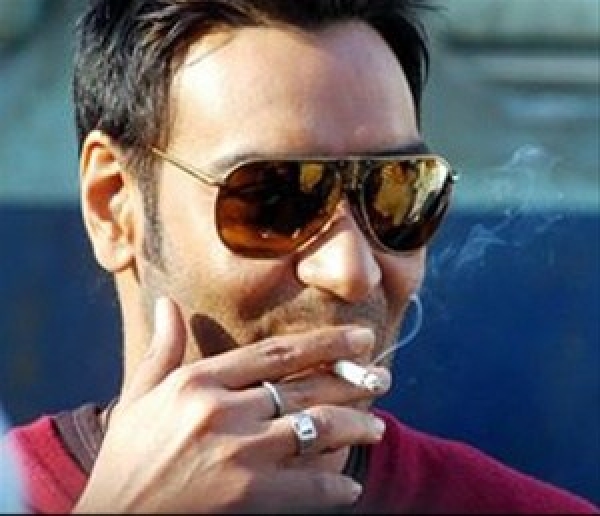 A fan of Marlboro red cigarettes, Ajay Devgan is a chain smoker. Often this habit has put him in trouble like when he was in Goa and Chandigarh. Our Bollywood Singham also claims that quitting smoking is not meant for him but he is not proud of his demeaning habit.
KANGANA RANAUT

Queen of our hearts and Bollywood Kangana is a regular smoker. She loves her Marlboro lights which have often given her the disability of a long shot. She was also one of the few to stand up for smoking when she said that smoking is a personal choice and others should not be bothered by it.
Some other smokers of the industry include Arjun Rampal, Sanjay Dutt, Sushmita Sen and Ronit Roy who also are fans of their Marlboro lights. Some actors like R Madhavan are only fond of the occasional cigar.
Stay tuned for more.