2017 came with a lot of hope for every sports lover all over the world. This year be ready to witness a phenomenon in the sports world with a number of sports activities lined up one after another. There will be no breath to waste.
Cricket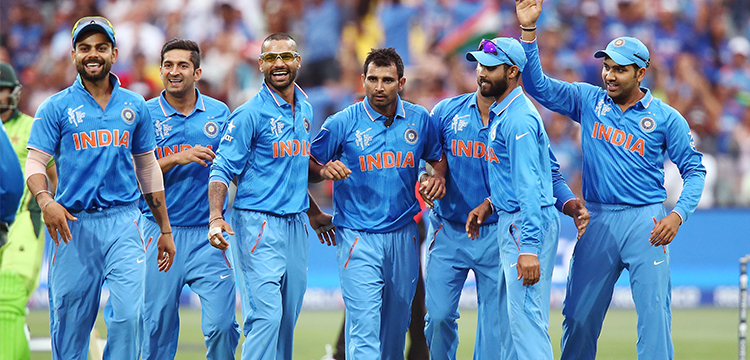 Everyone is eagerly awaiting for India' repetitive victory in 2017 Champions series. A major treat for cricket fans, 2017 Champions trophy will be played in England. Other than that a number of Test series are also lined up. India' tour to West Indies, India' visit in Sri Lanka, IPL also are much awaited.
Football
Football fans are much excited about FIFA World Cup which will be held in October. India will be hosting the event and thus the expectations are much higher.
Badminton Super series
After Olympic glory, Indians are much more inclined towards Badminton. A number of series in 2017 are much anticipated- India Open, Singapore open, China Open, French Open, Japan Open among others. Most people await PV Sindhu' and Saina Nehwal' glorious comeback.
Hockey
As the National Game, hockey for long has been ignored but gradually this scenario is changing. 2017 brings a lot of energy and hopes for hockey lovers in India. Get ready for Hockey India League (Jan -Feb), Men's Hockey World League(June), 10th Asia Cup for men. This year, women's hockey team also looks promising in Women's World League, Semi Finals in Brussels.(June-July)
Chess
This indoor game looks promising with increasing number of countries participating. Chess fans get ready for Women's World Championship, FIDE Grand Prix Series (Feb-Nov), World Team Championship series.(June)
Wrestling
Wrestling too has long list of events awaiting in 2017- Women's world cup (March), Asian Championship (May) and World Championship (August). Get ready for real life dangal.
So mark your calendars and switch on your sports channels.2017 will make you a sports maniac.