Apple cider vinegar is the reigning detox drink of the moment. Here's why it's a must
Hot momma MandiraBedi starts her day with a tablespoon of apple cider vinegar in a glass of water every day. So does Hollywood hottie Megan Fox. Victoria's Secret supermodel Miranda Kerr (recently voted one of the most beautiful women in the world) drizzles apple cider vinegar on her daily dose of salads.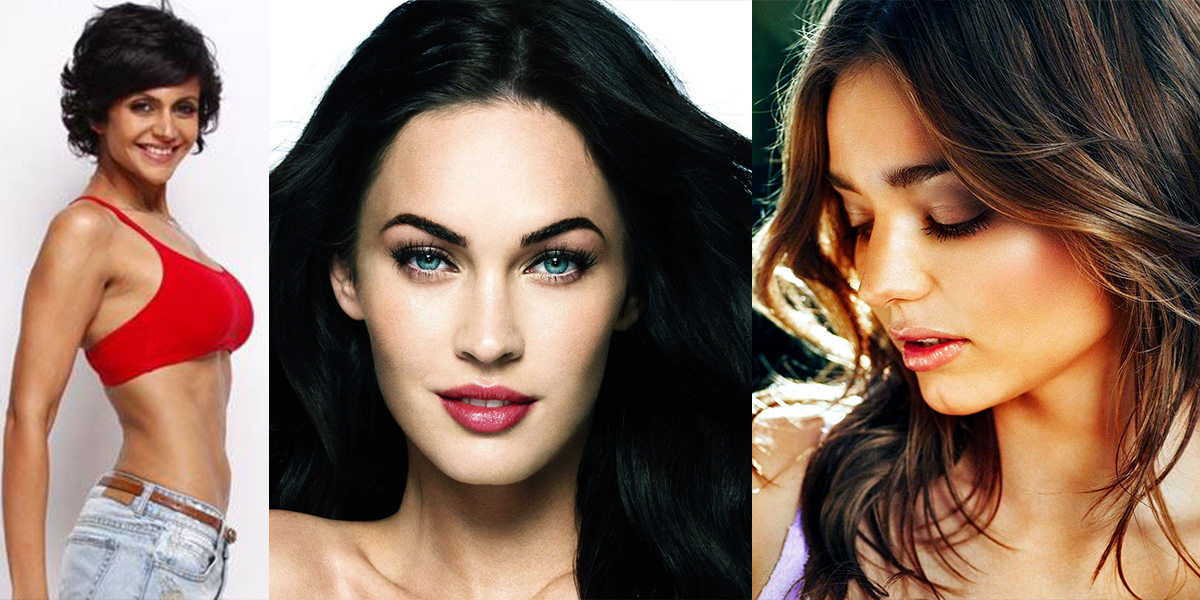 What's the hullabaloo about?
Well, to find out, I tried it myself over a period of four months. I have been drinking a tablespoon of it with plain water first thing in the morning. On other days, I drizzle it on a leafy green salad or over grilled chicken. Two weeks into this, I started feeling lighter from within. Within a month, my skin started feeling less sticky. I have oily skin and an excessively oily T-zone. Since I don't use any creams or moisturizer, I believe this detox drink is the reason behind the positive change in texture. My weight started dropping faster too. Apple cider vinegar has become part of my daily diet now. I make sure I consume at least two tablespoons every day. Regular users say it purifies blood and detoxifies the system "from within".
Why it's good
The goodness of apple cider vinegar comes from the fact that it's fermented and one of the richest probiotic foods out there. Experts recommend looking for "with the mother" or "mother vinegar" on the label. This means what you are holding in your hand is unfiltered, unpasteurized and natural… exactly how the nutritionist prescribes it. Although it's made using active yeast with sugar from crushed apples, it contains very little sugar and is low-cal. The yeast consumes the natural sugar in order to grow.
If your ACV has a cloudy appearance and has strands like cobwebs, you are holding a good quality sample which has all the healing and probiotic benefits.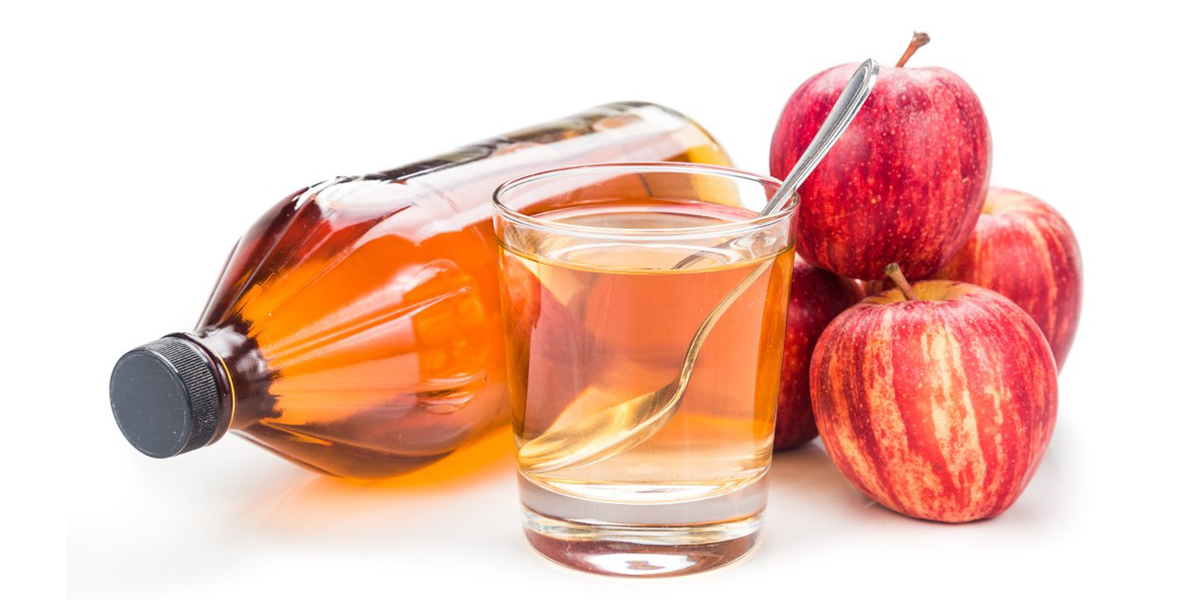 Good for detox: ACV balances your body's pH levels and improves bowel movement. "Think of it as a tonic for the liver and lymphatic drainage system," says US-based Dr Josh Axe, an expert in nutritional medicine.
Faster weight loss: ACV speeds up the metabolism and promotes weight loss in several ways. One of those is by reducing craving for sweets and sugary food. The acetic acid in ACV cuts body fat. A 2005 study found that consuming ACV with your meals leads to lesser caloric consumption for the rest of the day.
Sets your stomach right: "If you struggle with yeast infection or candida, or have a leaky gut, ACV is something you should be consuming at least twice a day with a glass of water," says nutritionist DrNiti Shah. Since it contains ACV, it helps killing off bad bacteria. She advises going off sugar in your diet while doing so.
Balances blood sugar: The acetic acid in ACV can balance blood sugar and improve insulin sensitivity. It is highly recommended for diabetics and pre-diabetics.​
For glowing skin: It's no surprise that beautiful women like Miranda Kerr and MandiraBedi are hooked on apple cider vinegar. It's good news for people with oily skin. Apart from acetic acid, ACV has citric and malic acids as well as vitamins and enzymes so it can be consumed and used topically as well.
See what adding some of this miracle drink to your glass of water can do. Here's to the mother!