Watermelon
In the world of thirst quenchers, watermelon weighs in as a major contender. This fruit is made up of 92 percent water.
Celery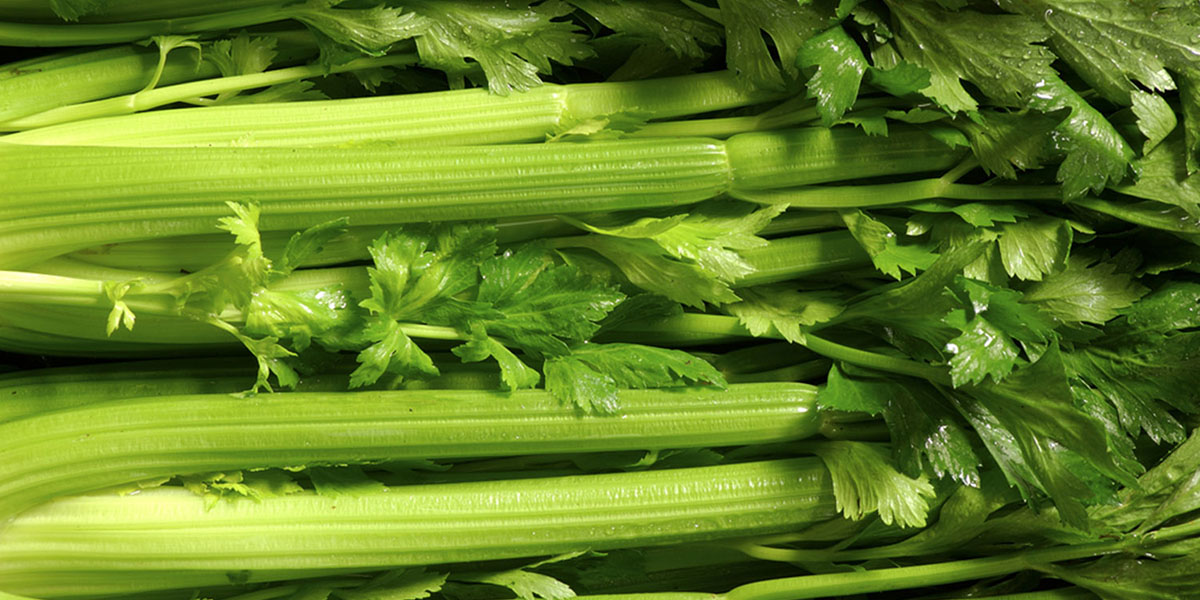 Celery stalks are about 95 percent water, high in fiber and rich in minerals including potassium and vitamin K.
Cucumbers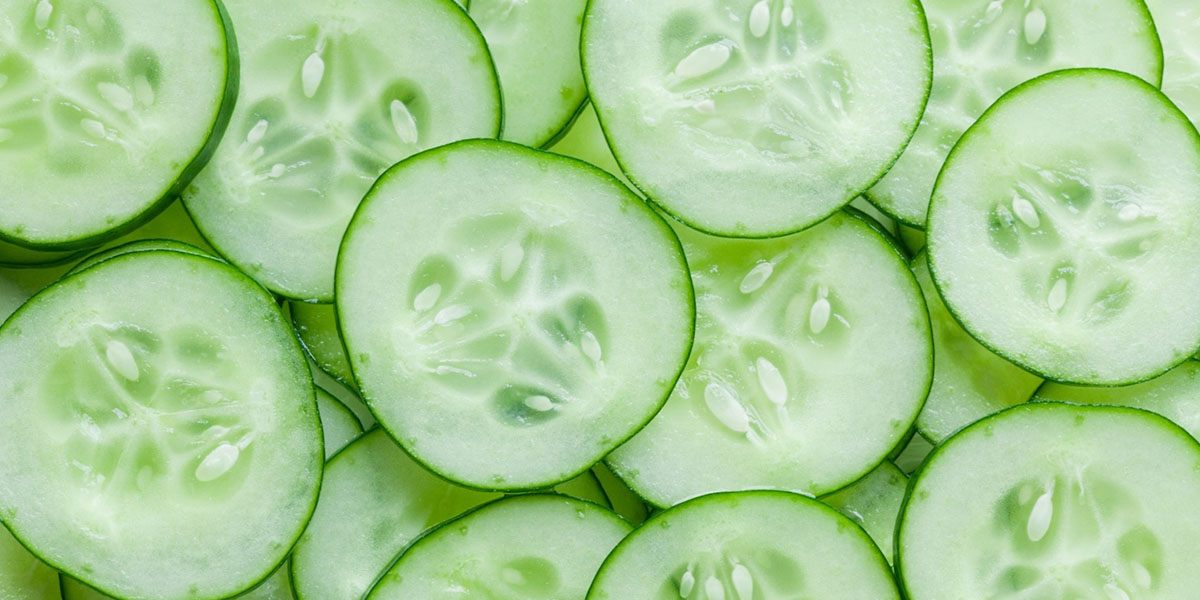 Cucumbers keep cool at the number one spot on the list of water-logged fruits and vegetables. Composed of 96 percent water, they have no saturated fat or cholesterol, and are very high in vitamin K, vitamin B6 and iron.
Coconut Water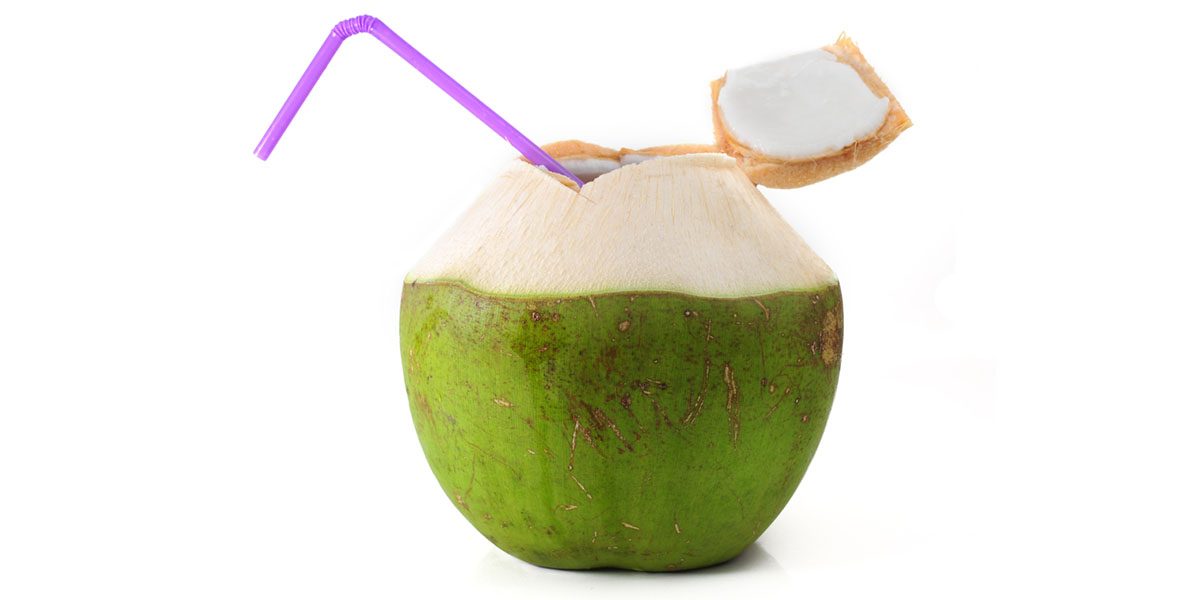 The all-natural beverage is effective in rehydrating after light exercise.
Strawberries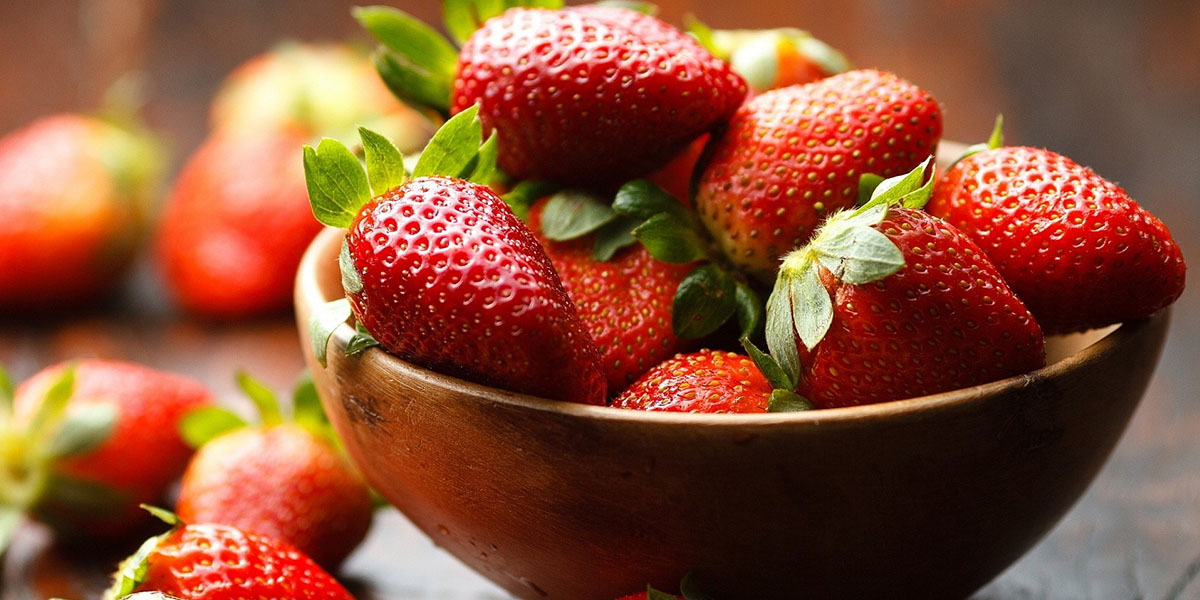 Even without the shortcake, strawberries are a sweet treat perfect for staying hydrated. They are 92 percent water (the most of any berry) and are loaded with fiber and vitamin C.