The online food ordering space is now emerging as a next battlefield in e-commerce with millions of dollars pumping into the segment.
Foodpanda (with its acquisitions of TastyKhana and Just Eat) is already an aggressive player in the Indian market. New companies such as TinyOwl, presently operating only in Mumbai, are also getting ready for a larger play.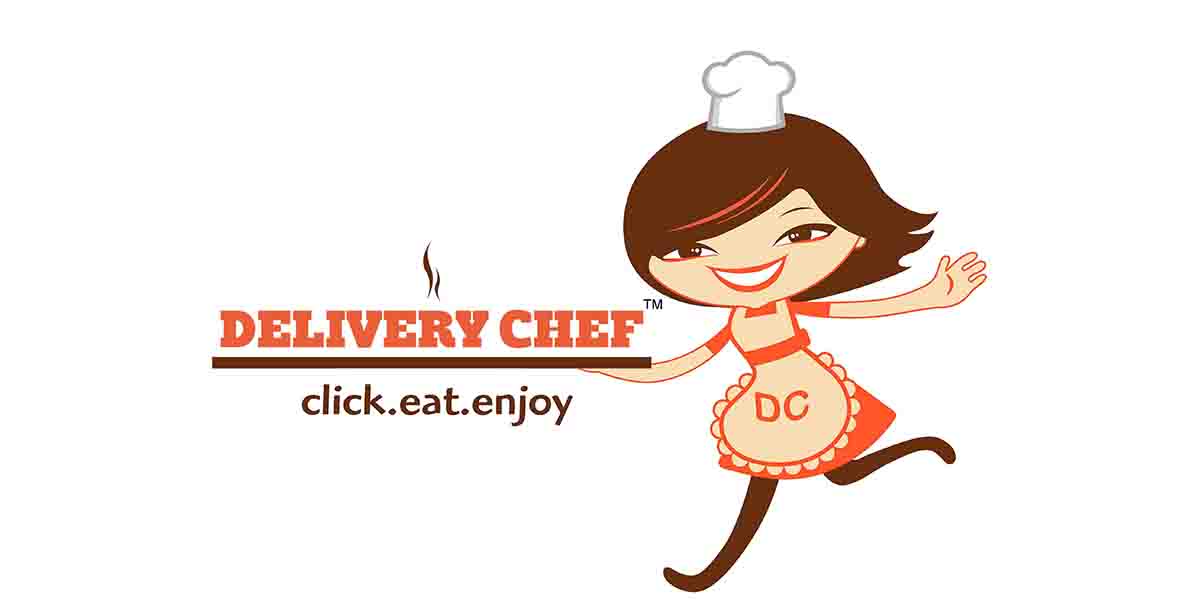 The other big players are:
DeliveryChef
It started delivering dishes to customers in late 2010. Today DeliveryChef is present in seven Indian cities with over 500 restaurants in its system.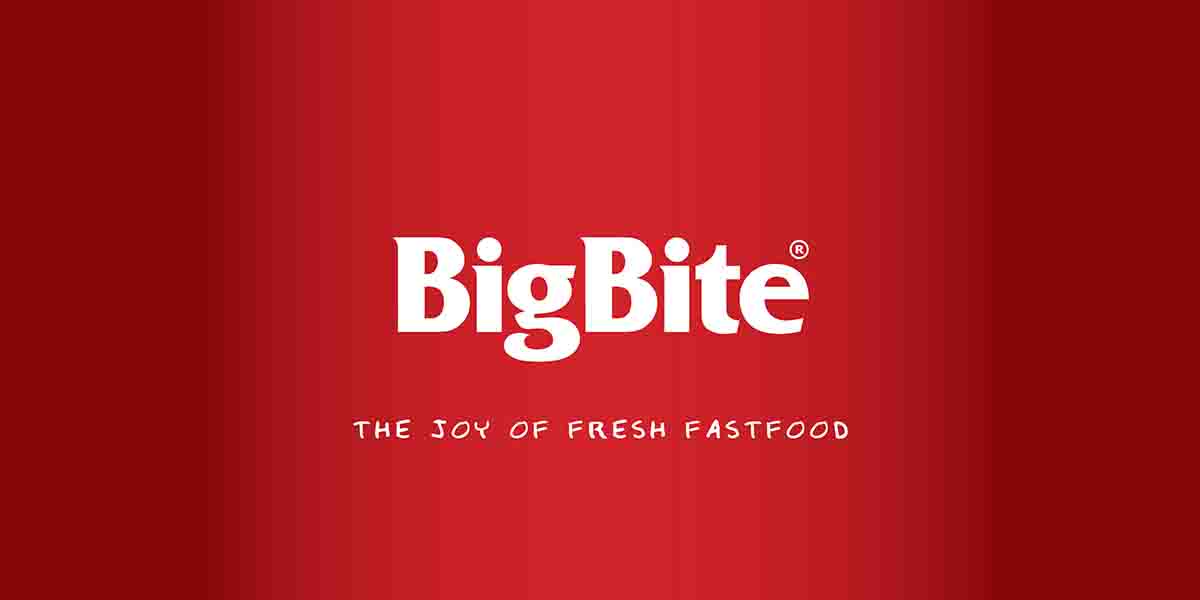 BigBite
BigBite seems to be consolidating its restaurant network in one city, which is Delhi-NCR. The company planned to grab as many as 2,000 restaurants from that city alone by the end of 2012. Today BigBite caters to a total of five cities in India.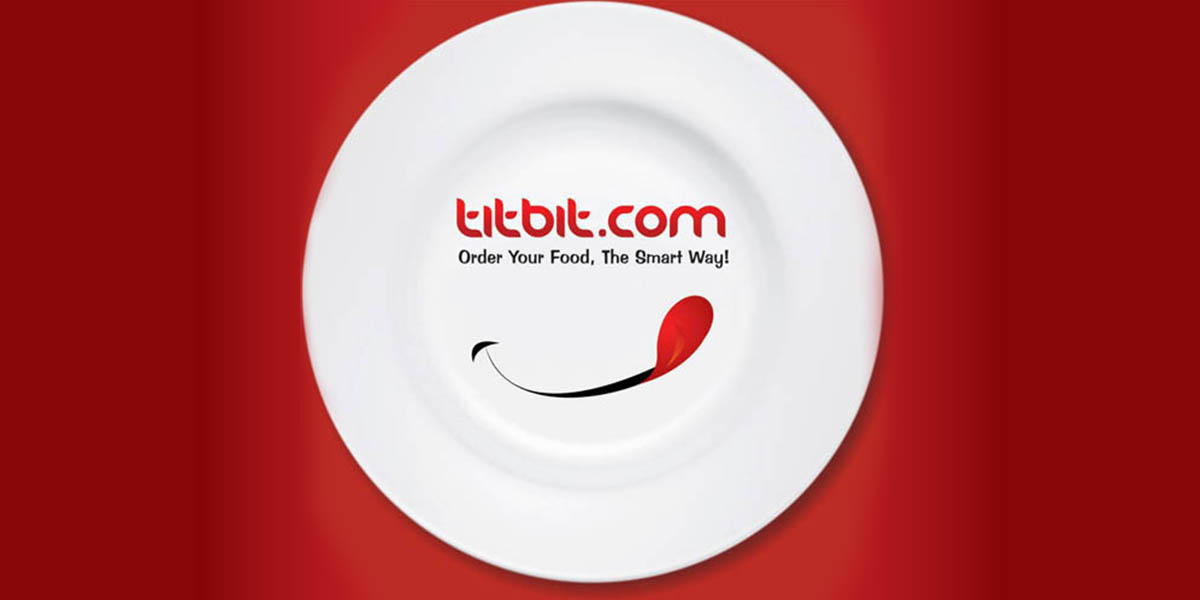 Titbit
Founded in 2011, not only does Titbit deliver food from more than 400 local restaurants in Mumbai and Pune, but the startup also offers other services which has an international reach. One of Titbit's biggest products is its iPad powered digital menu ordering platform which is being used by numerous restaurants in the US, UK, Turkey, Singapore, and India.