With summer vacations on peak as well as the sun, North Indians and especially the stoners can't wait to visit the Parvati Valley. It's like mountains are calling and everyone must go.
For all the travelers and the wanderlust in them, here's a list of top six must visit places near Kasol to experience the true beauty of the Parvati Valley.
1) Kheerganga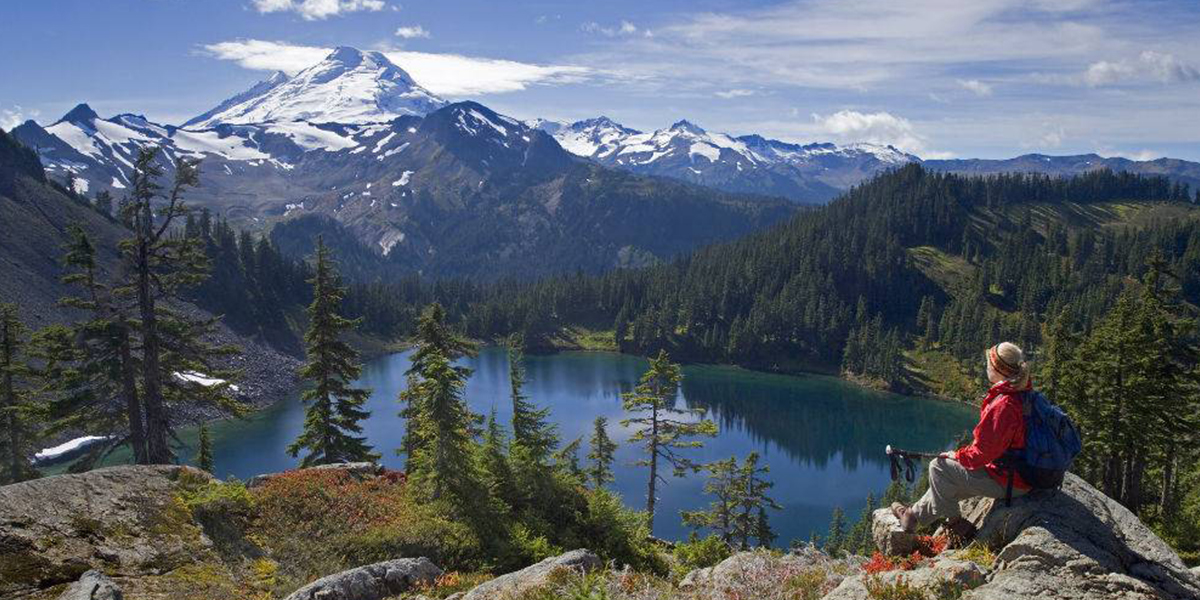 Okay, get ready to experience paradise and gear up for a five hour long trek. Kheerganga is no less than heaven and I'm not exaggerating; at night, the view is mesmerizing. It's tiring, but a trek with your squad in the woods to reach paradise is definitely worth it. Relax in the hot water spring once you reach and all the tiredness from your body will vanish away. To reach Kheerganga, take a bus from Kasol to Bharshani, and start the trek from here.
2) Kalga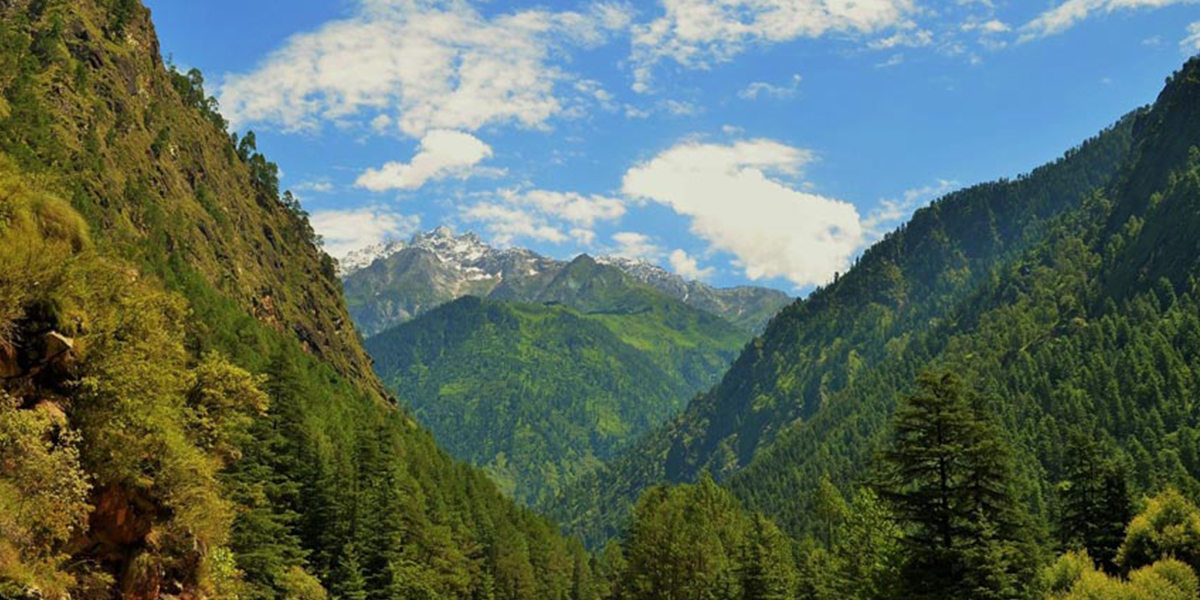 Imagine relaxing on a hammock, and overlooking pastures full of greenery, yes that's what Kalga is like.
On your way to Kheerganga, stop by for a night at this tiny yet beautiful place called Kalga, a village with nothing but cafes and travelers. Kalga is a serene place. The trek for Kalga also starts from Bharshani.
3) Tosh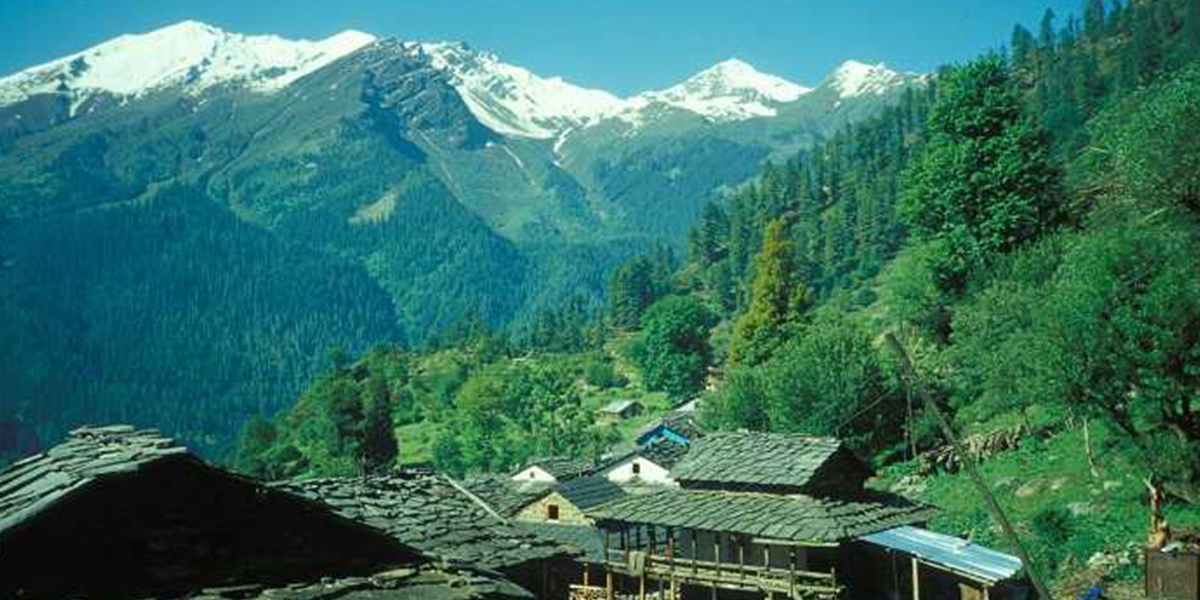 Tosh is a place which got popular recently, it had to, and the splendid views from this place are beyond fabulous. Tosh is a place where you will have to navigate your way up to the cafes in mud and sometimes even crawl your way. All these places require effort, but are worth it. The famous Pink Floyd cafe is in Tosh and is recommended to anyone who visits Tosh. Tosh is accessible by road, but once you reach Tosh, you need to walk your way through this tiny yet quaint village.
4) Katagla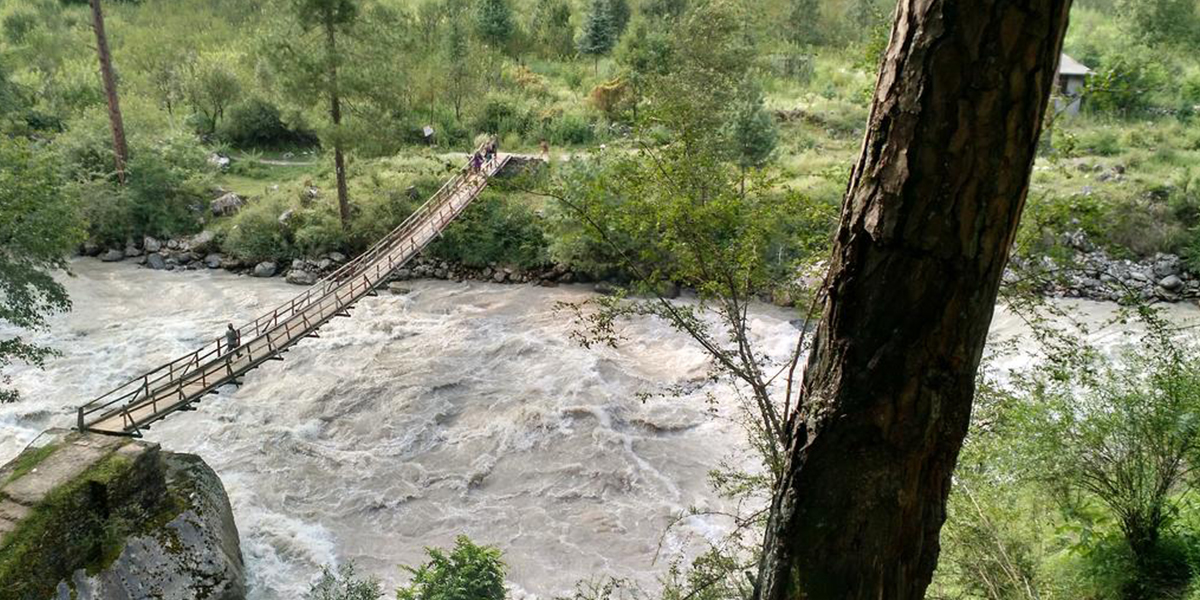 For the travelers, who love the view and the sound of flowing water, Katagla is the place to be, see, every place in Parvati has a USP and Katagla excels because this place has a mountain stream. Located before Kasol, all you have to do is take a bus from Bhuntar till Katagla. Definitely a place to visit, if you haven't already.
5) Chalal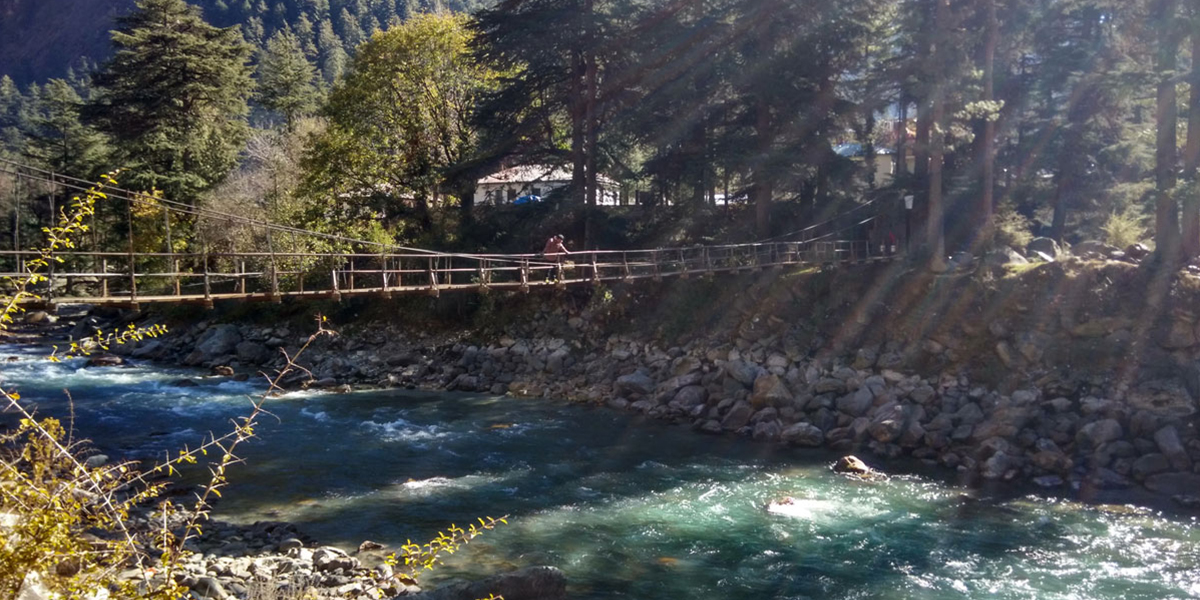 One can describe Chalal as the Goa of Parvati Valley, Chalal is the party hub of Parvati Valley, and don't be surprised if you find a rave party organized by foreigners in between the woods, here. Chalal has some of the best food and cafes in the whole valley. Chalal's USP is it's hippie culture, with Bob Marley's posters and psychedelic graffiti's all over the place, this village is a stoner's paradise.
6) Pulga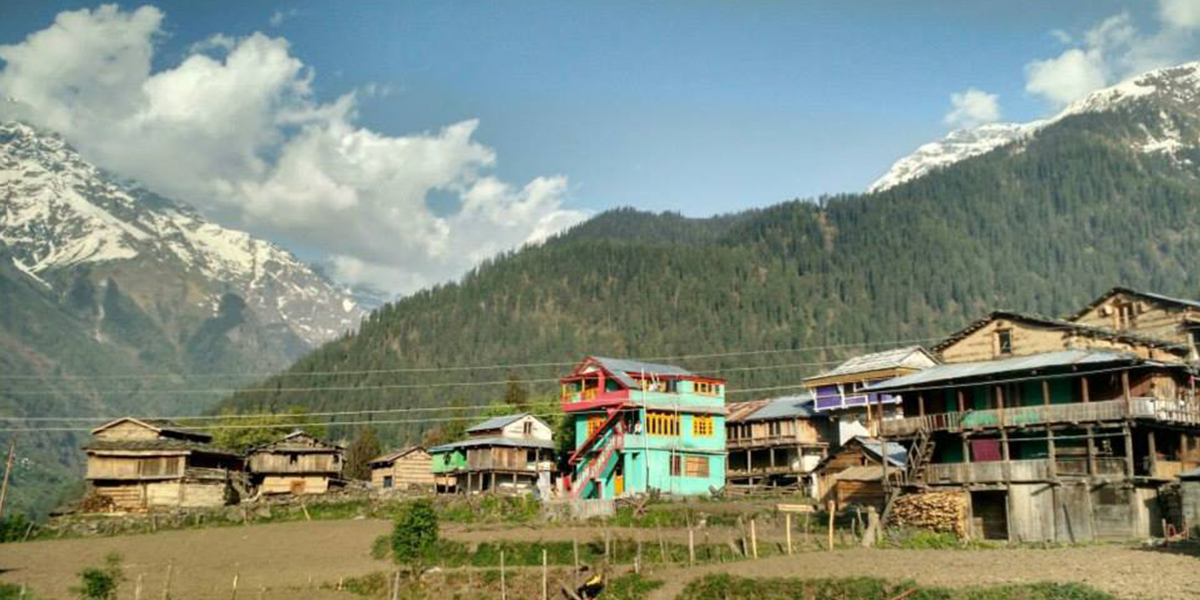 Pulga is last on my list, although, Pulga has amazing greenery and all the peace, but it's what Kalga offers, and Kalga is better. So, all I am saying, if you can't visit Kalga because of any reason and want to experience greenery, visit Pulga. To reach Pulga, you need to take a cut when you start your trek for Kheerganga from Bharshani.
How to reach the Parvati Valley
By Air– Nearest Airport: Kullu Airport near Kullu
By Train– Nearest Airport: Ahuj Railway station
By Road (From Delhi)– 500 kms, 11 hours.
I hope this list was helpful to decide your itinerary for your Parvati trip, have a great time in the mountains!