Headgear for guys is becoming exciting territory. Sun protection is a plus
Have you found the perfect match for your head? When it comes to headgear, finding the right one is as tricky as finding a soulmate. After all, the hat has to sync with the rest of your wardrobe and look good on you at the same time. No mean feat. We have rounded up the trending headgear for this season, and thrown in tips to making them your crowning glory.
Summer beanie: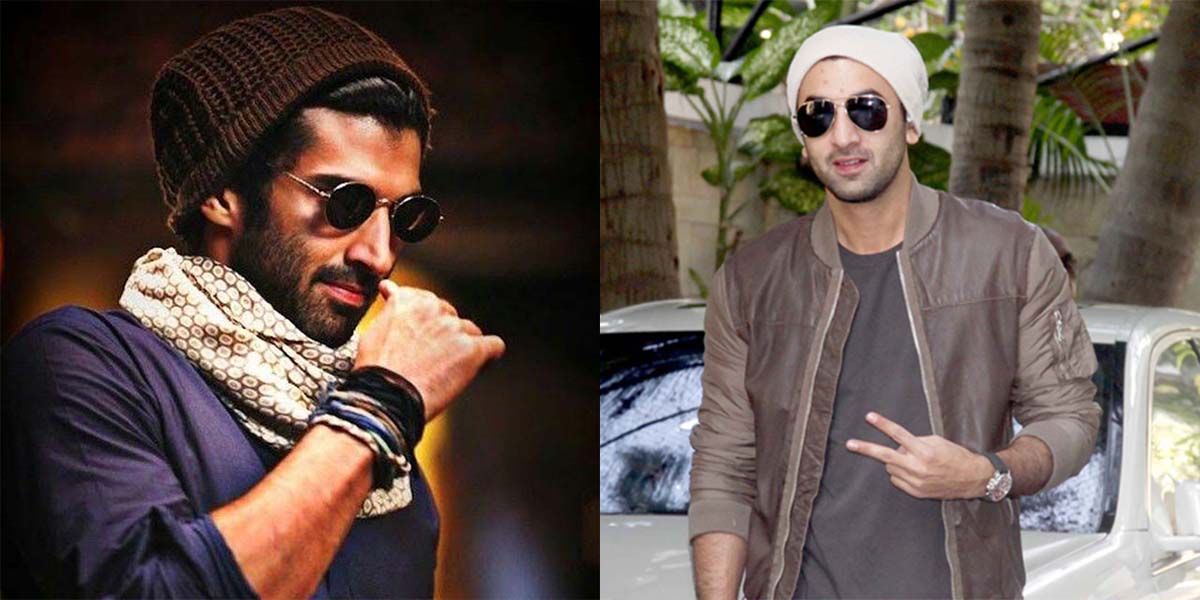 Why it works: An enduring old-world cap that has stood the test of time, summer beanies are crocheted or cable knitted.
Celebrity connect: Bill Murray revived it in the film The Life Aquatic. Since then, it's a favourite with hunks Daniel Craig and Jake Gyllenhaal. Out here, Ranveer Singh, Ranbir Kapoor and Aditya Roy Kapur wear one when they want to be the part-boy-part-rugged-man.
Tips: Small lightweight beanies are best for this season. Beanies and stubble are particularly deadly together.
Avoid: Beanies with pom-poms and floppy shapes.
Flat cap: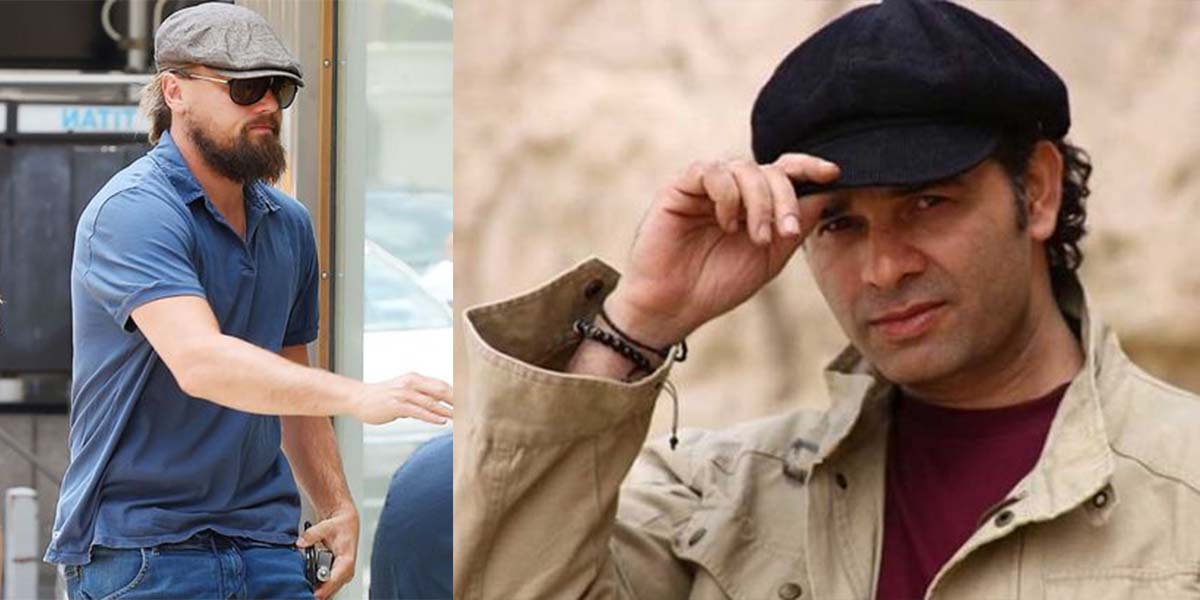 Why it works: From English gentlemen with a penchant for hunting to 90s boyband members, the flat cap has had many fans over the decades. Last year, it was the hipster alternative to the baseball cap.
Celebrity connect: You don't need to be Charles Sobhraj or Prince Charles to own a flat cap. Bollywood singer Mohit Chauhan is never seen without one. Fashion icons Justin Theroux, David Beckham and easy rider Randeep Hooda have taken it to the red carpet.
Tips: Whether you wear it with a Merino neckline or a shirt, the flat cap looks smart, even intellectual at times; even better if you wear glasses.
Avoid: Keeping the fit too tight or too loose will give a lopsided view of your mug.
Baseball cap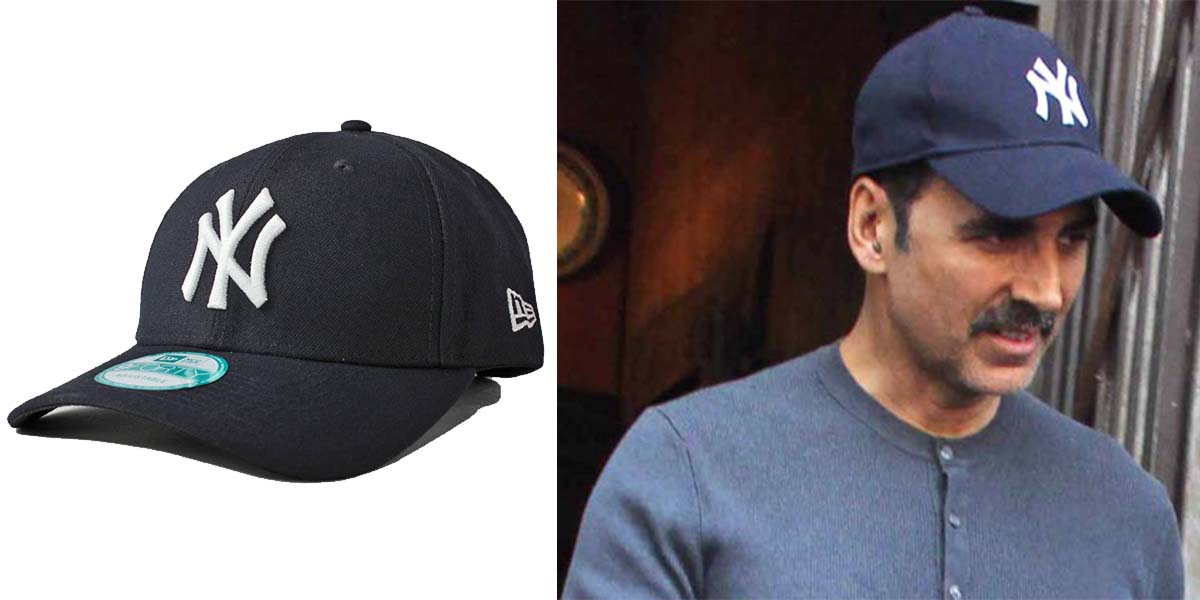 Why it works: This humble cap is all things athleisure. You probably connect it with hip hop stars but it was originally created back in 1860 America – as the name suggests -- to shield a baseball team players' eyes from the sun. It keeps a balding pate out of sight for follicular-challenged.
Celebrity connect: Actors Akshay Kumar and John Abraham are baseball cap addicts, rappers Wiz Khalifa, Fetty Wap, Drake and Jay Z.
Tips: A baseball cap looks good with practically anything. Suede and leather versions look great on party jackets.
Avoid: Wearing it on the side or turning the visor to the back.
Fedora hat: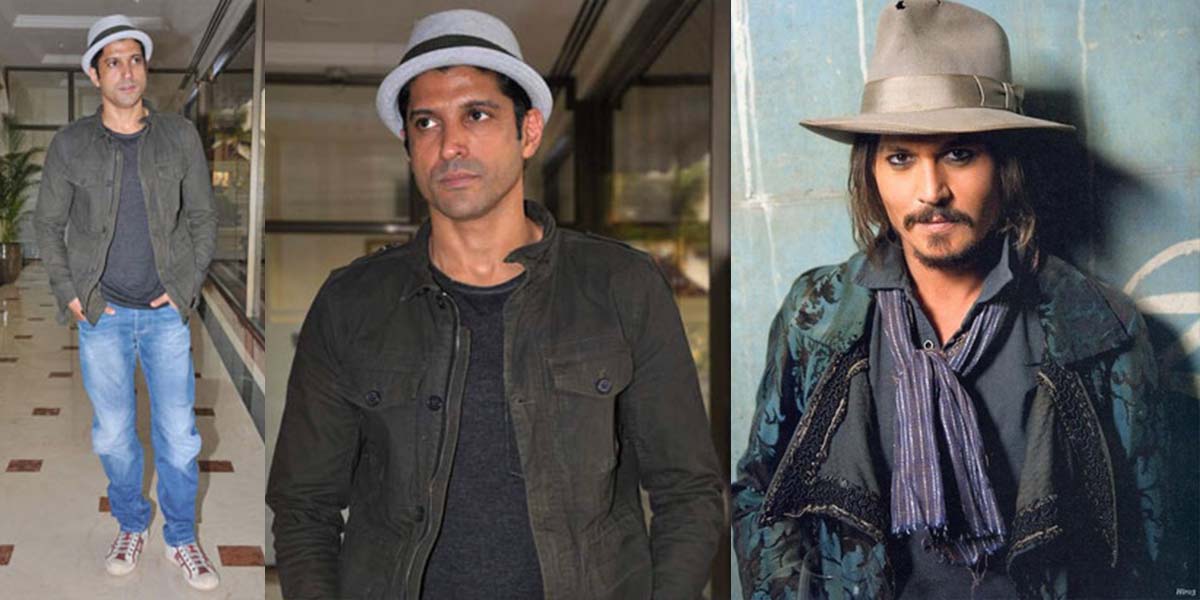 Why it works: It was the signature hat of gangsters in 1920s America (remember Michael Jackson's white Fedora in the Smooth Criminal video?). It has come to be the party-loving gentleman's hat. The wide brim, soft felt make, oval crown and tuck at the front are what set it apart from other headgear on this list. The fedora is enjoying a revival thanks to the hipster set that loves its old school construction.
Celebrity connect: Hollywood film noir legend Humphrey Bogart almost always wore one. More recently, British actor Jude Law and hat-loving Bollywood stars Farhan Akhtar and Ranveer Singh are rarely seen partying without a fedora on.
Tips: Pick a fedora with a wide brim if you have a longer face and a narrow brim if your face is round or square. Buy yourself a range of fedoras in neutral shades so you're prepared for any sartorial situation. A fedora puts the focus on your facial hair; make sure your hipster beard is groomed immaculately.
Avoid: Shimmery and blingy fedora hats.
The bandana: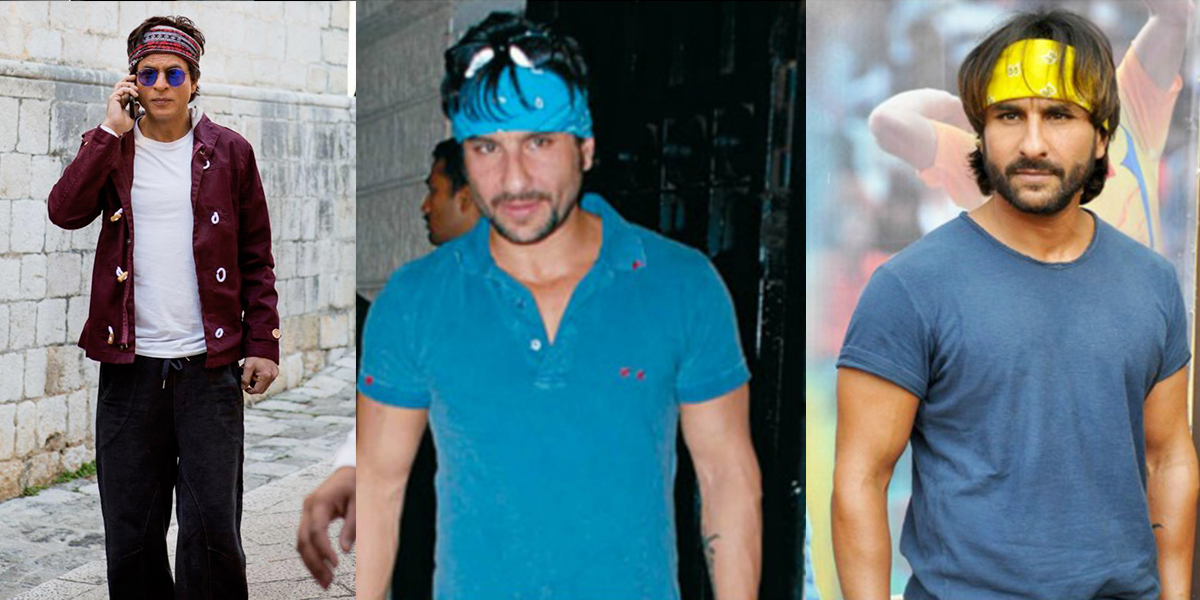 Shah Rukh swears by an array of colourful bandanas to keep his ultra silky mane in place on outdoor shoots and personal appearances. Farhan Akhtar interchanges the hairband with the more masculine bandana when he was growing his hair out for Rock On and Rock On 2. Arjun Rampal dons it... for the swag. The bandana might not offer complete sun protection in summer. It does keep biker boys happy and adds colour to a rockstar jeans-and-denim pairing.
Now that you have plenty of ridiculously easy options to choose from, there is no excuse for going hatless anymore.