It's a common knowledge that "Cigarette Smoking is injurious to health" and this is applicable even to our superstars. Owing to the busy and stressful work schedule of these superstars, some of them become heavy chain smokers. Some light a cigarette for their on-screen role but some of them have failed to give up the killer butt!! Everyone knows that King Khan is a chain smoker and has had a long association with the fag, and this habit goes back to his struggle days in New Delhi. He has always "owned" the fact that he smokes 3 to 4 packs every day. But now this doting father of three wants to get rid of this habit.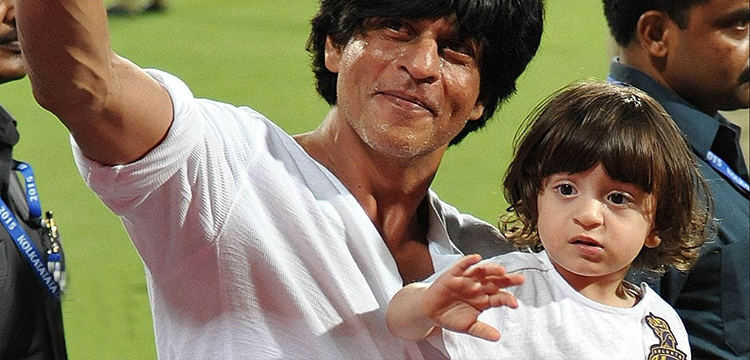 Shahrukh Khan attended a session at the India Today Conclave and mentioned that he plans to quit smoking and drinking and adopt a healthier lifestyle so that he is able to spend more time with his children. The 51 year old star's youngest kid Abram is 4 years old and the fear of not getting enough time to spend with him has inspired him to take this step. He said, "Yes, that's an issue that thought comes in my head, it came last night. One way to look at it is to keep you healthy. The presence of a little child at the age of 50, it is a good thing. It makes me come alive, it makes me see innocence and love in a different way." He further added, "Having said that, will I be there to do the same thing that I did with my older kids? Yes, that is a worry. So that keeps you smoking less, drinking less, exercising more. I am planning to give up all (smoking, drinking, etc) and try to be healthier and happier."
Shahrukh Khan was just 15 years old when his parents left him for the heavenly abode and he still holds that against them. He doesn't want his children to hold that against him and therefore wants to spend 20-25 years more with them by adopting a healthy lifestyle.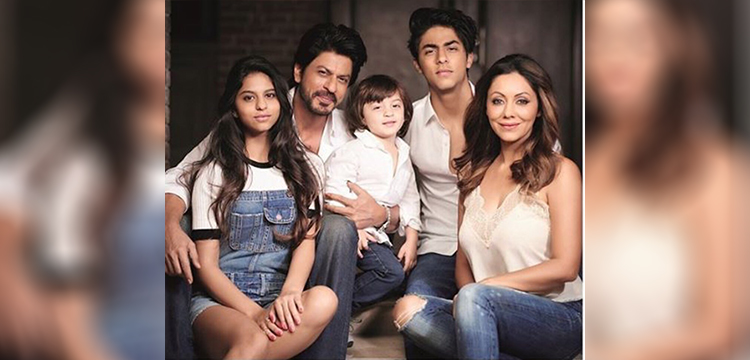 Everyone is well aware that family comes first for Baadshah Khan. He is known for his wit and humour and adding that he further spoke at the event about his desire to spend more and more time with his kids ,"I want to be there to give them advice completely out of context and irrelevant. I want to find out about their personal lives when they hate me for doing so. I want to be cumbersome and troublesome to my children. So I should work towards it and get healthy. I am working with younger girls just to keep up with my children. I am not doing it out of any mid-life crisis. I am only doing it to make myself feel younger and get in touch with the younger me."
This is indeed a very good decision. Now the 'Raees' star can proudly say, 'Love You, Zindagi!'