Football is a tough game and it requires training, hard work and lots of hard-core physical activities along with perseverance to maintain oneself at the top of their game. The average tenure of a player can be anything from between three and a half years to six years. It takes a toll on the physical and mental strengths of a player to remain perfect at all the times throughout their tenure as players and deliver the best performance even under tremendous pressure. Here is a list of five such players who might be playing their last FIFA this year-
Diego Roberto Godín Leal-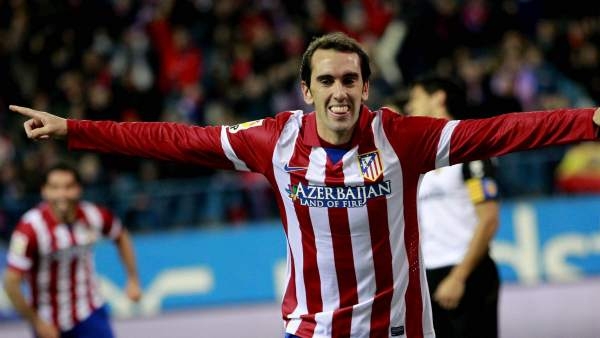 Diego Roberto Godín Leal is an Uruguayan professional footballer who plays as a central defender for Spanish club Atlético Madrid and the Uruguay national team. He spent most of his professional career in Spain, representing Villarreal and Atlético Madrid and winning seven major titles with the latter. An Uruguay international since 2005, Godín appeared for the country at three World Cups and four Copa América tournaments, winning the 2011 edition of the latter competition. He played a pivotal role for Uruguay in the FIFA World Cup 2010, where they finished fourth. Godin played five matches for Uruguay and guarded their defence. In 2014, he captained Uruguay in three matches, but the team ended up losing in the Round of 16. Godin is already 32 and this probably is his last World Cup. The Uruguayan team will surely try to give a memorable performance in this world cup. The team needs Godin to secure their defence from the vulnerabilities. The immense experience Godin has will help Uruguay to a certain extent. He is still one of the vital cogs in their arsenal and hence, the team wants him to rise to the occasion. Godin is just eight games away from equalling Maxi Pereira's record of most caps for the national team, and he could certainly break it before the end of World Cup, given they get three or more friendlies.
Tim Cahill-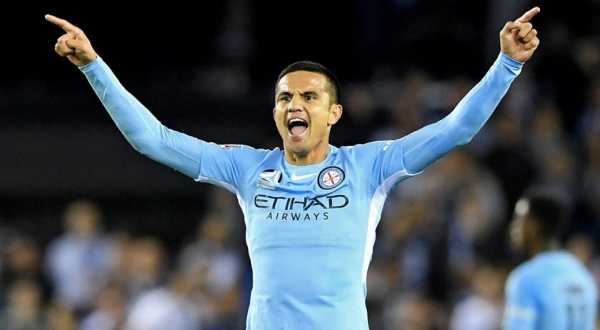 Tim Cahill is an Australian professional footballer who last played for Championship club Millwall and is currently playing for the Australian national team. Before this, he had played for Everton, the New York Red Bulls, Shanghai Shenhua, Hangzhou Greentown and Melbourne City. He started his career at the Den and played in two different spells with Millwall. His position of playing is of the attacking midfielder but has also played as a forward on several occasions. Cahill is known for "his aggressive and powerful approach and his ability to head the ball in the penalty area. Cahill is already 38 and strong criticisms have already come to surface for including him in the World Cup squad (Provisional Squad). Hence this world cup might be his last. He is currently playing for Millwall F.C in the English Football's second-tier league. Cahill boasts immense experience and it will surely benefit the Australians in the World Cup. He's already made 105 appearances for Australian National Team and has scored 50 times.
Pepe-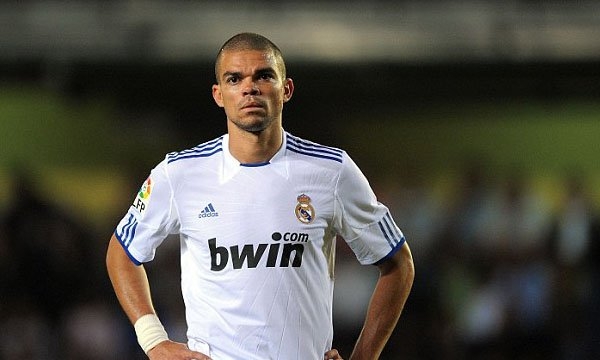 The reigning champions of Europe, Portugal is all set to clinch the FIFA World Cup this time. The team displayed a splendid show in Euro 2016, where they were crowned as the champions of Europe. Portugal's defence depends on Pepe. This former Real Madrid defender is the most experienced and plays an important part in their defence. Portugal is also lucky to have good players who play as attackers. Pepe was awarded the 'Man of the Match' in the Euro 2016 final against France and Portugal. Pepe has already made 91 appearances for Portugal national team and is 35-years-old. FIFA World Cup Russia is going to be his final World Cup.
Javier Mascherano-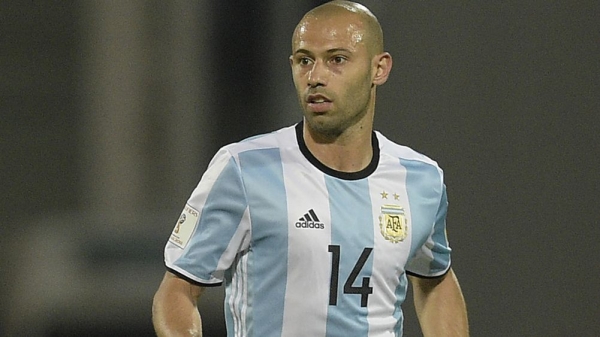 This former Barcelona defender is one of the key figures in Argentina's defence. Mascherano is 33 and has already made 142 appearances for Argentina. Argentina has got a relatively easier group and could easily advance to the knock-out rounds if they move cautiously and Mascherano has a bigger part to play there. With the likes of players like Messi, Aguero, Higuain etc to don their colours, they're one of the favourites to clinch the cup. But, their defence is a bit weaker. His commanding presence at the back is must for Argentina if they're aiming one step ahead in this World Cup.
Vincent Kompany-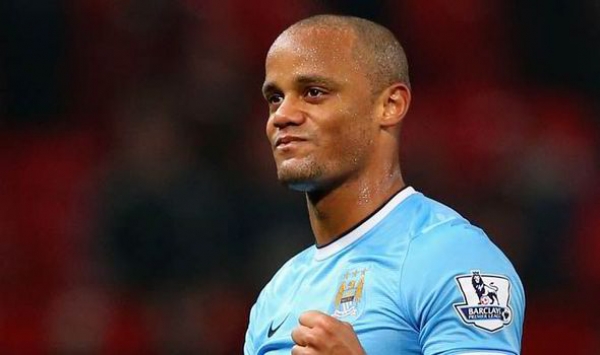 Belgium has got a herd of players of great calibre. With Lukaku, Hazard and Batshuayi in the arsenal to unleash the attacks, with De Bruyne, Fellaini in the midfield to command the game and with Vincent Kompany, Jan Vertonghen and Toby Alderweireld at the defence, Belgium are all set to make sure they leave no stones unturned. Of all the above, Kompany will likely be playing in his last World Cup. The defender is already 32-years-old and has tough competitions from his teammates for the starting position. The Manchester City defender has had a quite fantastic journey with Manchester and will aim to continue it with Belgium. Kompany is adept at dismantling his opposition. The Belgian defender is a robust presence at the back. He is dominant in the air and his aerial prowess is second to none. He is also a good distributor and he will have a role to play in Belgium's buildup.
Hence now we know who are the ones to watch out for this season and root for our favourites. For many, FIFA is a way of life and it sure is difficult for fans to accept the retirement of their favourite players.