8th March termed as 'International Women's Day' marks the empowerment of women in the male dominated world. In every field women are making their presence felt with confidence and conviction. Hindi movies are also changing its look where the female protagonist shares the same screen space as her male counterpart.
On this special day, we bring some of the wonderful women oriented movies worth watching to celebrate the spirit of womenhood. Here is the list-
Tumhari Sulu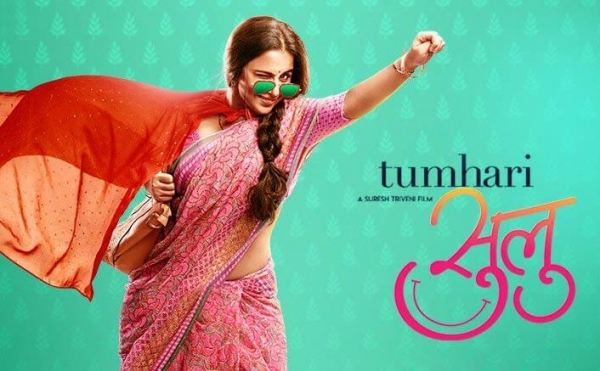 Story of a regular housewife 'Sulochana' aka 'Sulu', brilliantly portrayed by Vidya Balan, the movie revolves around her dreams, ambition and the zest with which she go on to achieve it. Directed by Suresh Triveni, the movie captures the reality of compromises a woman goes through as far as accomplishing her goals are concerned. Vidya as feisty 'Sulu' has nailed the role completely.
Lipstick Under My Burkha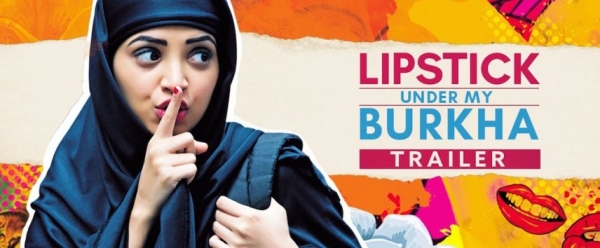 The movie talks about 4 women protagonist from different background and their lives. At one point fed up with the situation the women decide that enough is enough and takes a stand for themselves. The Director Alankrita Shrivastava has hit the bull's eyes with her quirky take on the day-to-day life of her lead characters, making it realistic for the viewers.
Dear Zindagi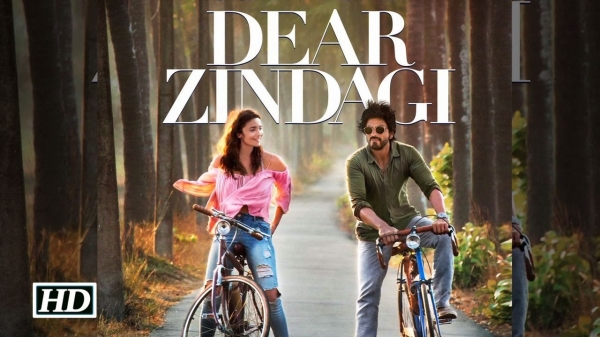 Young actress Alia Bhatt once again proved her acting mettle in Gauri Shinde's 'Dear Zindagi'. The movie reveals lead character, Kaira's take on her relationships, challenges and overall look out at life. The movie can certainly help in some soul searching if one really want to find out the solutions to their problems.
English Vinglish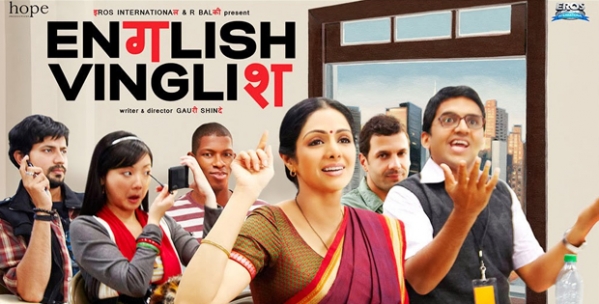 Though Sridevi is no more with us, but she will always be remembered by her fantastic role as simpleton 'Shashi' who struggles to get hold of Queen's language, in Gauri Shinde's 'English Vinglish'. Sri made a good choice to hit the marquee with this unique subject which instantly connected with the audience.
Queen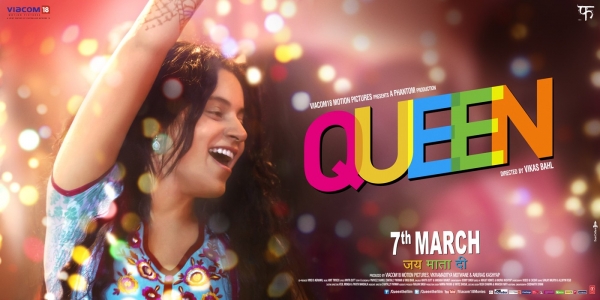 Which movie can give a perfect example of 'follow your dreams' to all the women/girls out there, than Kangana Ranaut starrer 'Queen'! A simple Desi story narrated in way which can appeal to viewers from across the seas. Self realization journey of small town girl 'Rani' is showcased beautifully by ace actress Kangana under the expert guidance of director Vikas Bahl.