Because safety is paramount
Every woman's dream is to travel solo at least once, it is right there on top of our bucket lists. However, the apprehension of travelling alone to a new place is daunting and thus we push the idea further away and it sits on our bucket list, unfulfilled. When it comes to travelling alone, our first and foremost concern is safety. However not all places are unsafe for travel. Here is a list of places we can travel without hesitation.
1. Iceland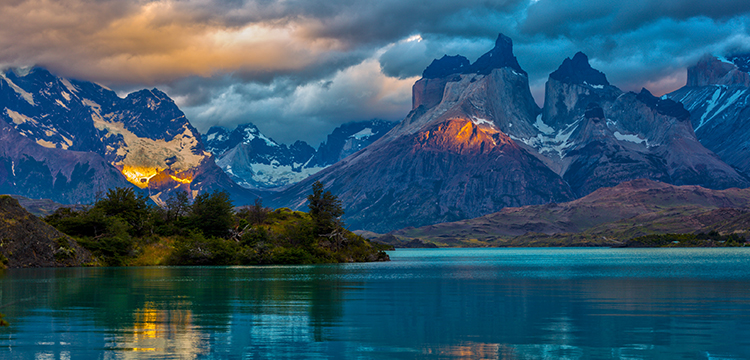 Yes it may sound a little daunting since it is called 'The Land of Ice and Fire' but don't strike it off your list just yet. Iceland is famous for its music and nightlife and the people here are friendly. What really makes it the perfect destination is its natural beauty because you cannot get enough of it.
2. New Zealand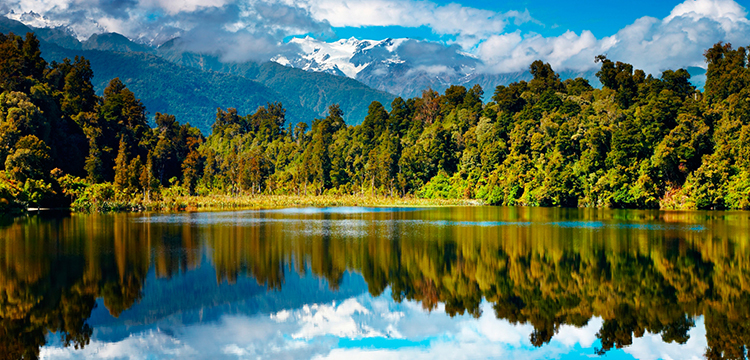 If you're an adventure seeker, New Zealand is the place to be. With its beautiful landscape you can never get tired of the view. You can indulge in activities like skiing in Queenstown's cold weather and then you can try the authentic New Zealand Beef burger.
3. Munich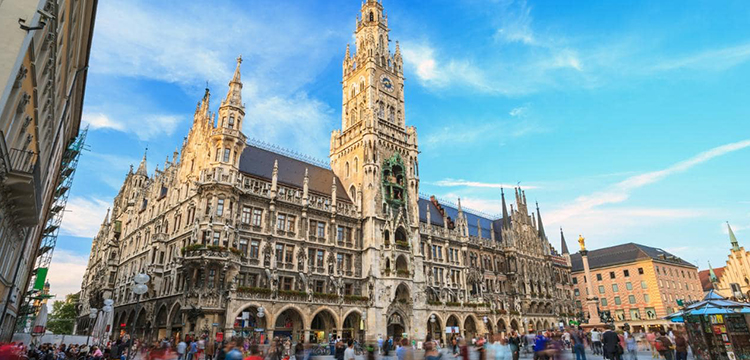 Head to Munich for some warm welcome from the locals, always grinning this place is warm and welcoming to tourists. Best way to blend in is to grab a pint of biergarten and walk around the Christmas markets where locals are all too ready to recommend you their personal favorites.
4. Canada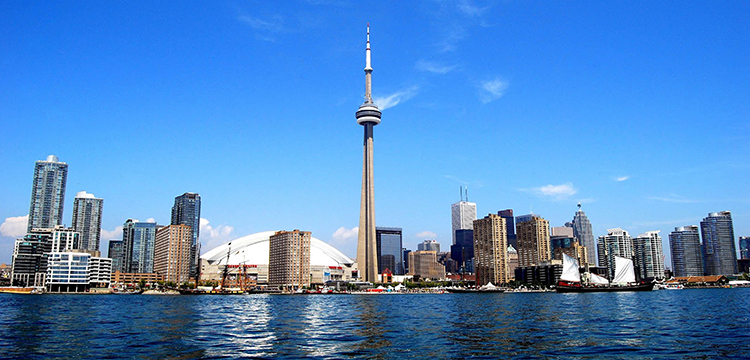 Canadians are popular for their friendly demeanor and that means you don't have to fear for your safety when you travel alone to this country. With multiculturalism at every corner, people here get along very well with each other and you wouldn't feel out of place at all.
5. Bali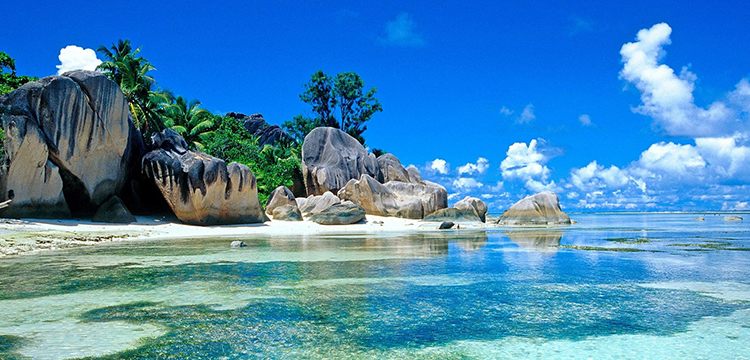 If you're travelling solo on a budget, Bali is the perfect destination for you with relaxing beaches and inexpensive yet delicious food. Since it is a great place for backpackers, you can even find fellow solo travelers and bond with them. What a great way to make some new friends!
So women, pack your bags and let's strike this one of the bucket list.