Industry stalwarts and stars will engage in frank discussions about the future of Bollywood at the Jagran Cinema Summit on September 15
The entertainment world is shifting shape rapidly. The "buzz" comes long before the trailer of a movie is out and the screen now fits in the palm of your hand. If professionals are to survive, they must know what's coming next. Just in time for the Indian entertainment industry to have its very own summit. Jagran Cinema Summit that takes place at JW Marriott hotel in Juhu on September 15 brings together industry stalwarts for this purpose.
Heavyweights will discuss pressing issues and famous faces like Varun Dhawan, Siddharth Roy Kapoor, Mukesh Bhatt and Sajid Khan will participate. They all believe the rapid change in technology and entertainment platforms calls for rethinking the way the movie biz works.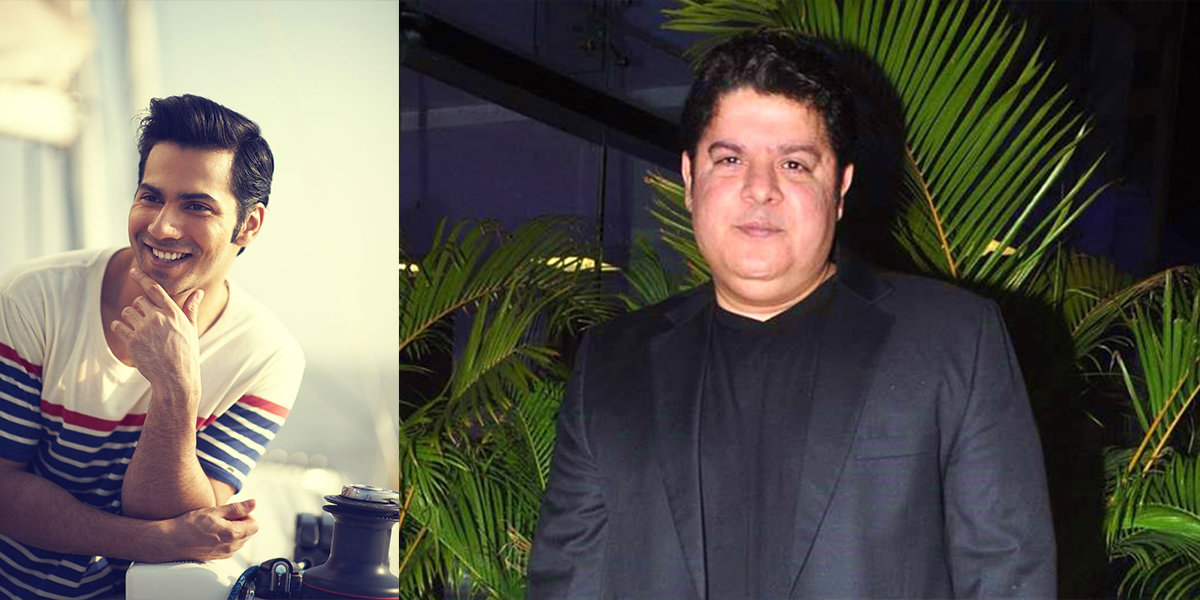 A talk on "Where We Are Now and Where We Are Heading" will discuss new strides in cinema and the subsequent revenue model. The panel discussion Does size (of the screen) matter? has business thinkers Madhu Mantena (founder, Phantom Films), Ajay Chacko (Founder, Arré), Sameer Nair (former CEO, Balaji Telefilms), Shrishti Behl (producer, Rose Movies) and actor Vivek Oberoi looking at how the size of the screen is changing across the board – television and laptops to smartphones. Where do films stand in this? Well, the short film craze on YouTube is just one aspect you will hear more about.
"Changes in the economics of filmmaking" is a discussion Siddharth Roy Kapoor (producer and president of the Film and Television Producers Guild of India), Mukesh Bhatt (founder, Vishesh Films), director Sajid Khan Amrita Pandey (VP, Studios, Disney India), Alok Tandon and Guneet Monga will tackle; everything from actors turning producers, the mushrooming of production houses to the shrinking number of theatre goers. What is the "Future of Stardom" in this age of non-existent privacy and social media giving all-access to actors? We hear Varun Dhawan is going to tell.
He should know. The young star's every waking moment is captured by fan clubs.